Patterdale Puppies 2020
PUPPIES ARRIVED DECEMBER 8, 2020
Both Mack and Tazzie have correct Patterdale temperament; good on/off switch, excellent working dogs, conformationally correct, Embark health and DNA certified....expecting some awesome puppies!!
All puppies sold but planning a breeding possibly Fall 2021 with Mack/Tsunami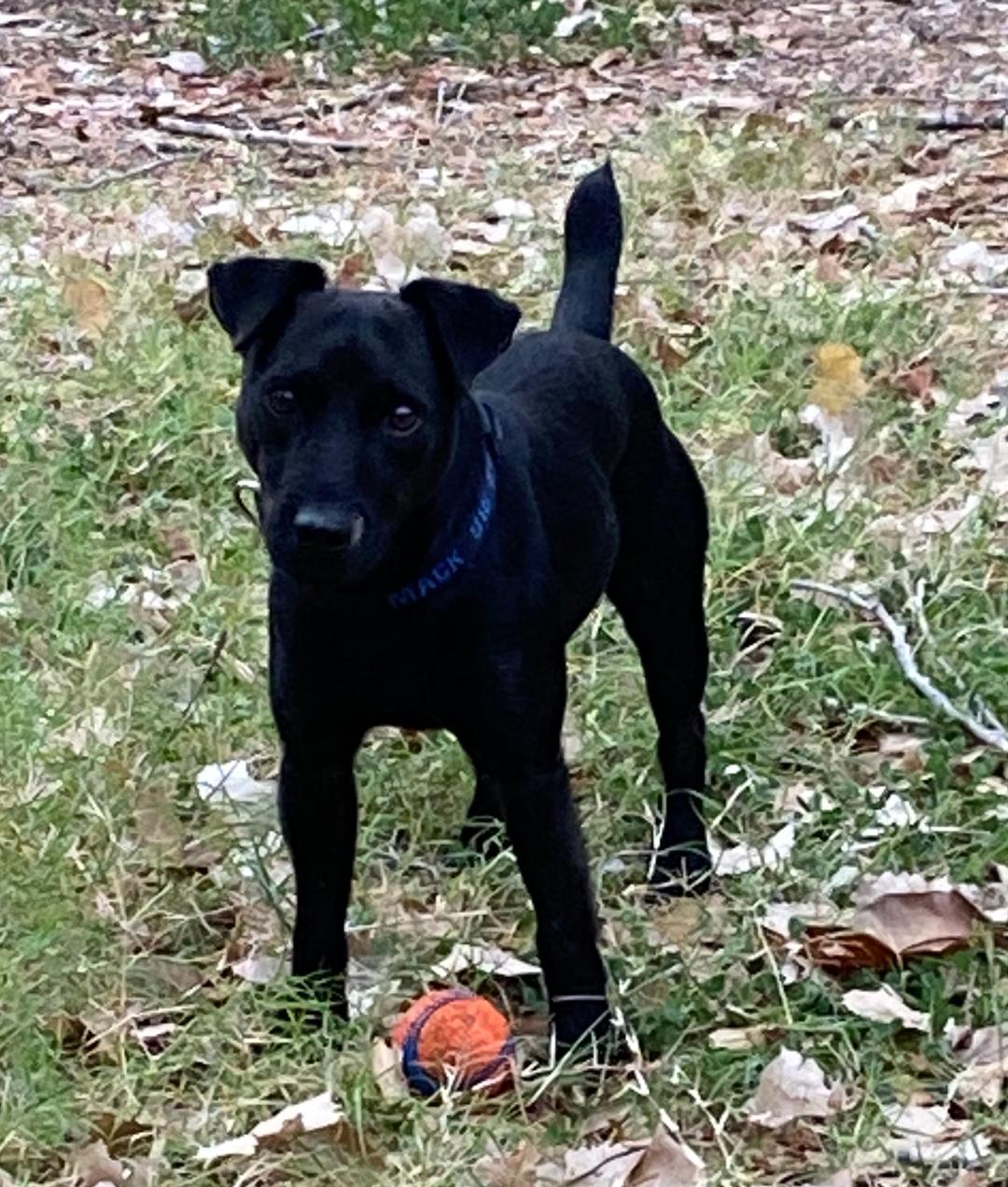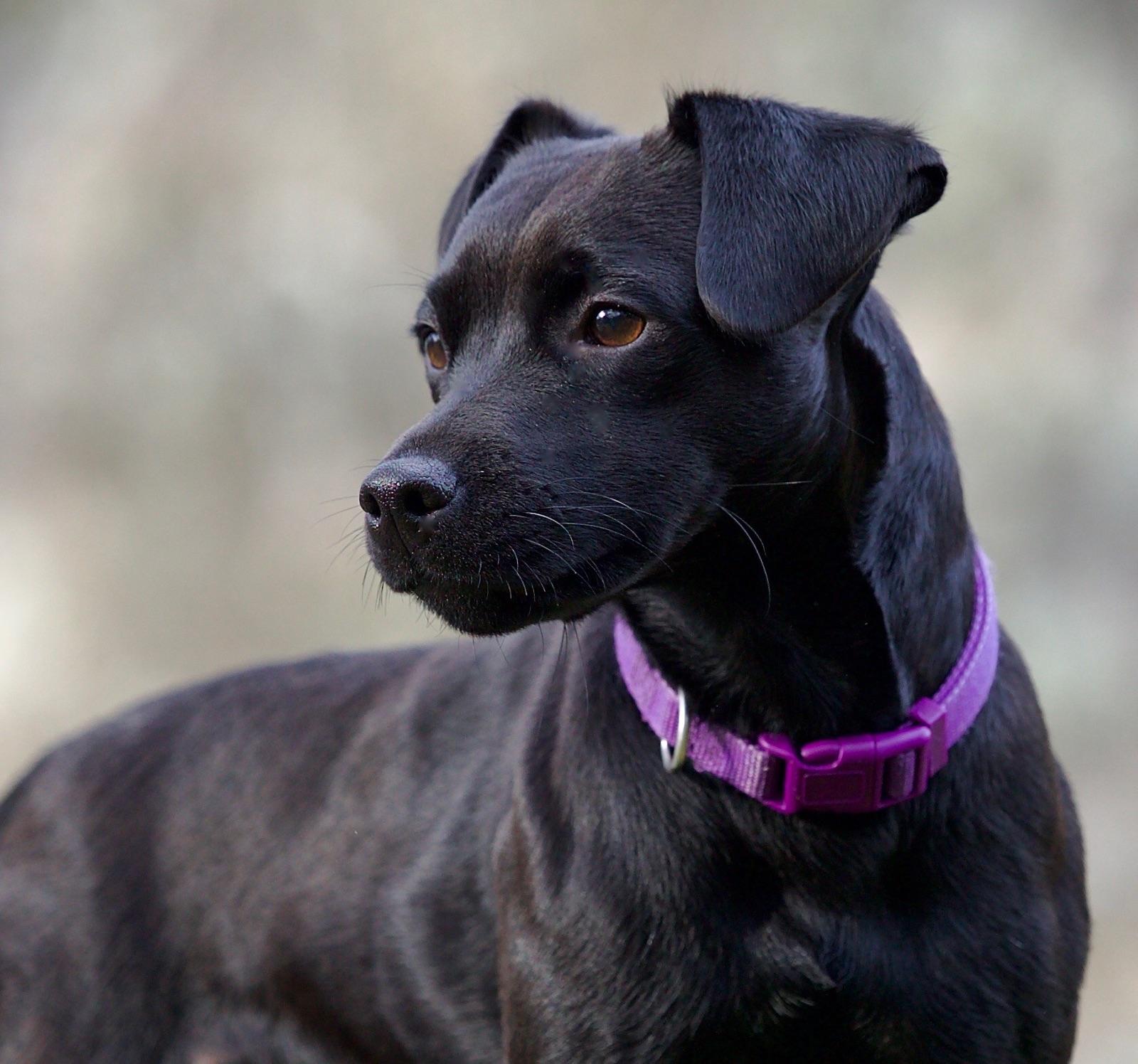 Puppies left at 10 weeks; very bittersweet! So sad to see them leave but happy for their new adventures!!
Red girl is now: Oakleaf's Revved Up Rayven
Rayven lives with Holcomb family and has a girl of her own!!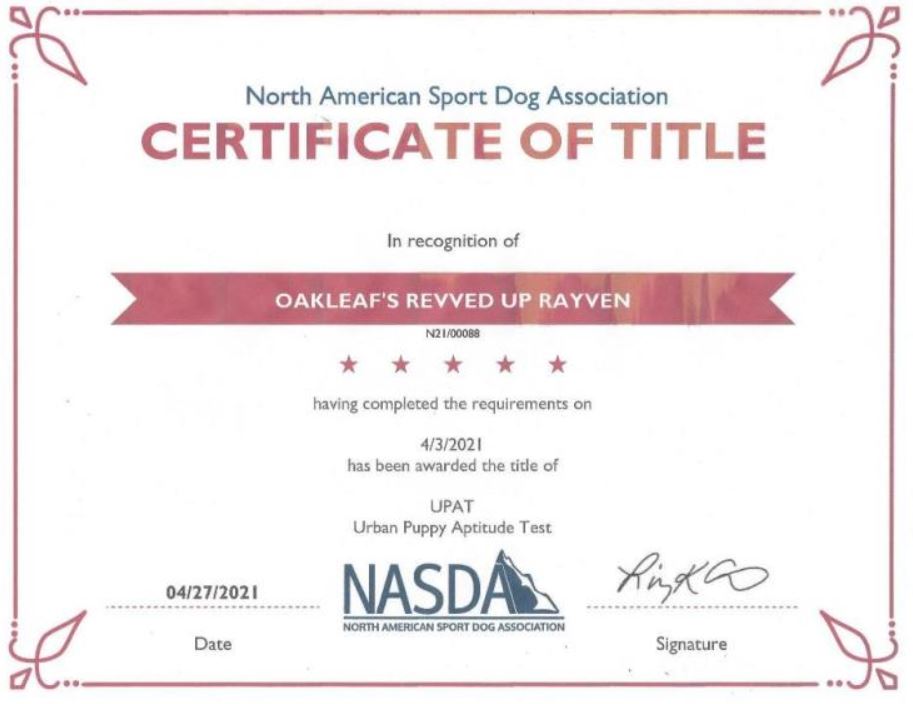 First Title!!!
Green Boy is now: Oakleaf's Bring It On Benny
Benny lives with Landeros family and also has a girl of his own!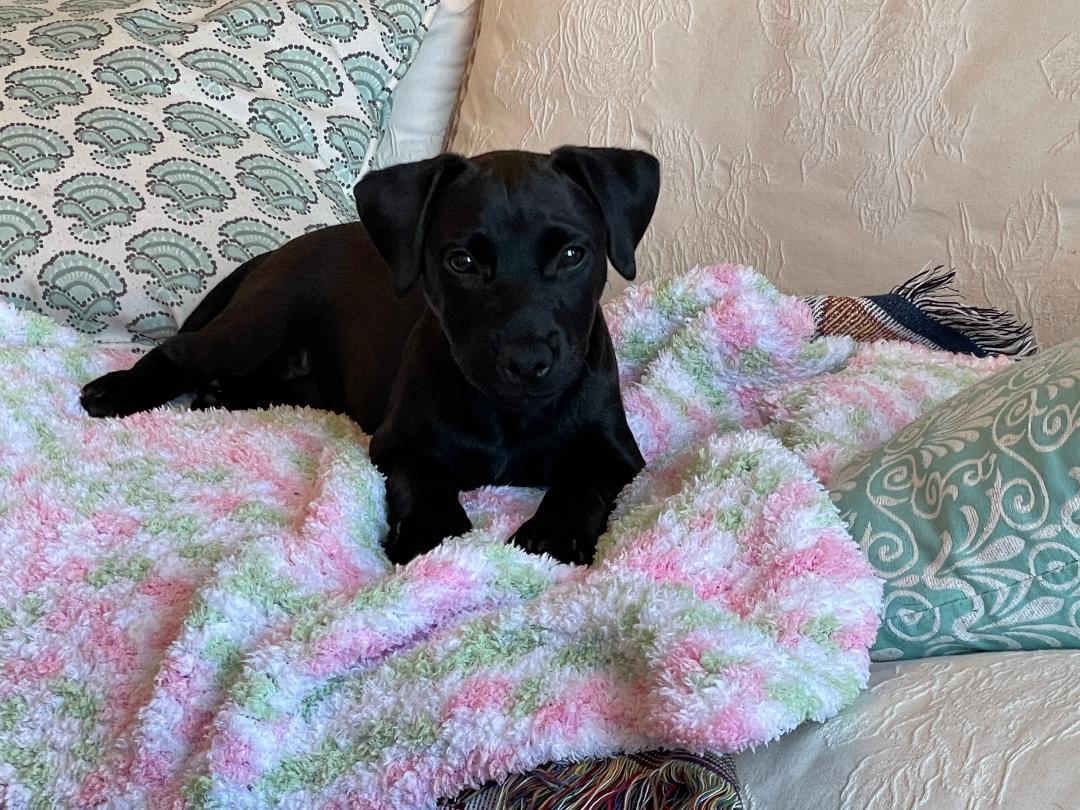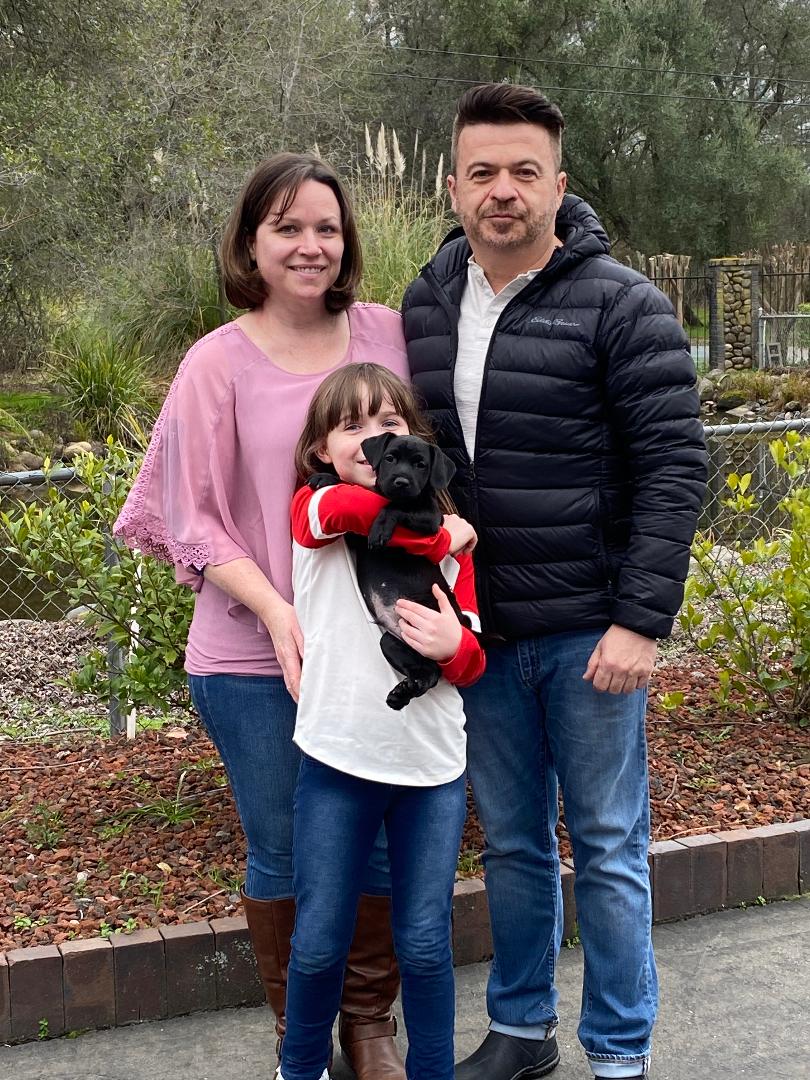 Pink girl is now: Oakleaf's Hellcat Maggie
Hellcat lives with Shafer family in Pennsylvania
So proud of Chelsea and Hellcat....she attended her first AWTA go to ground trial and titled in Novice and Open!!! Good girl Hellcat & Chelsea!!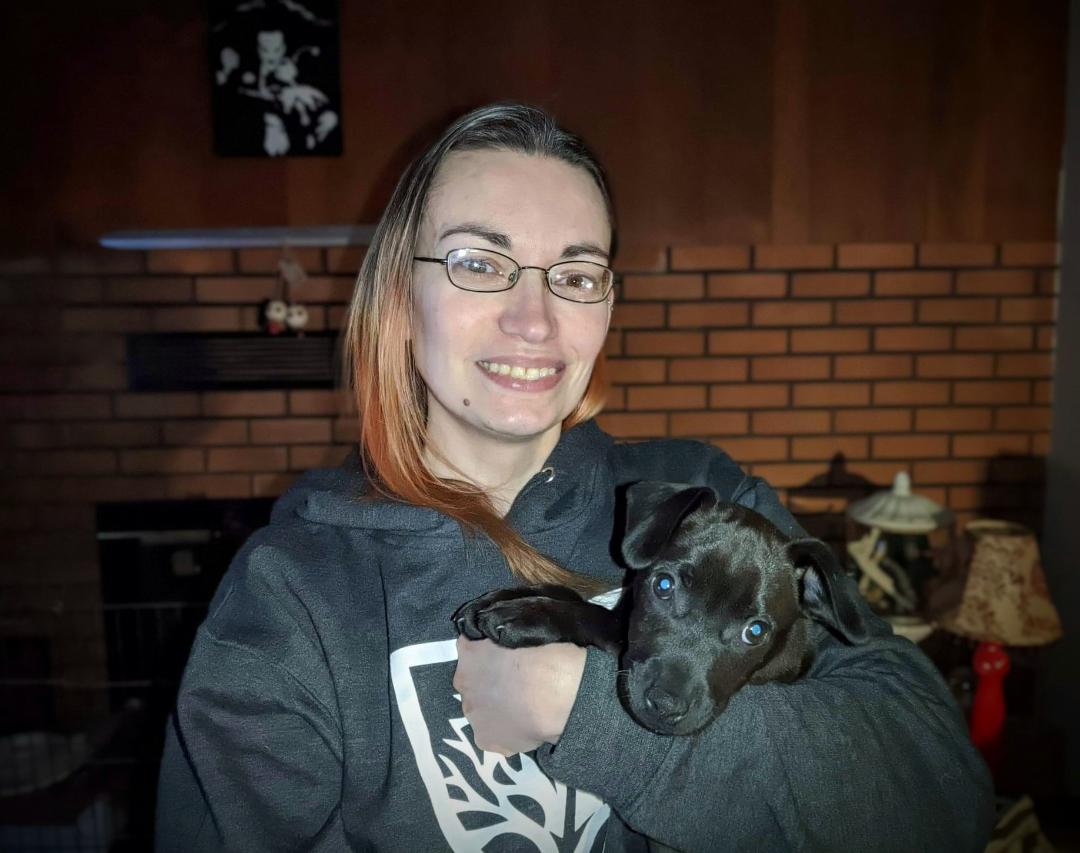 Blue Boy (nowOakleaf's/Matthew's Pike) has gone to Washington state with his owner Perry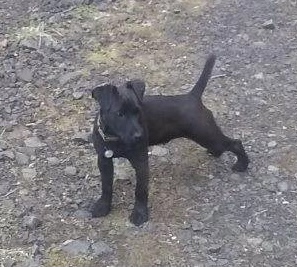 Pike 4 Months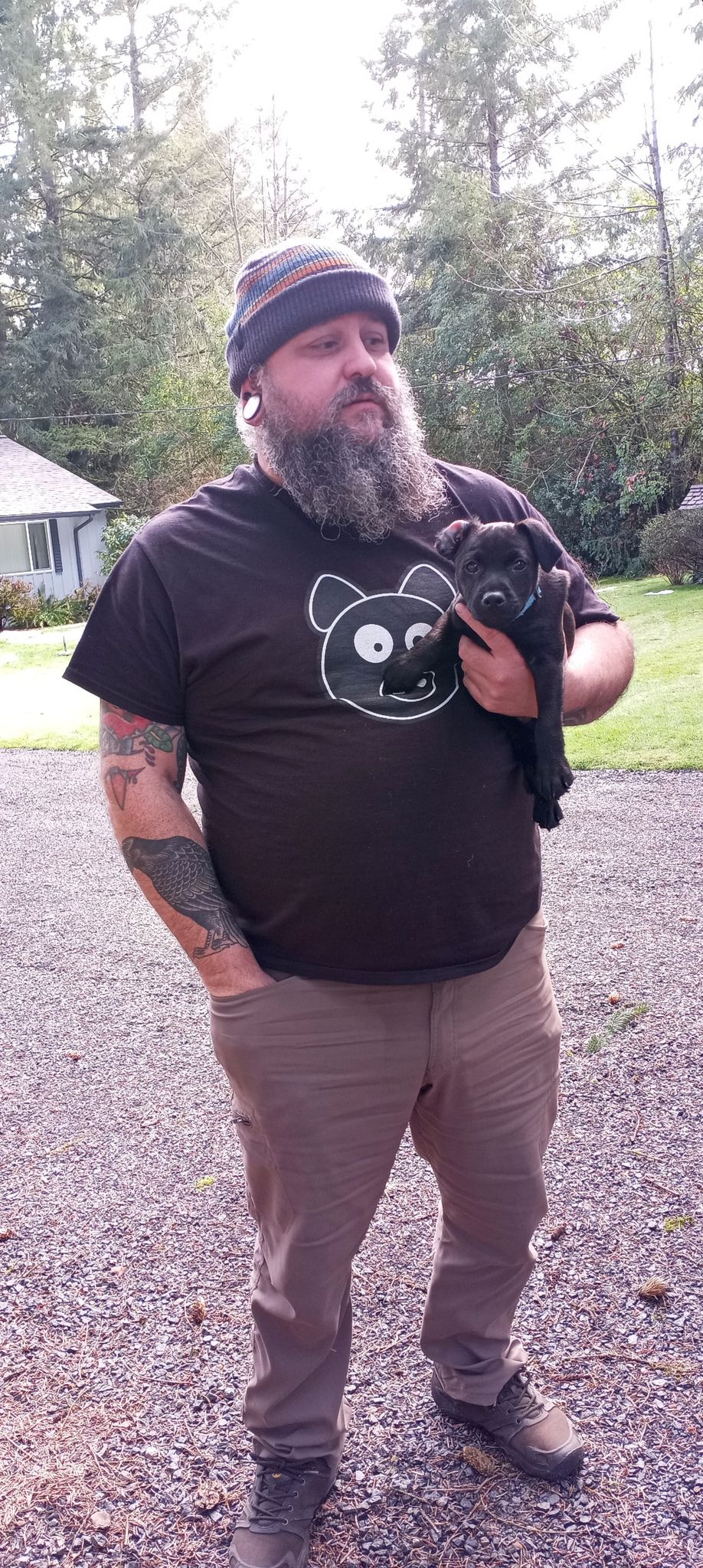 7 week old pups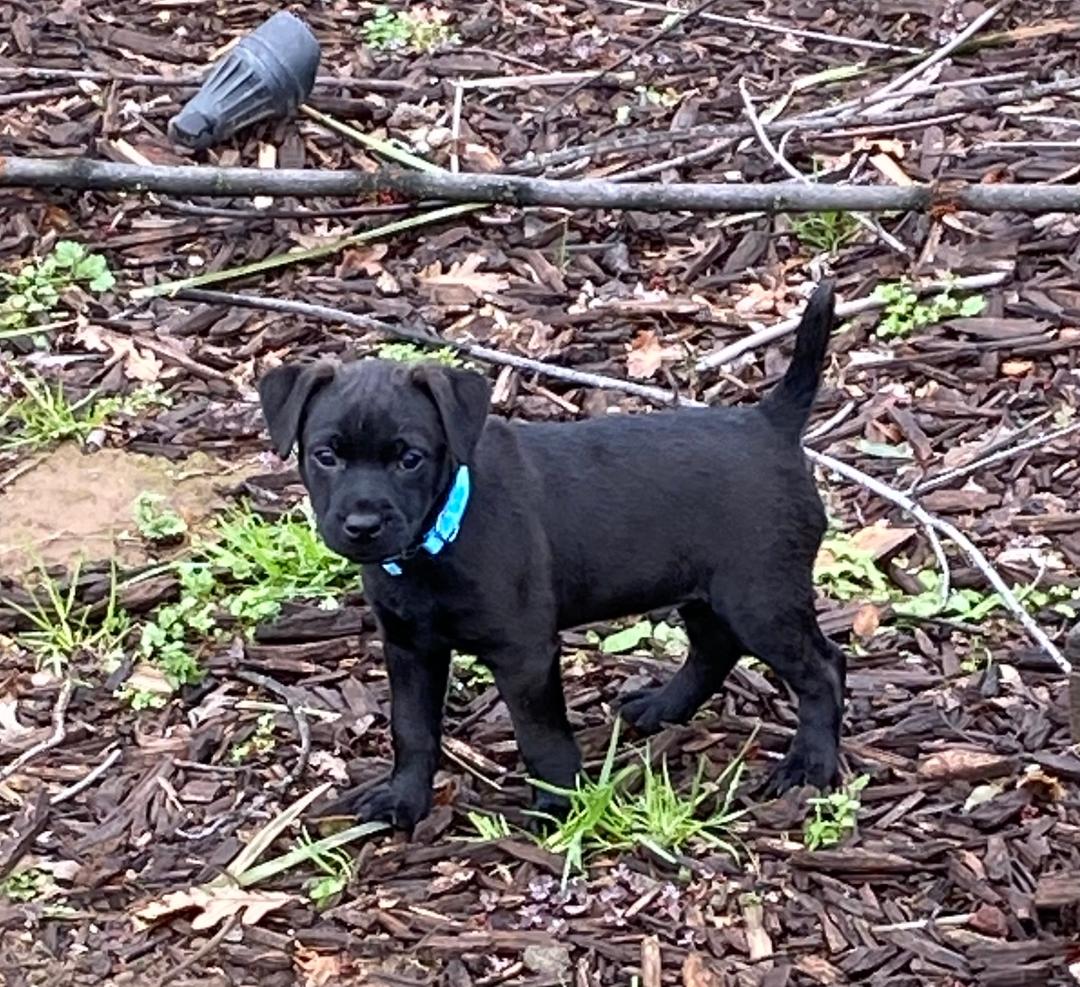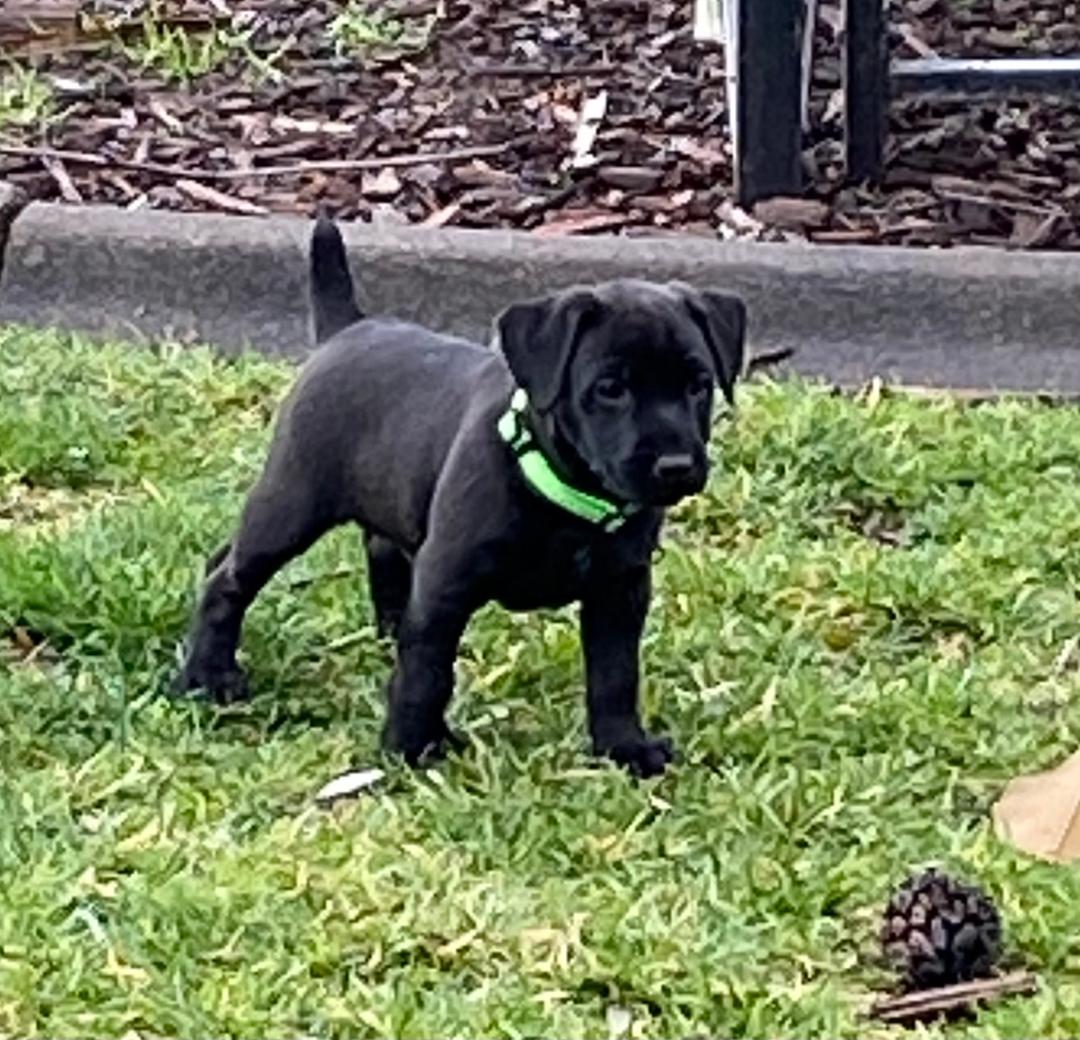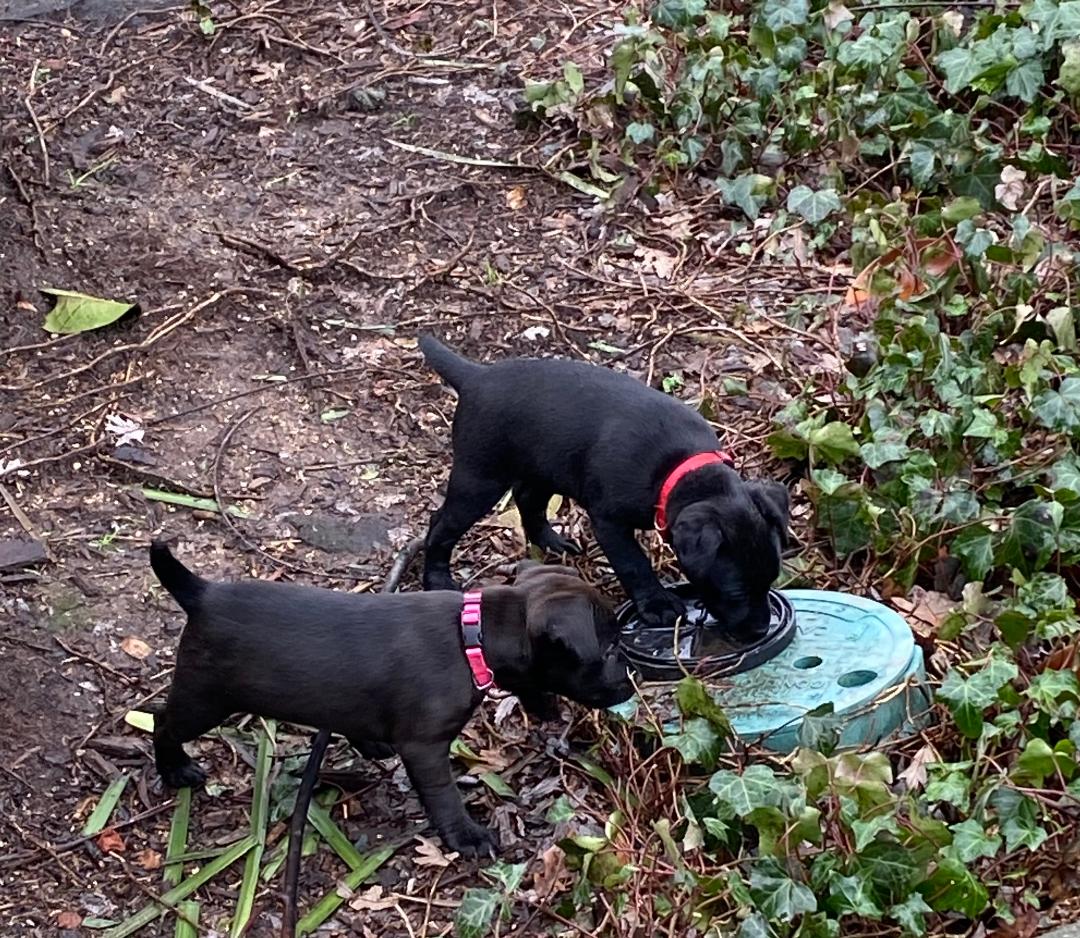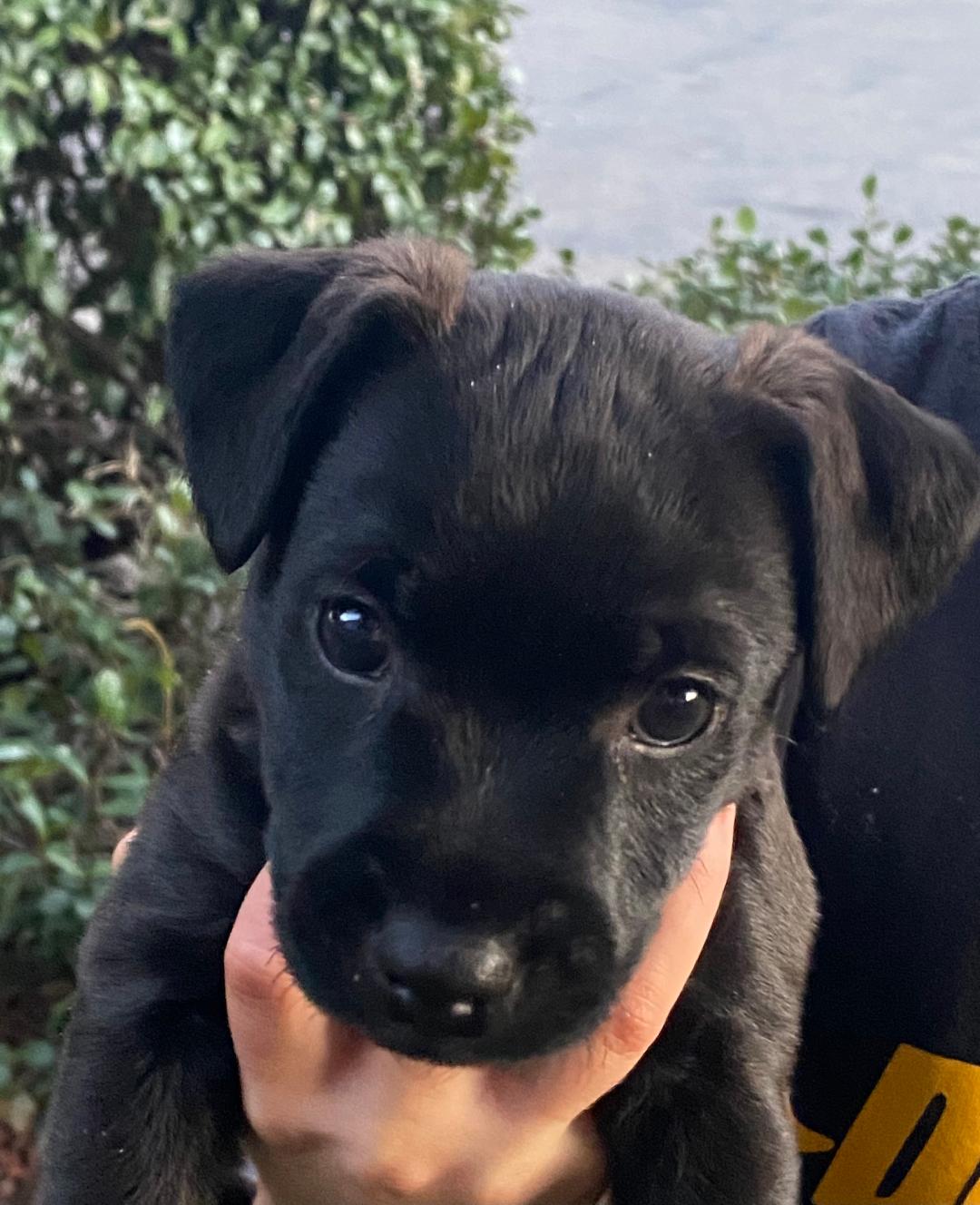 Blue Boy 6 weeks is available to working home; this boy is drivey!!!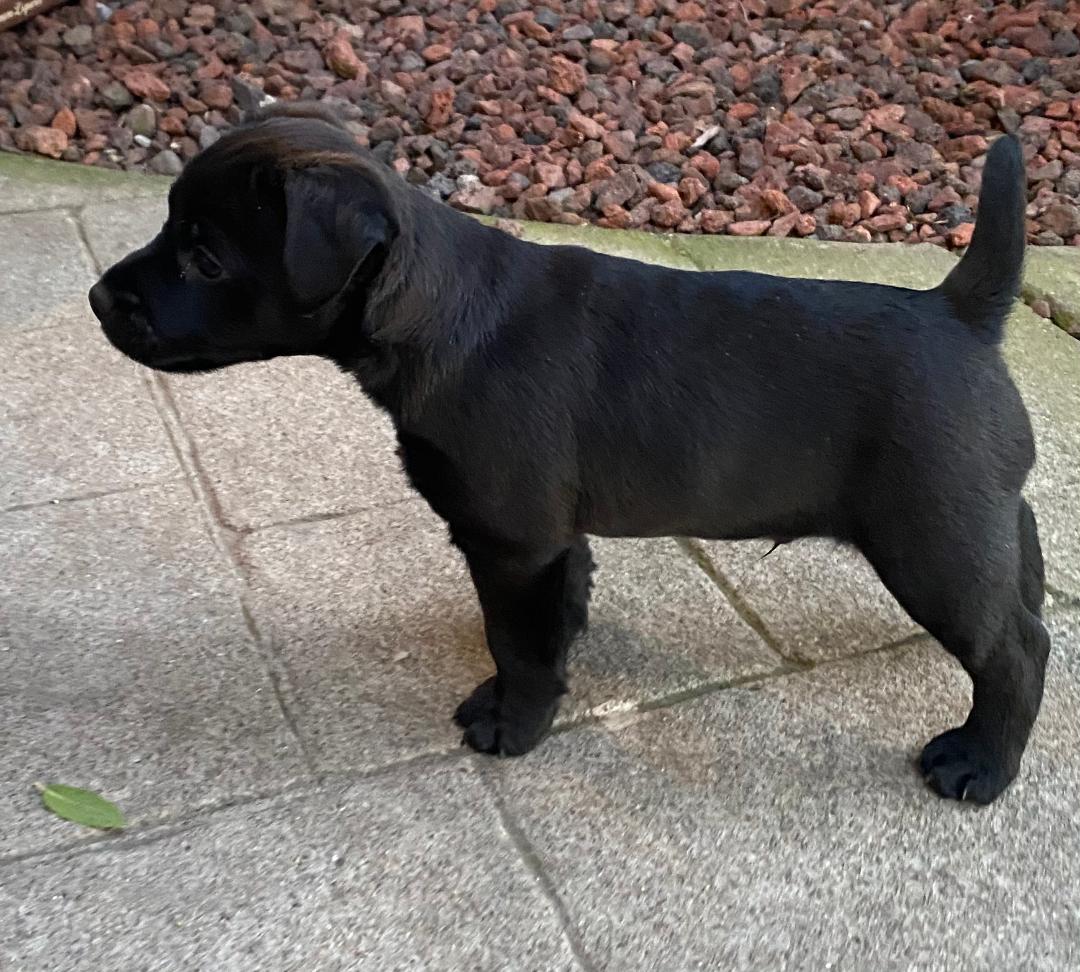 6 week Pink Girl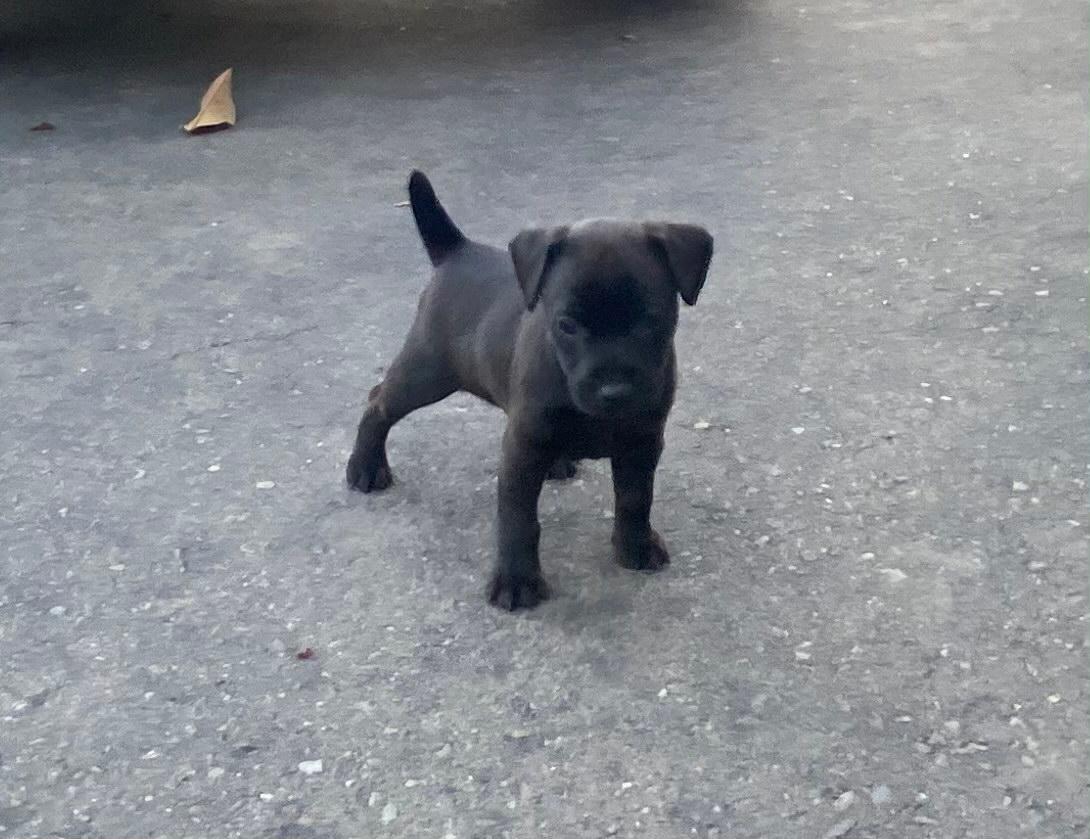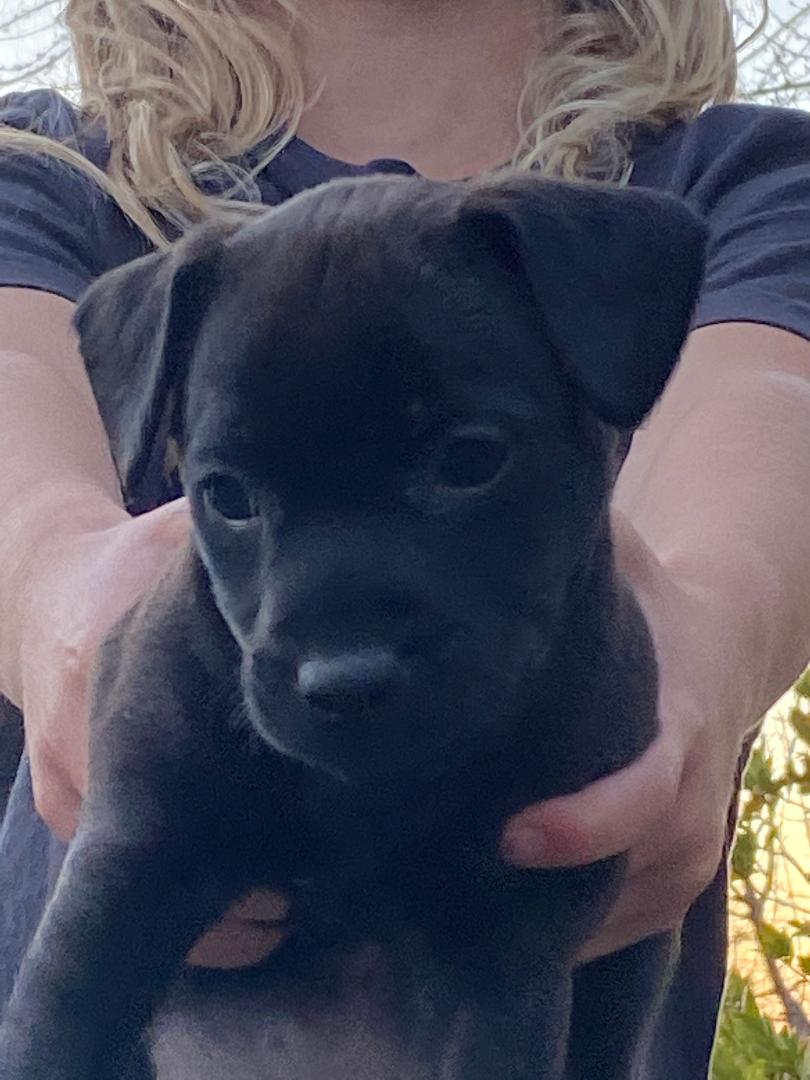 6 week Red Girl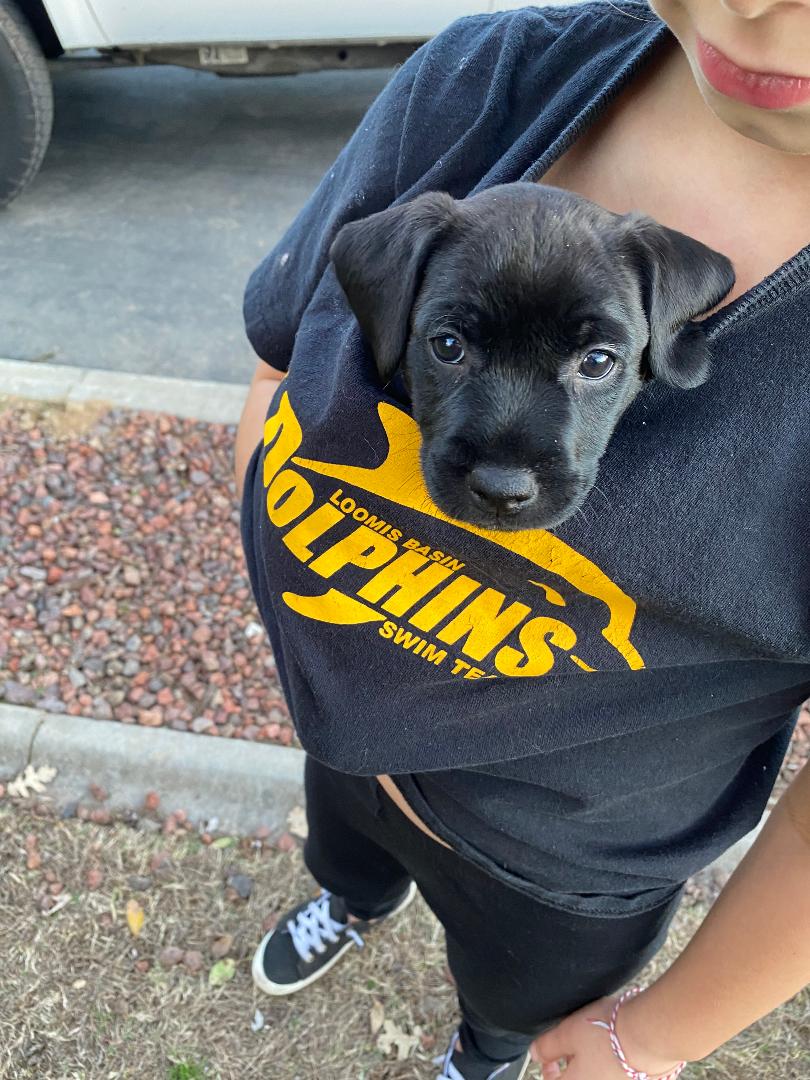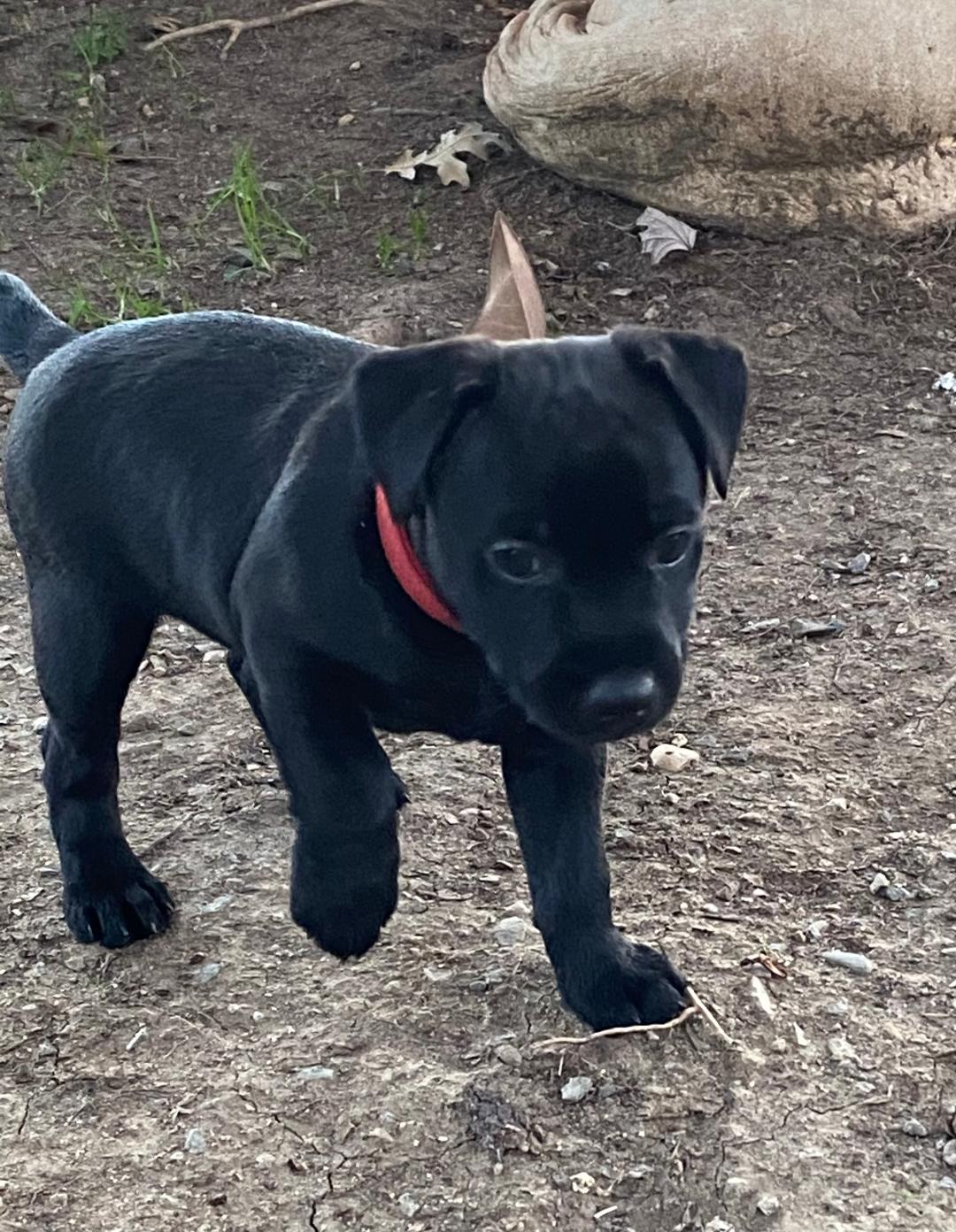 6 weeks Green Boy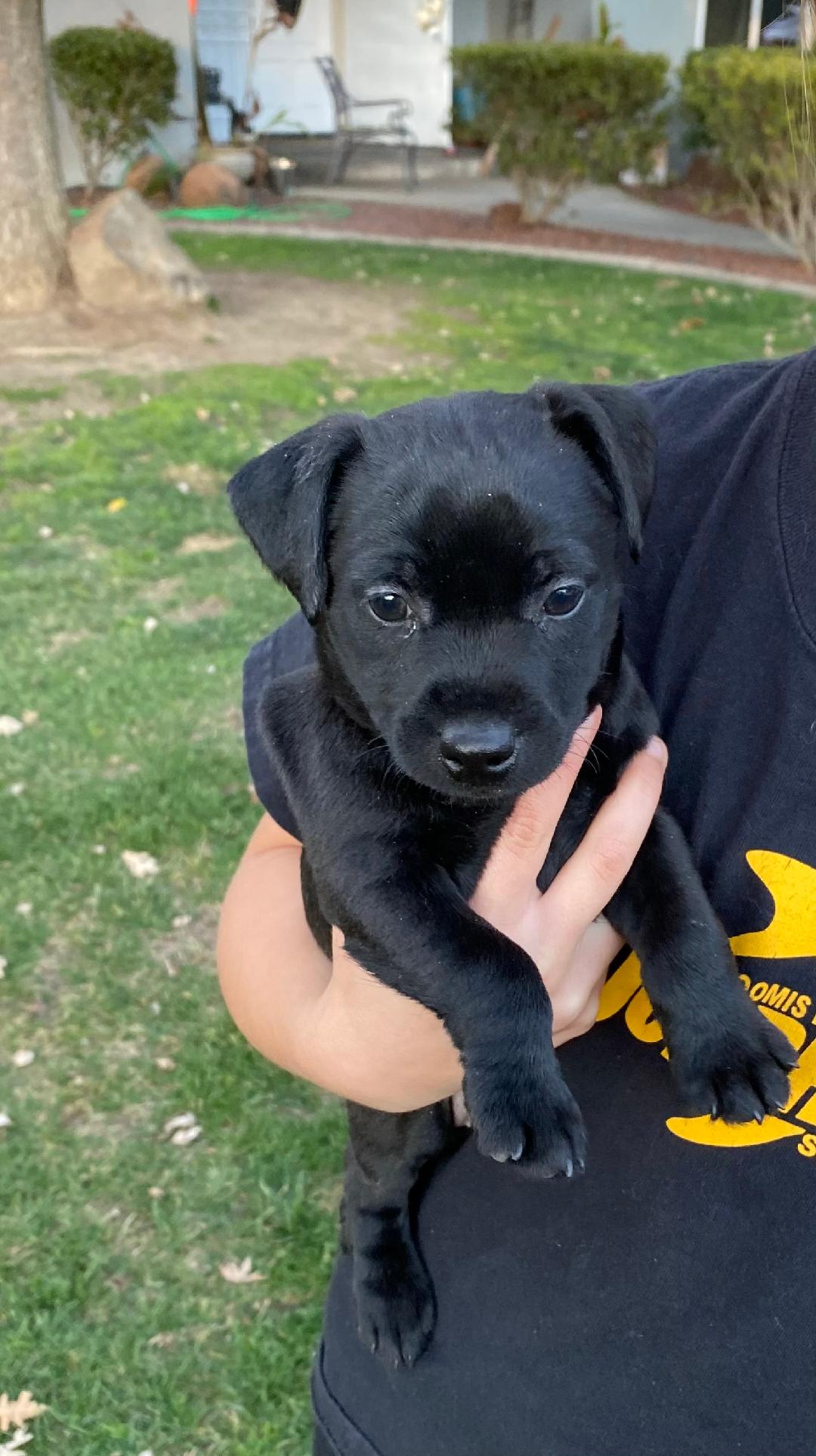 6 week Green Boy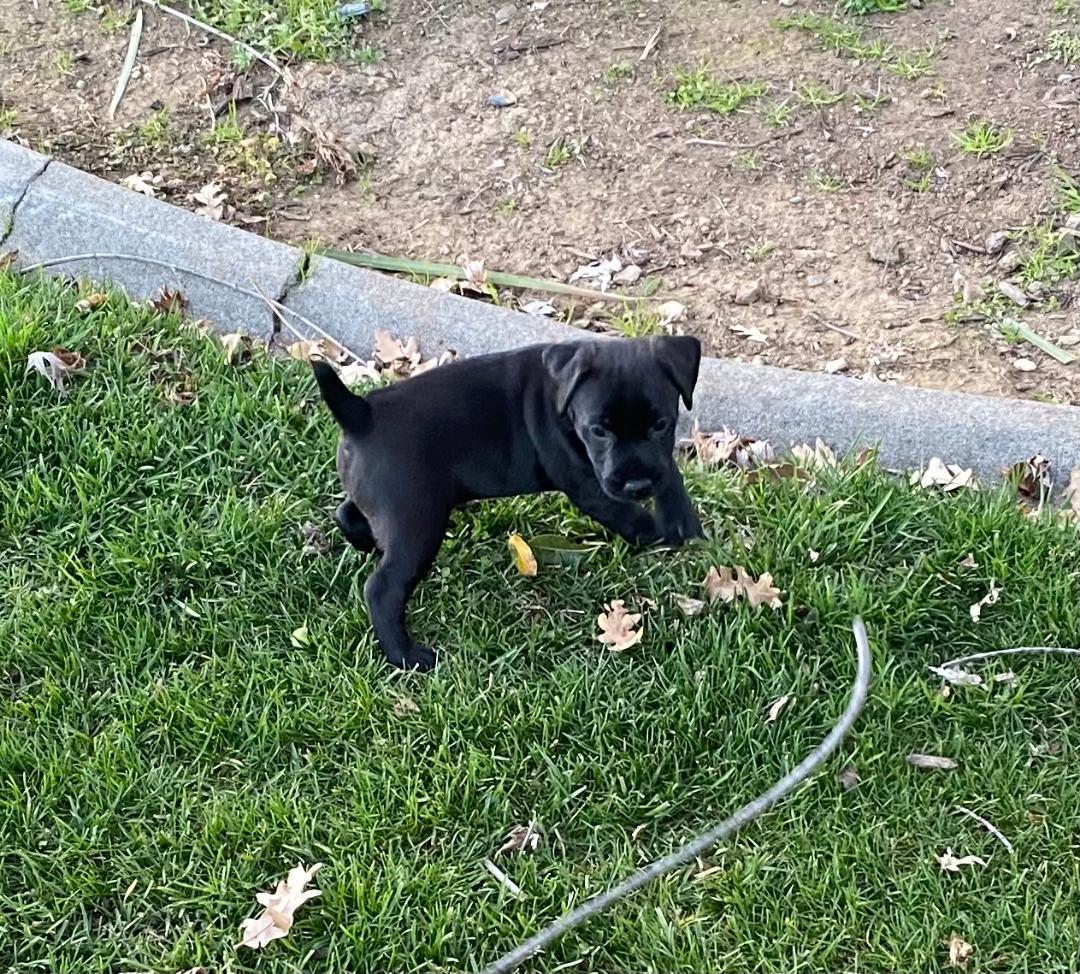 Pink Girl 5 weeks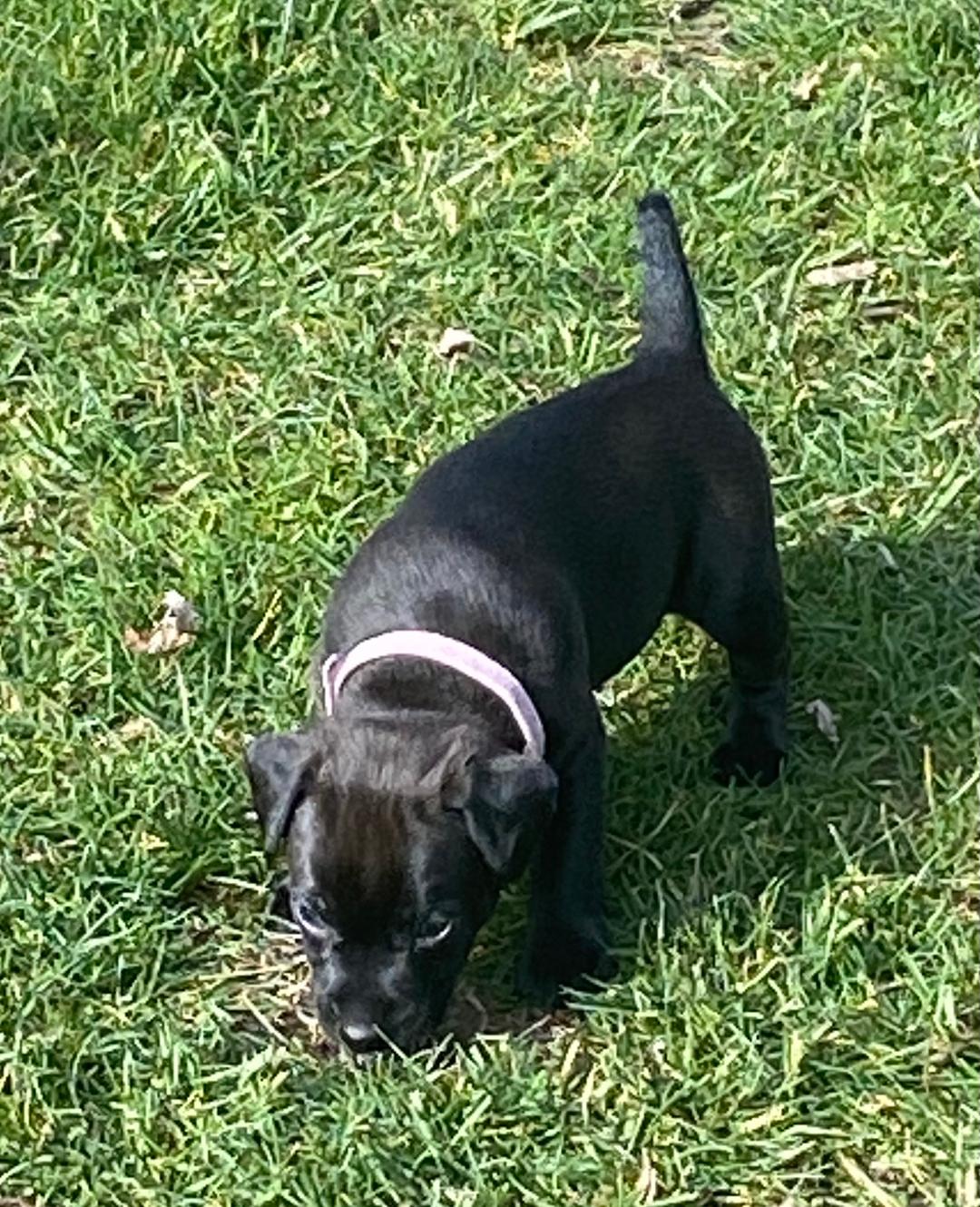 Red Girl 5 weeks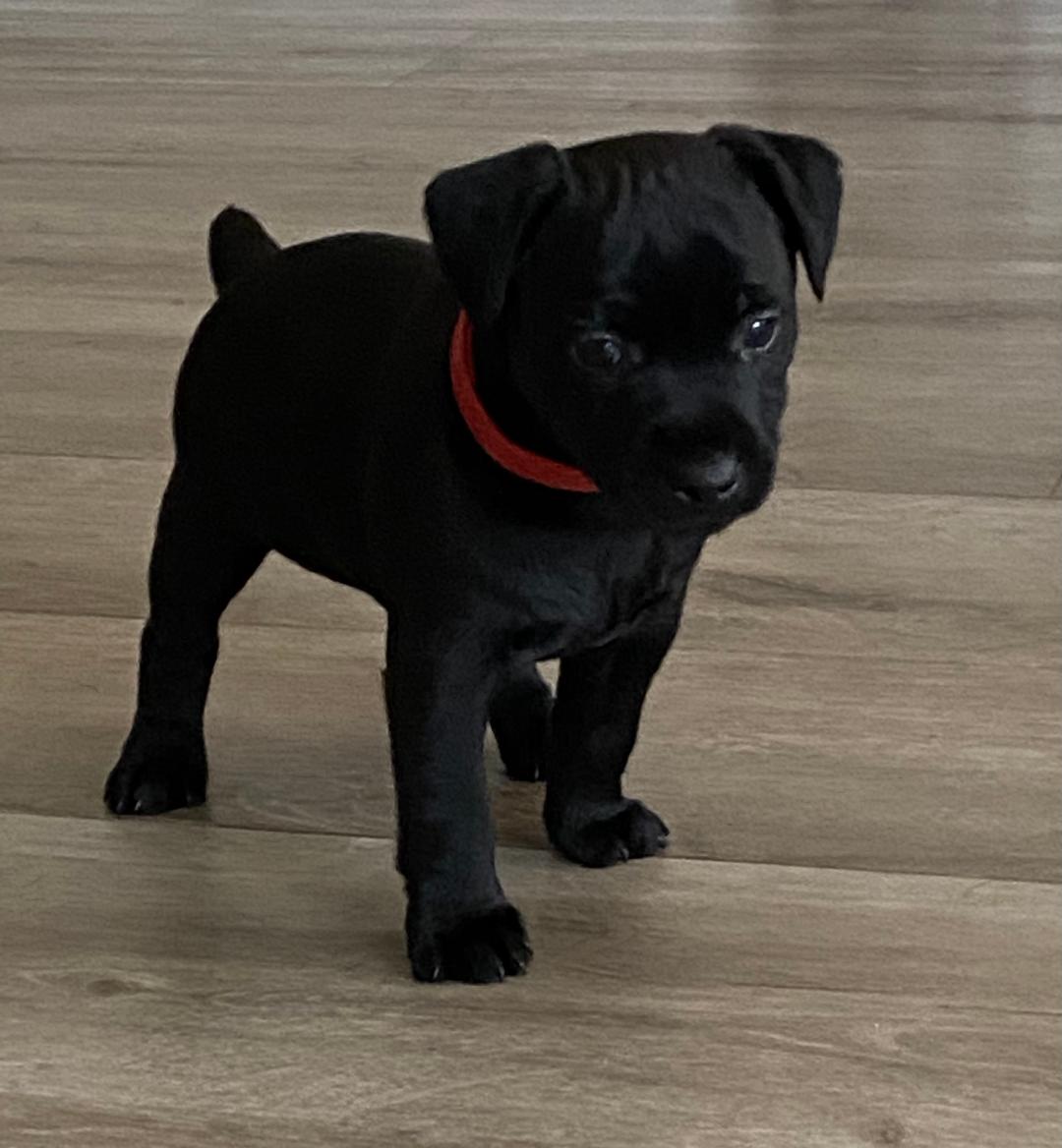 Blue Boy 5 weeks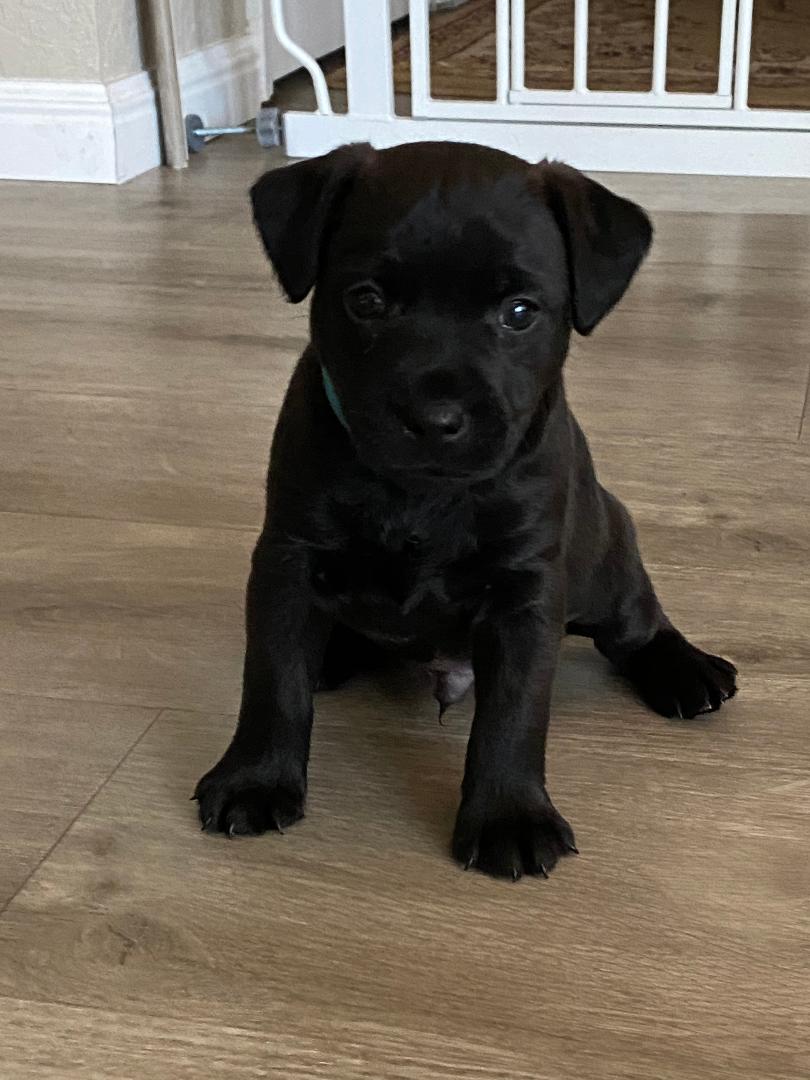 Green Boy 5 weeks
Yellow Boy 4 weeks (got new Green Collar)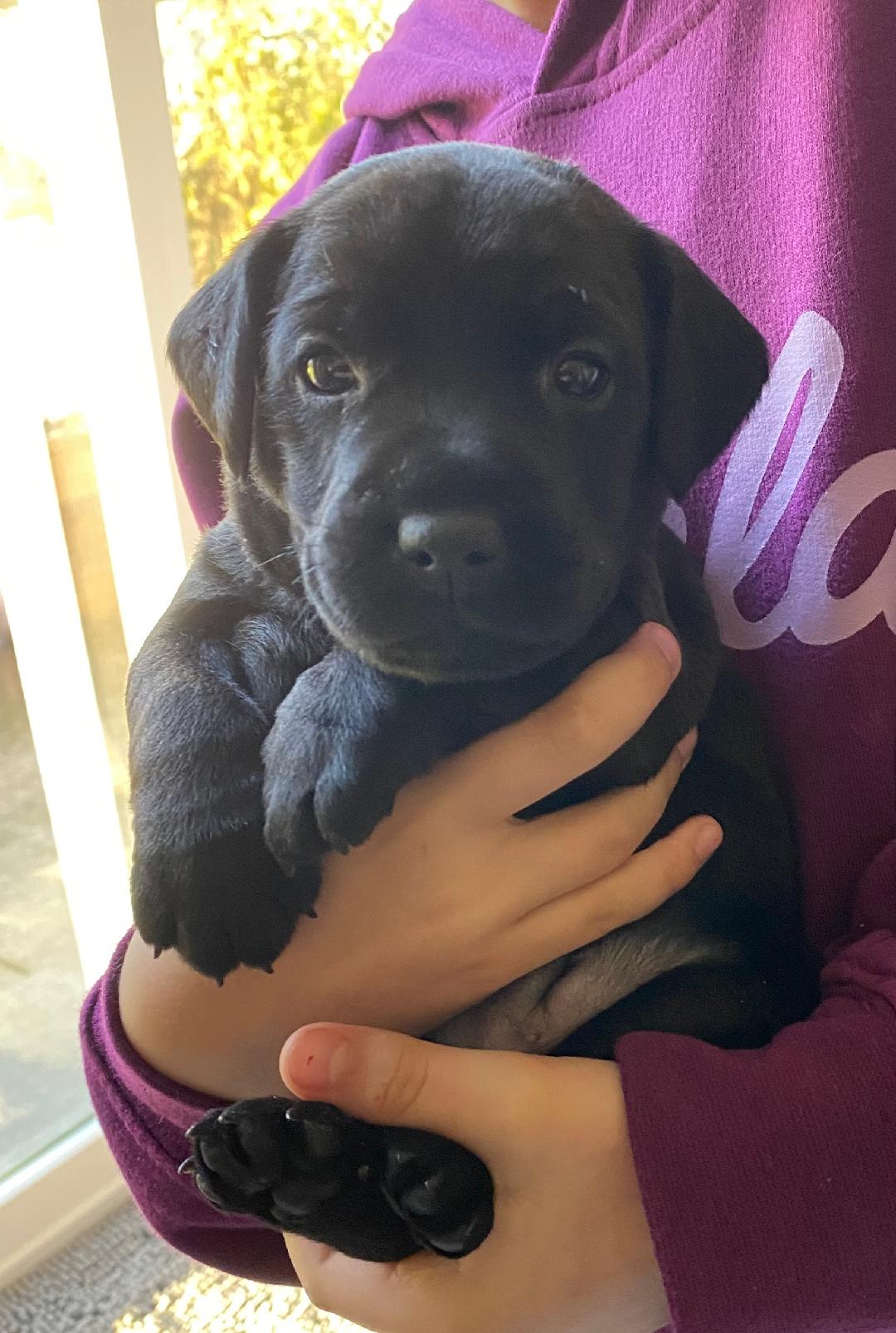 Pink Girl 4 weeks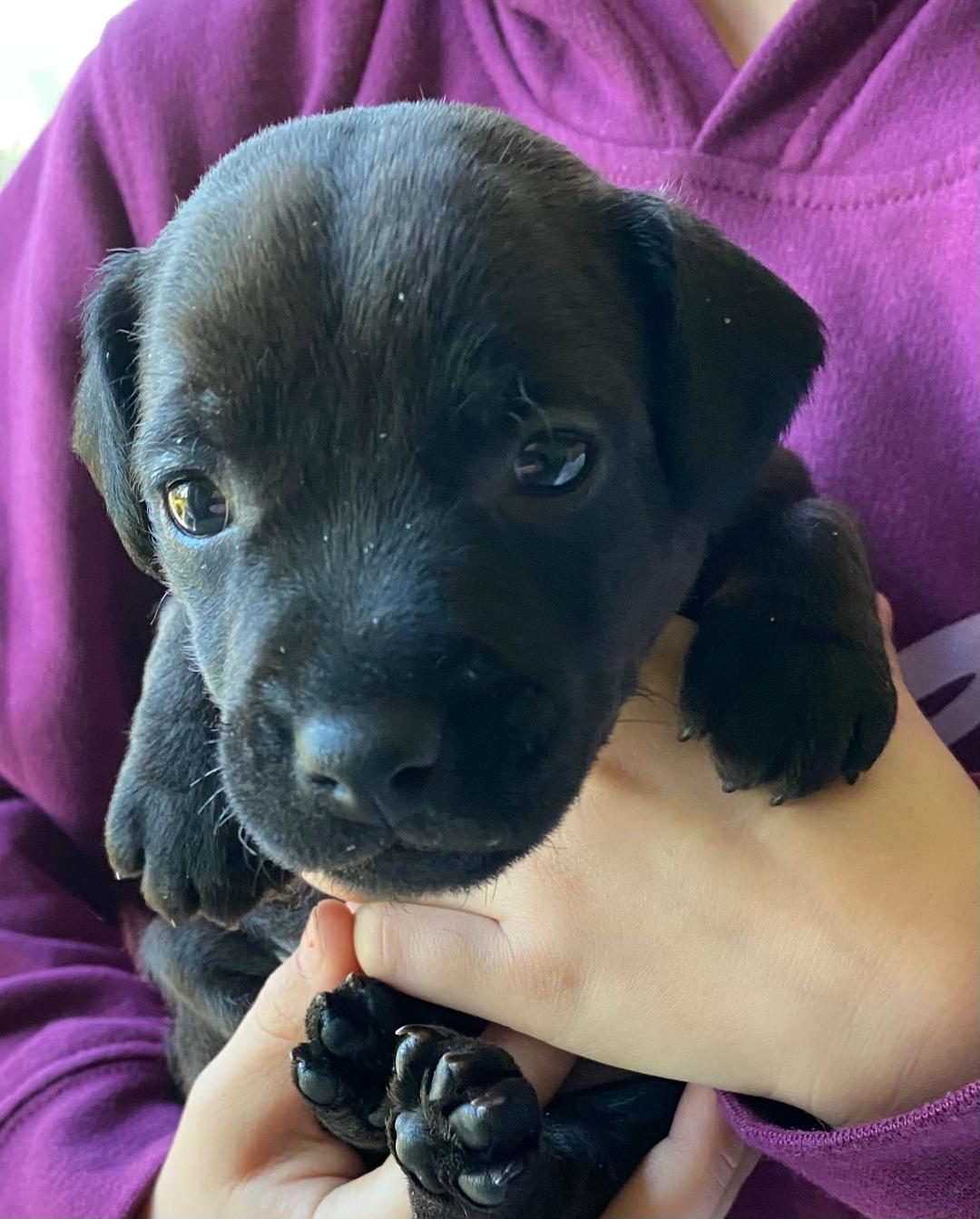 Orange Girl (who just got a Red Collar) 4 weeks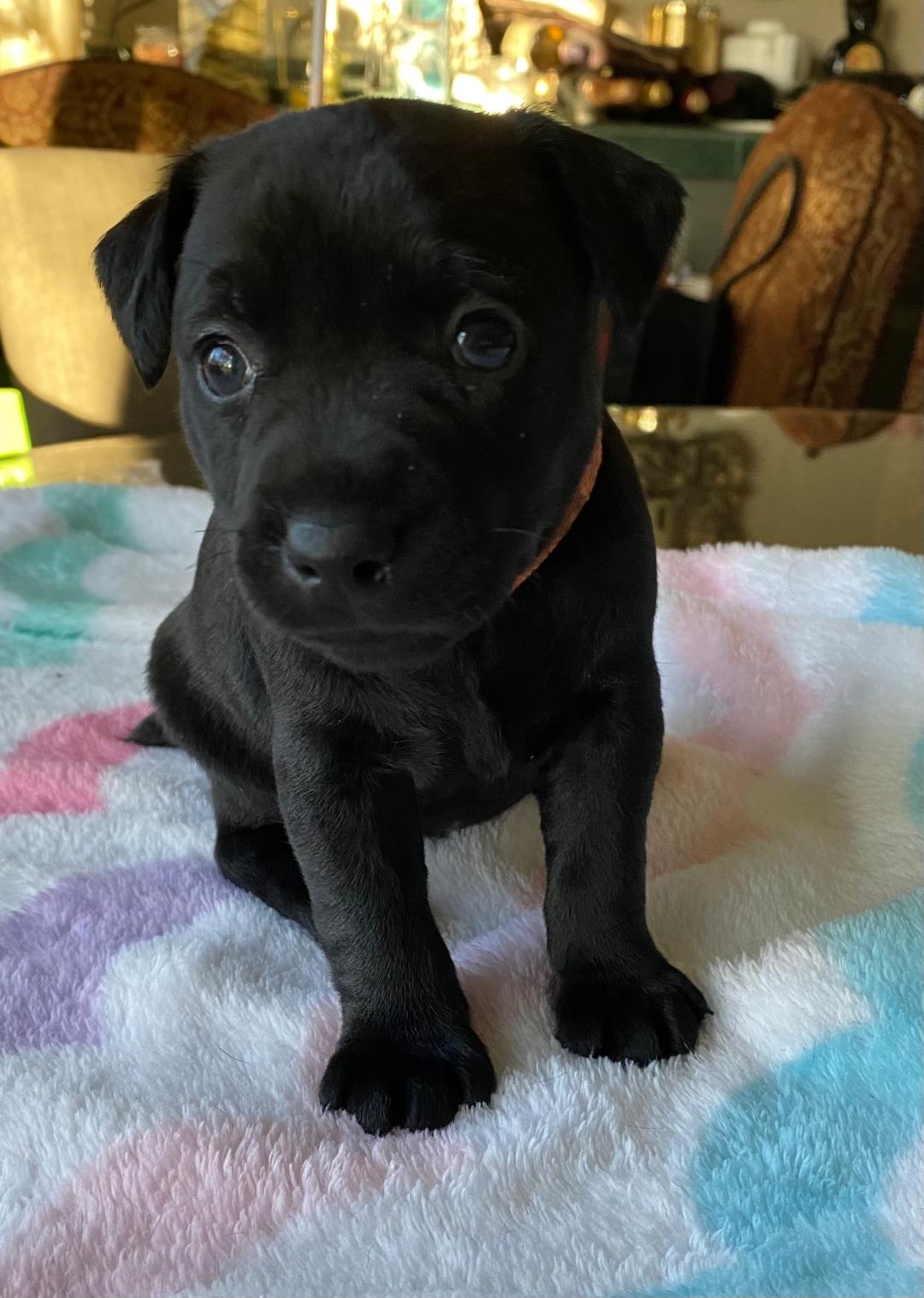 Blue Boy 4 weeks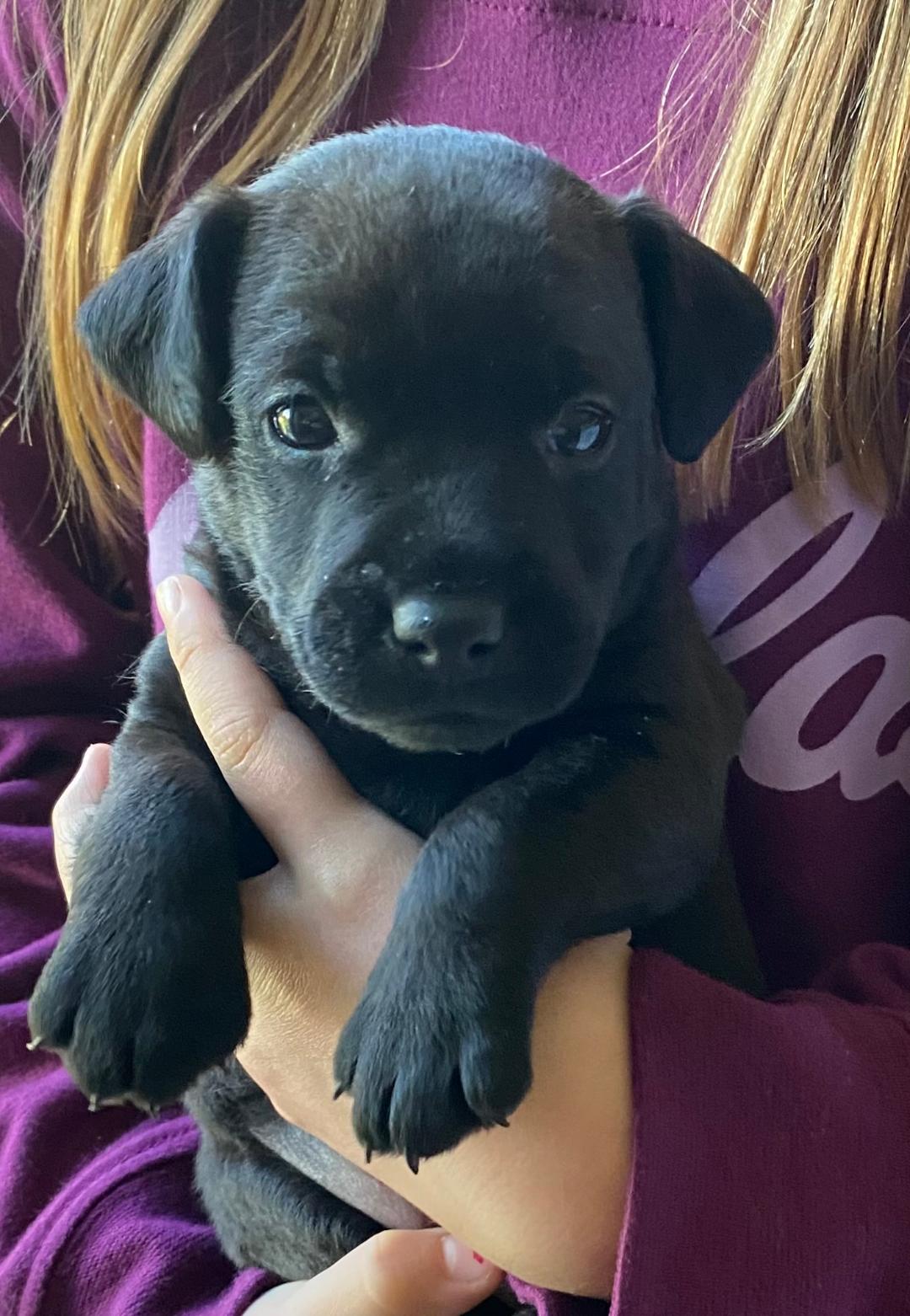 Pink Girl 3 weeks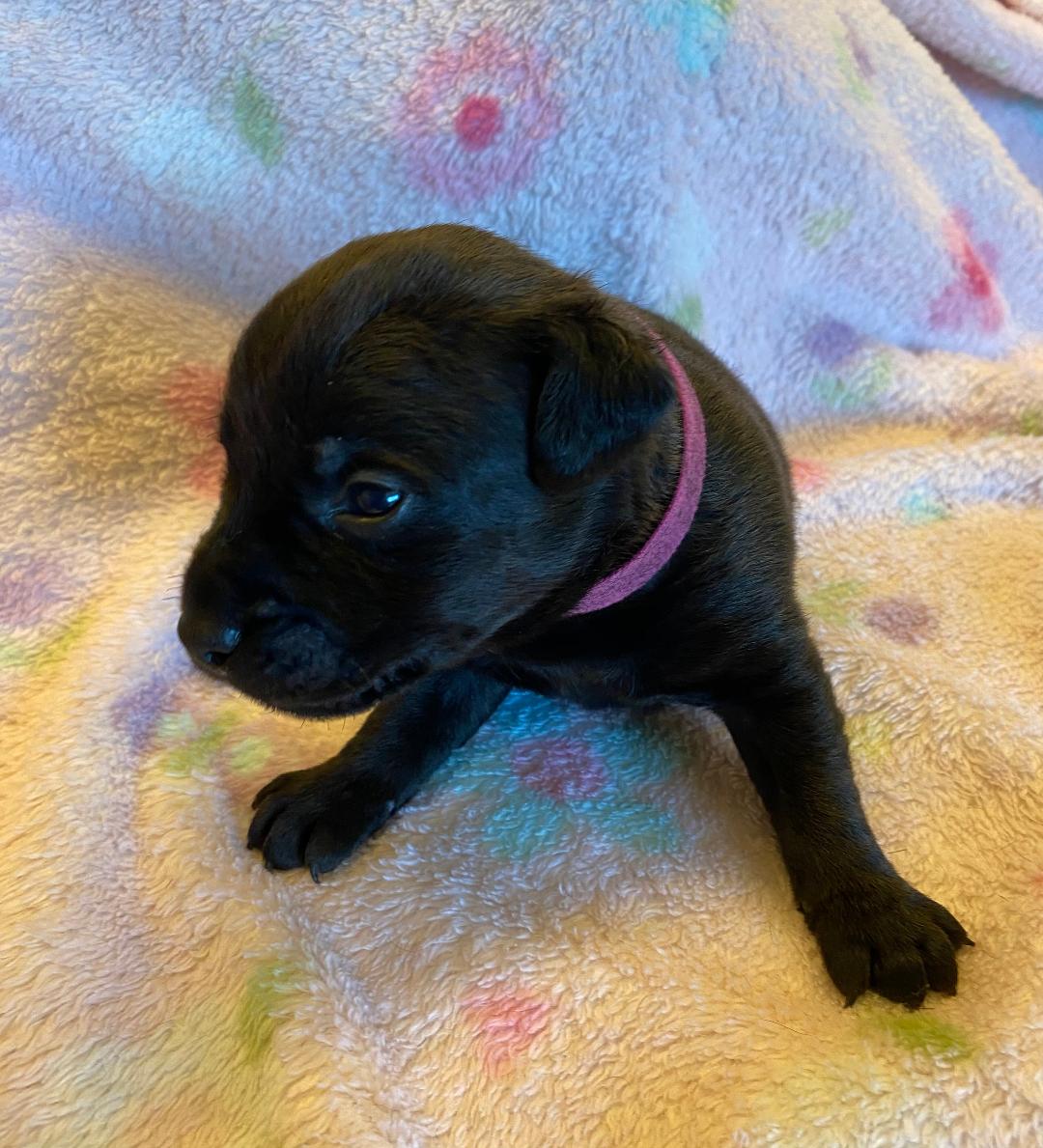 Orange Girl 3 weeks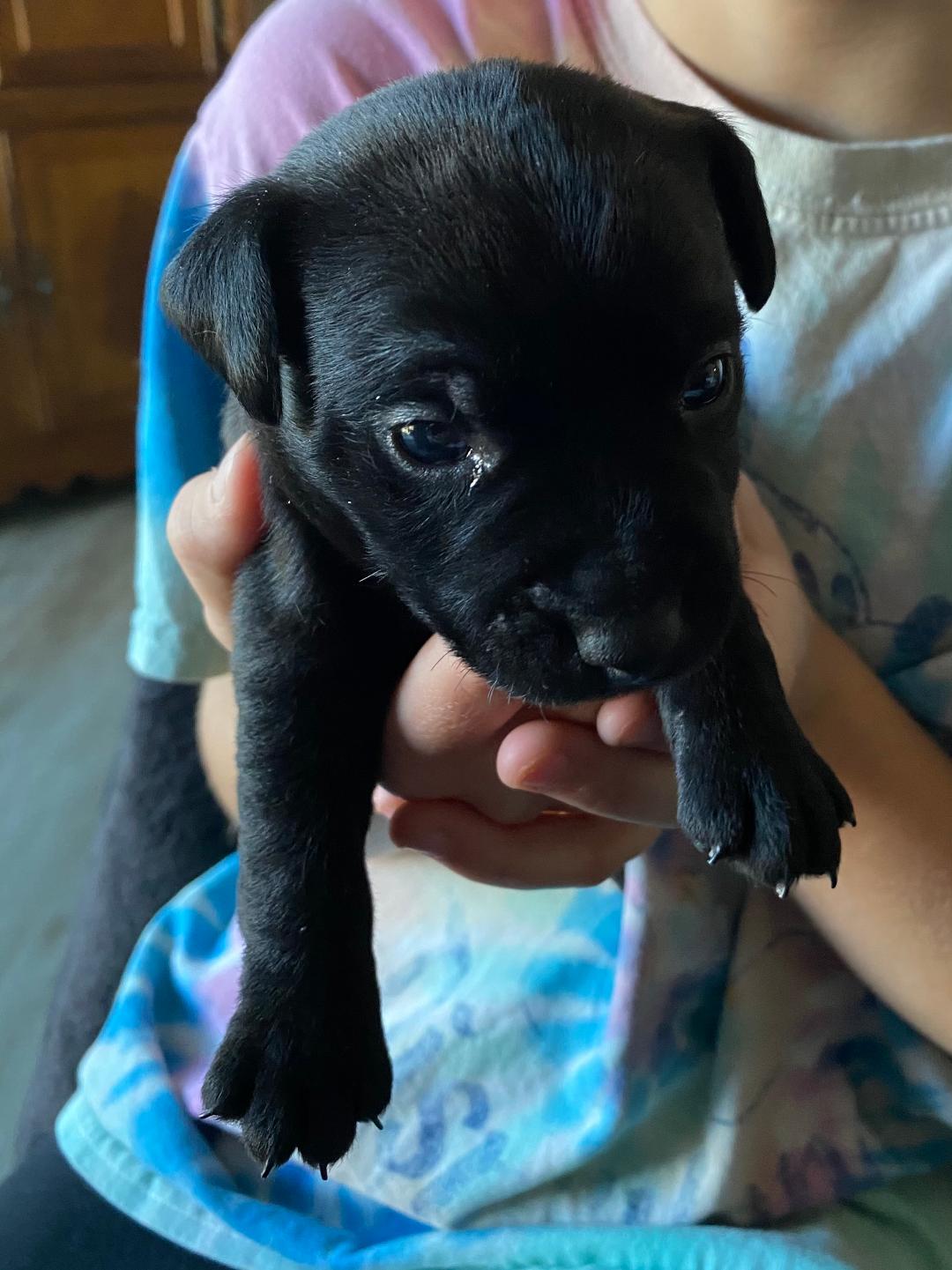 Yellow Boy 3 weeks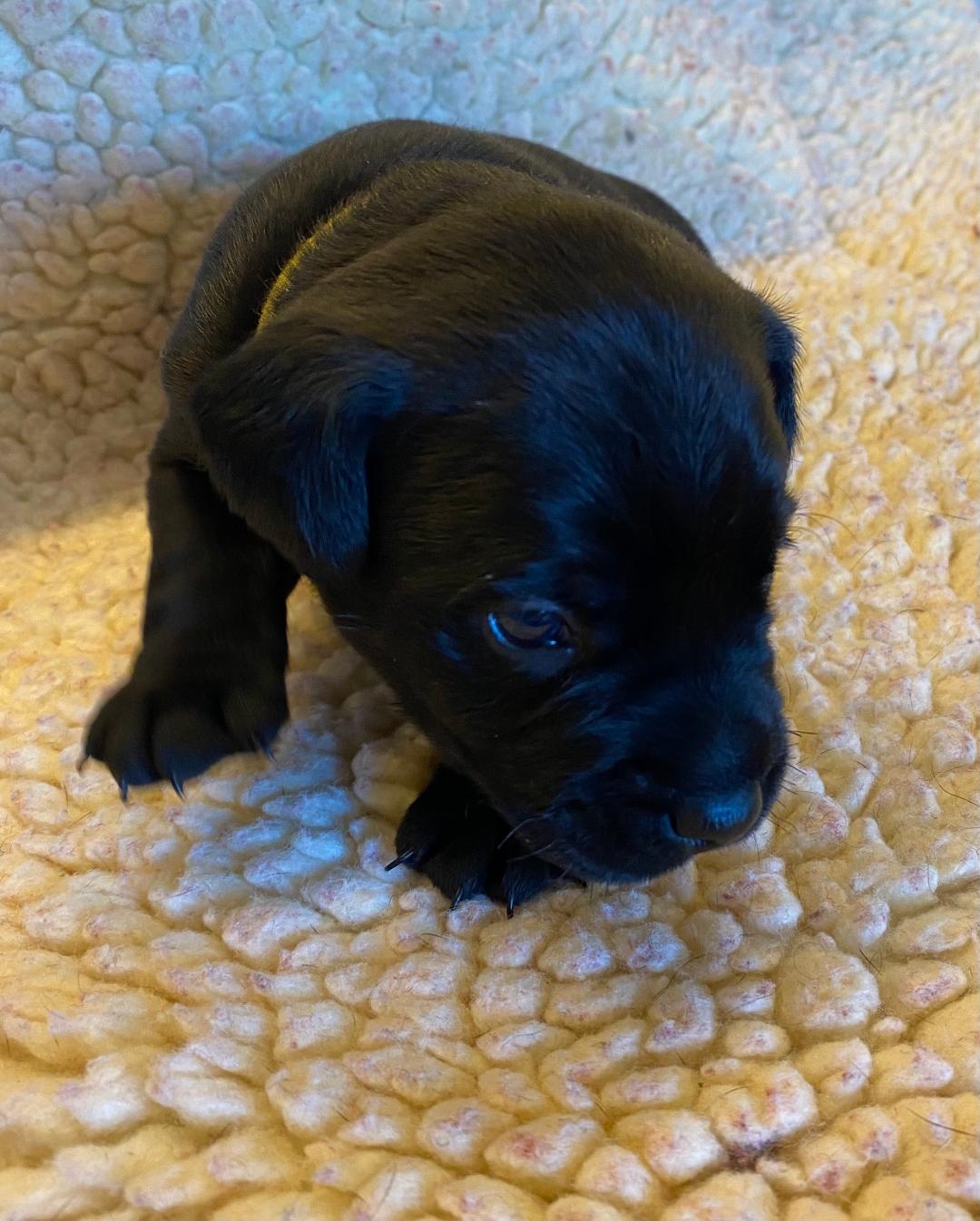 Blue Boy 3 weeks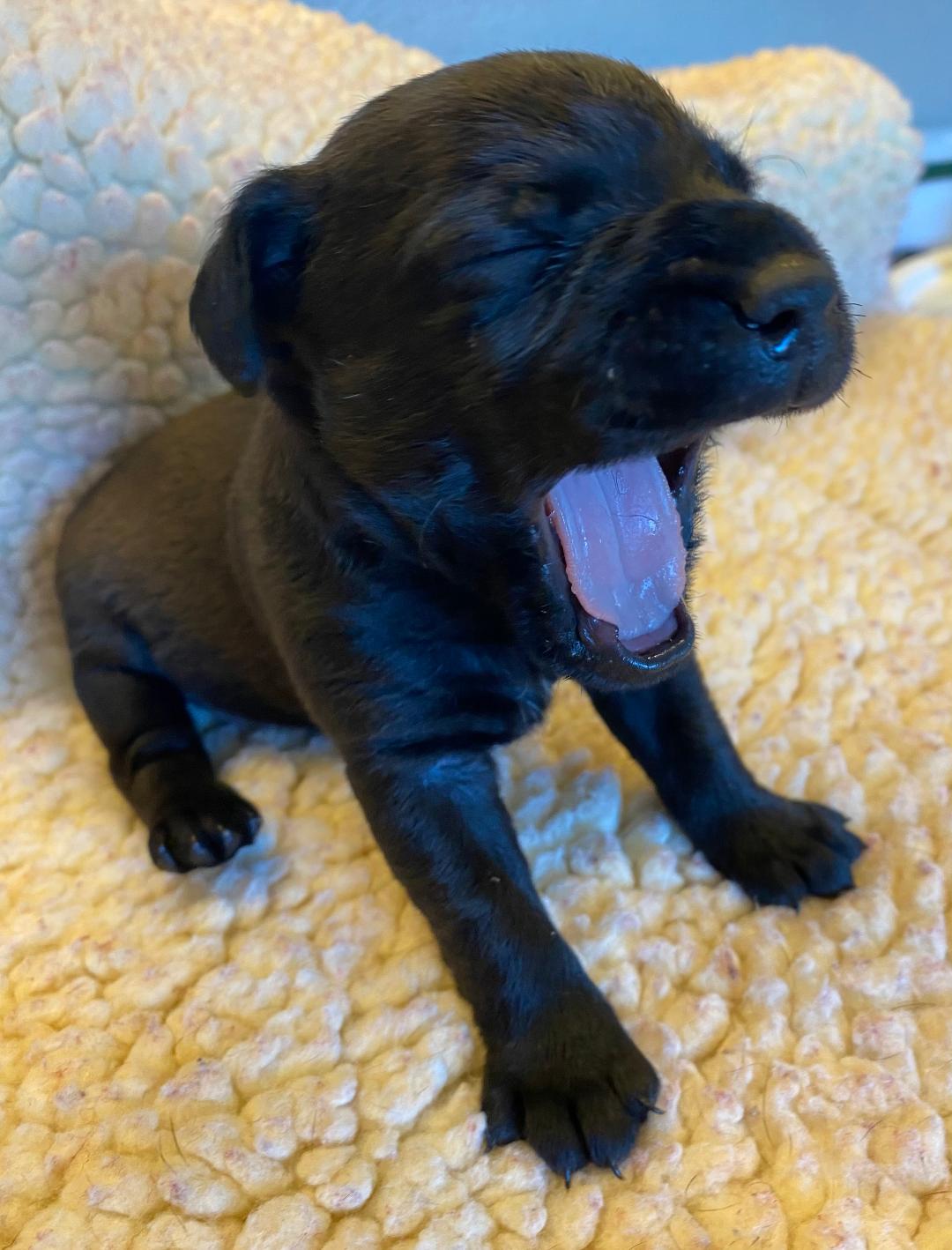 3 weeks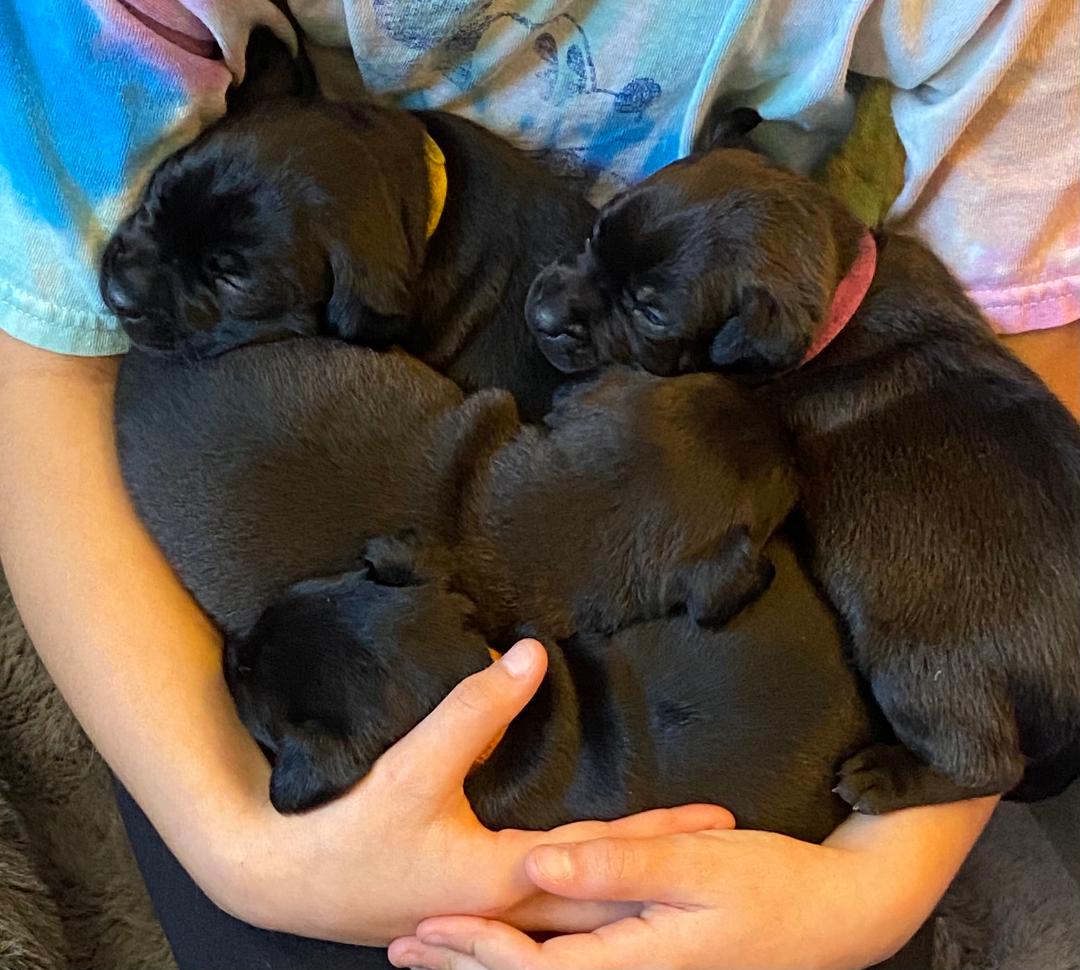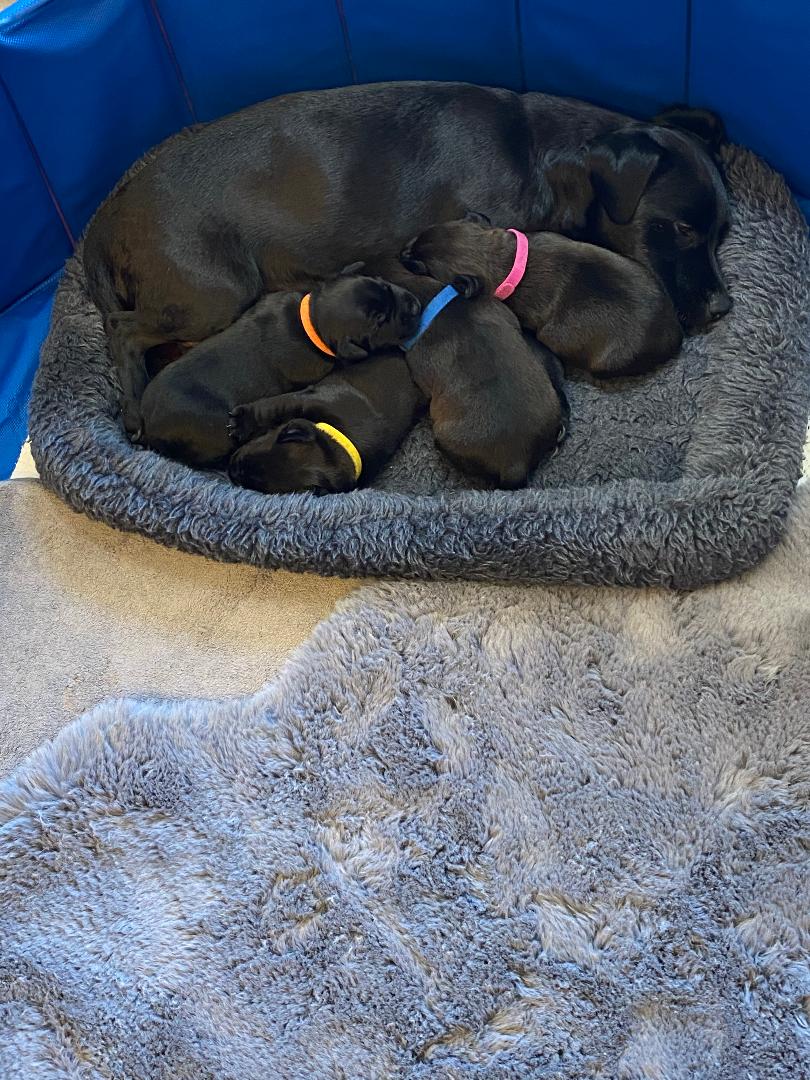 Pink Girl 2 weeks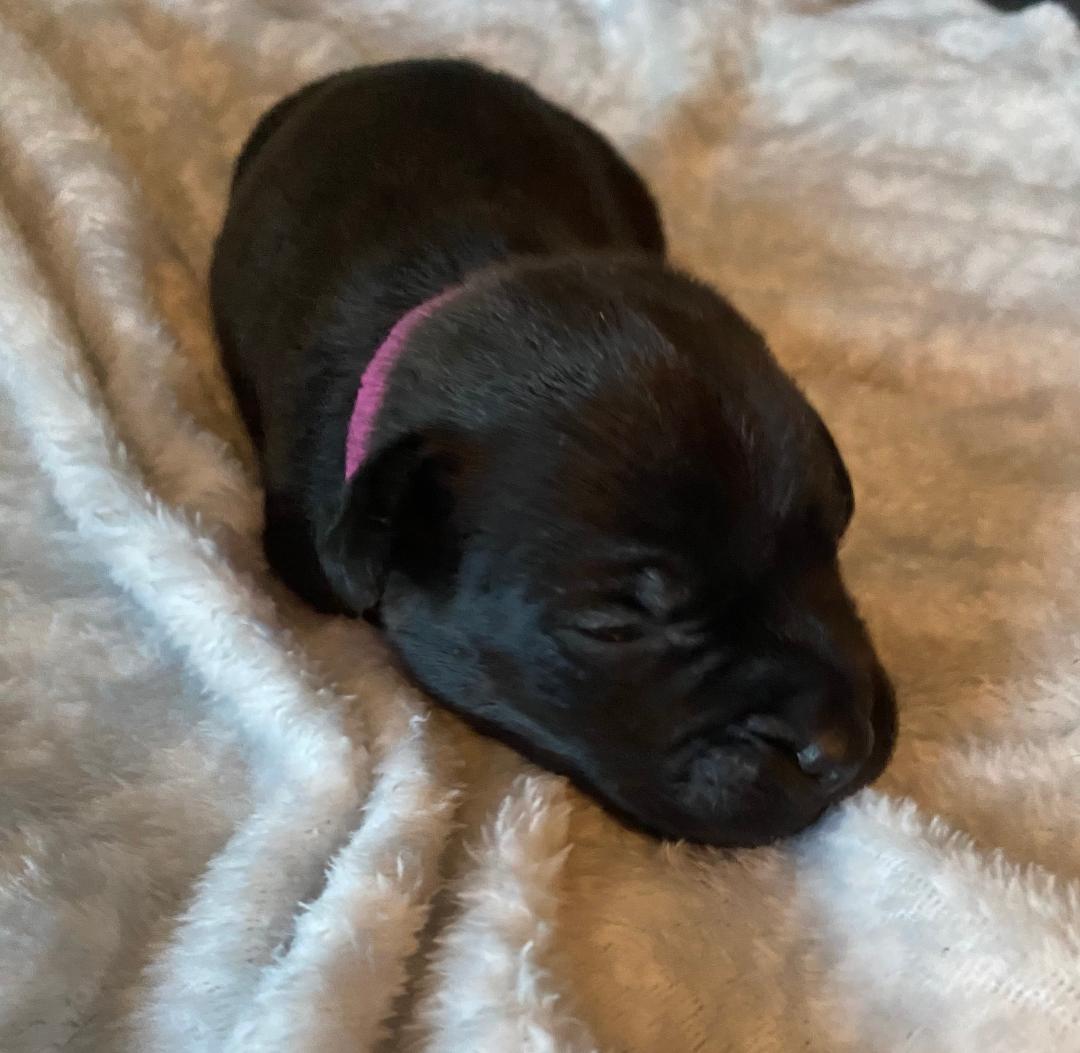 Orange Girl 2 weeks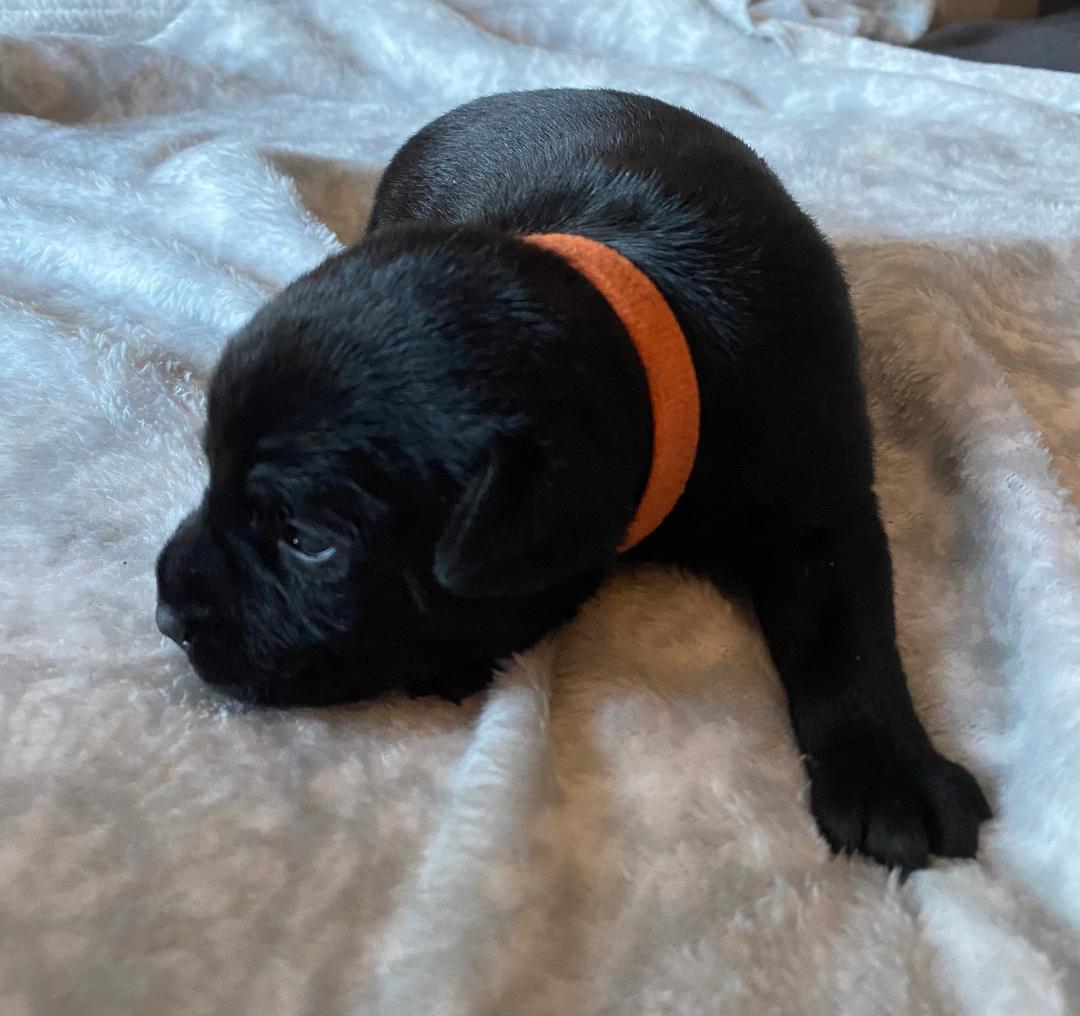 Yellow Boy 2 weeks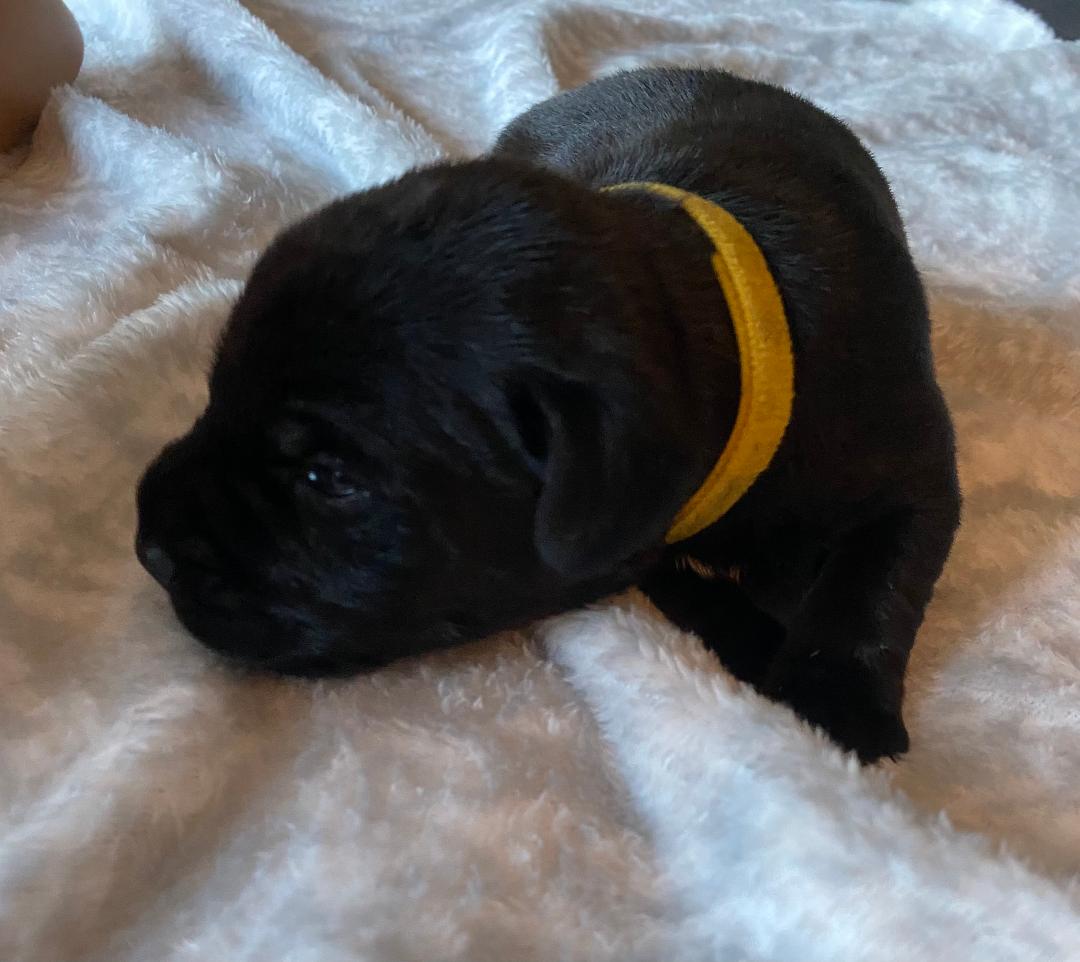 Blue Boy 2 weeks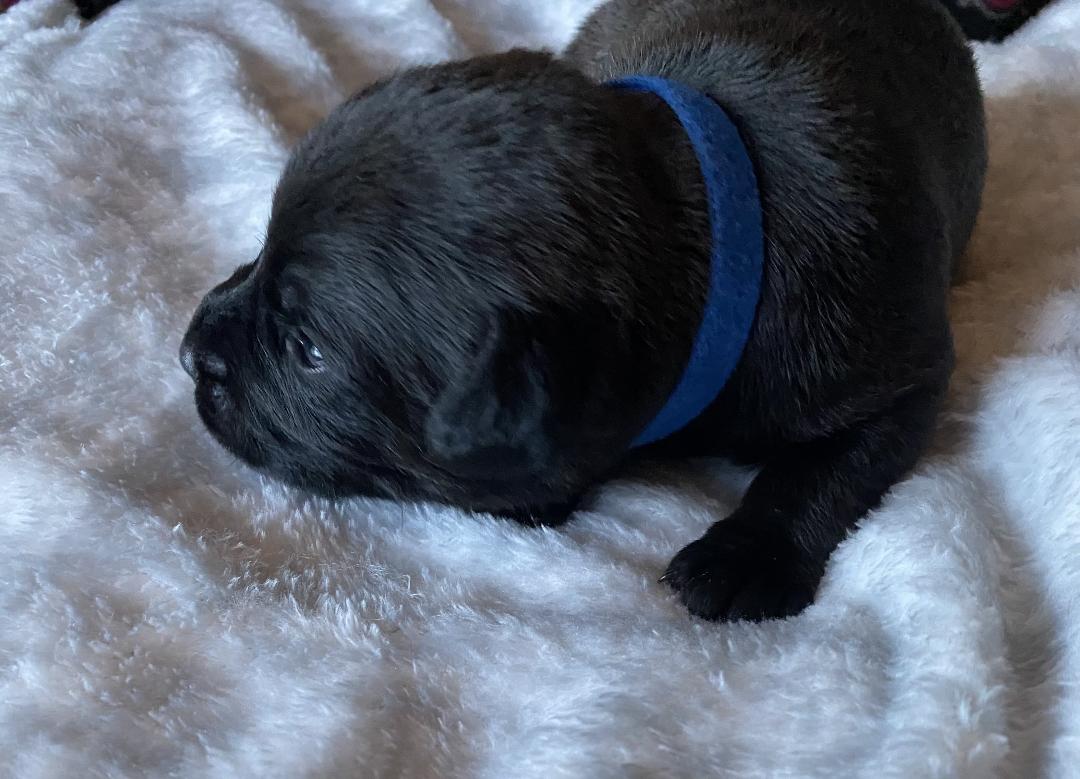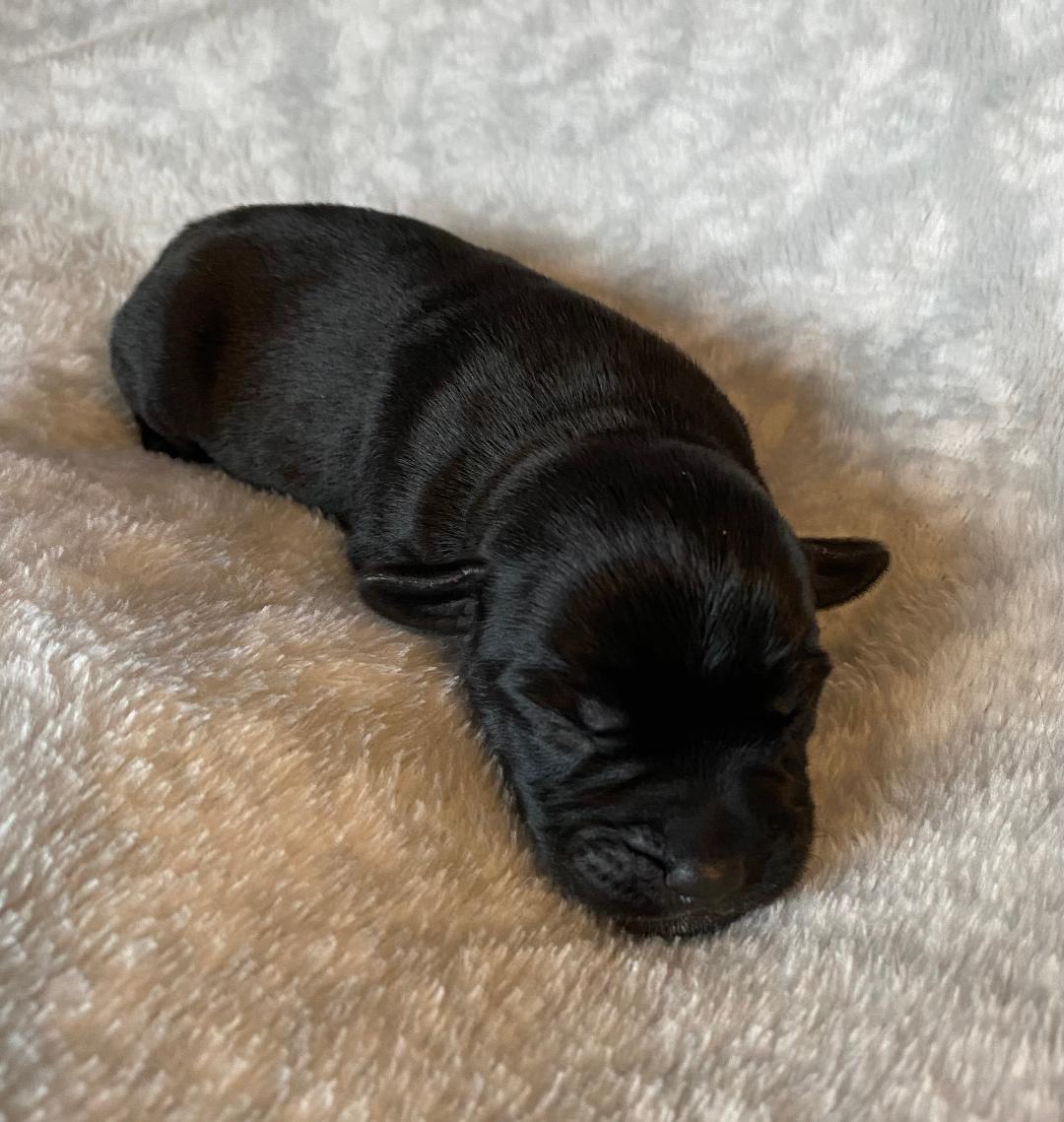 Yellow Boy 4 days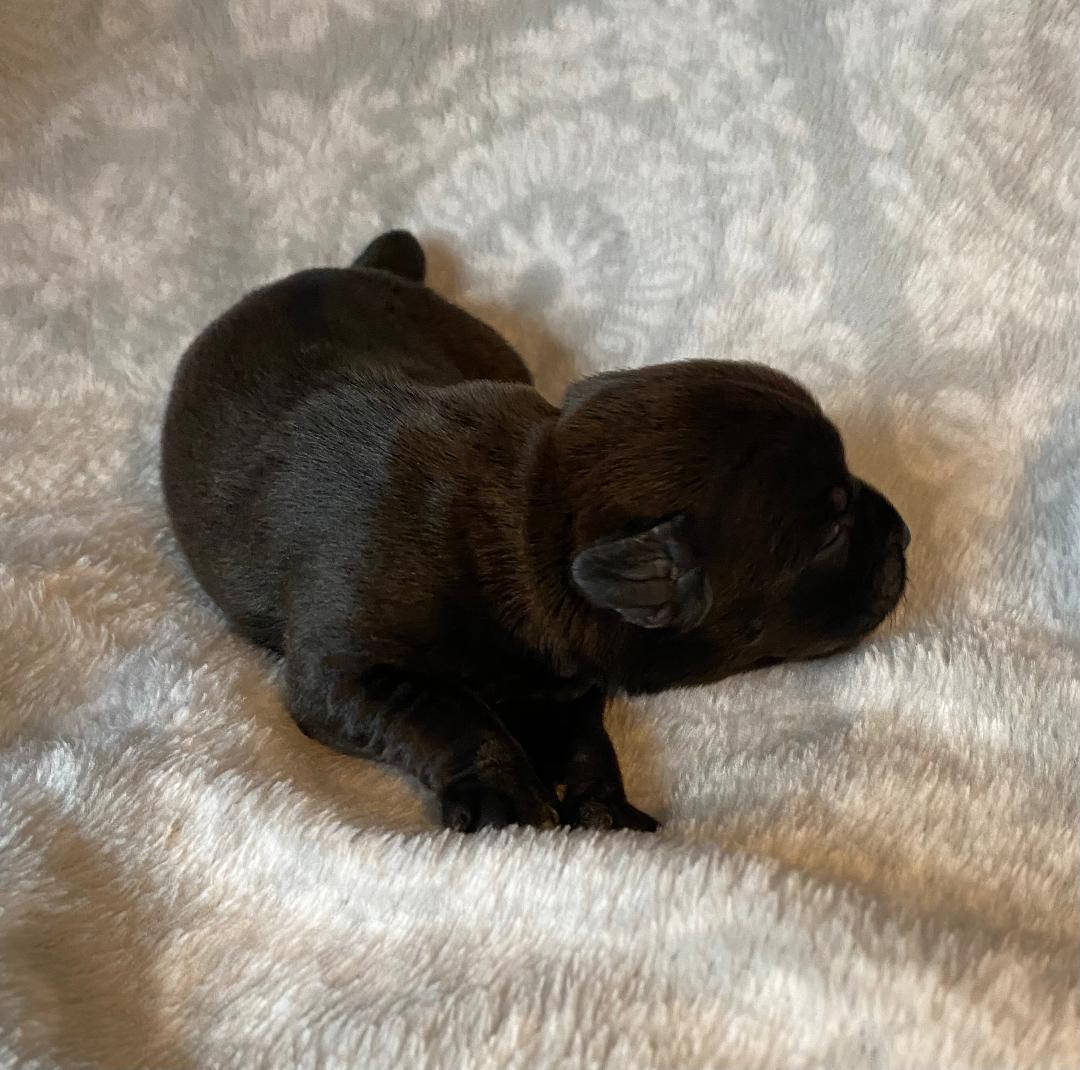 Pink Girl 4 days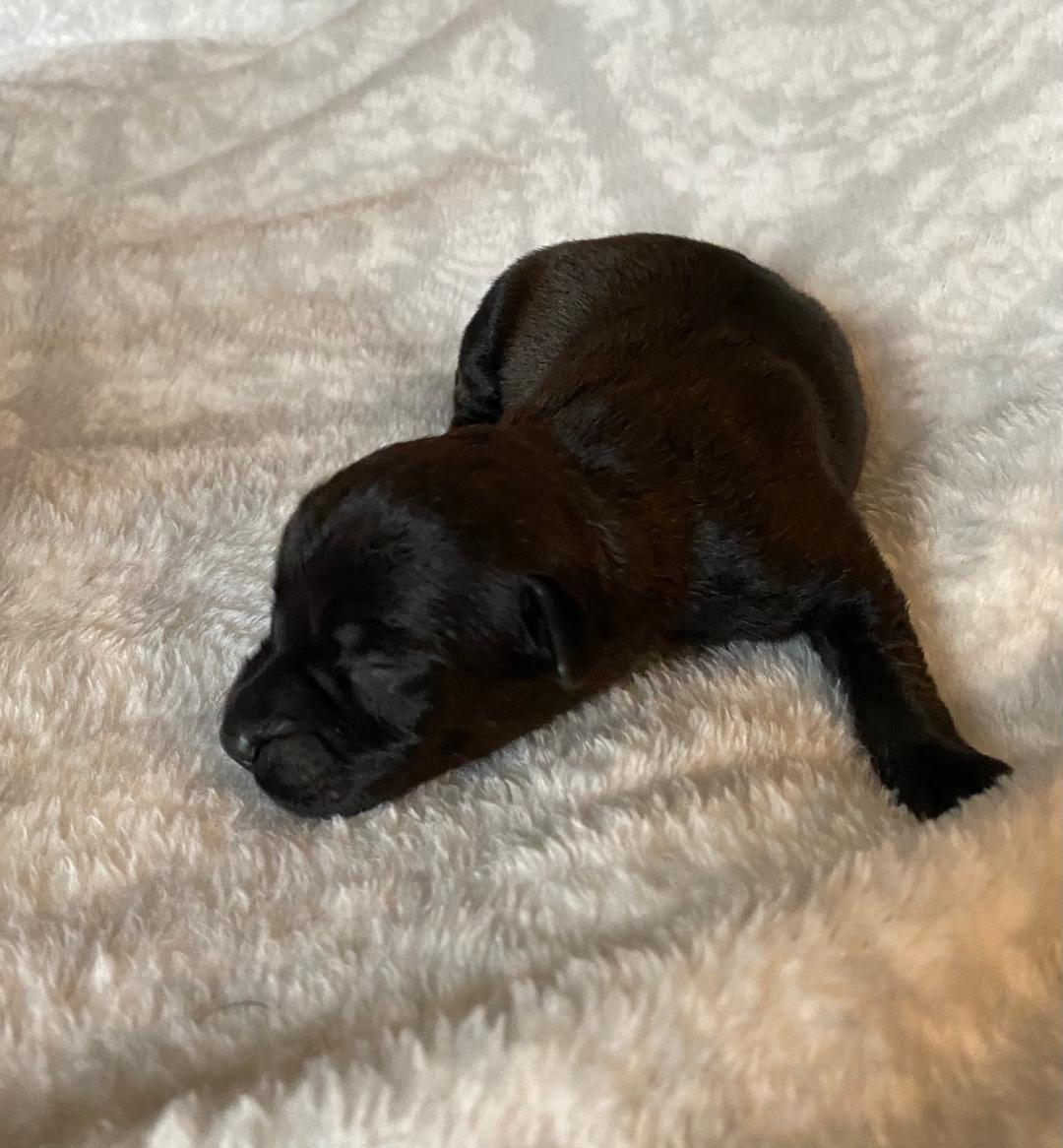 Blue Boy 4 days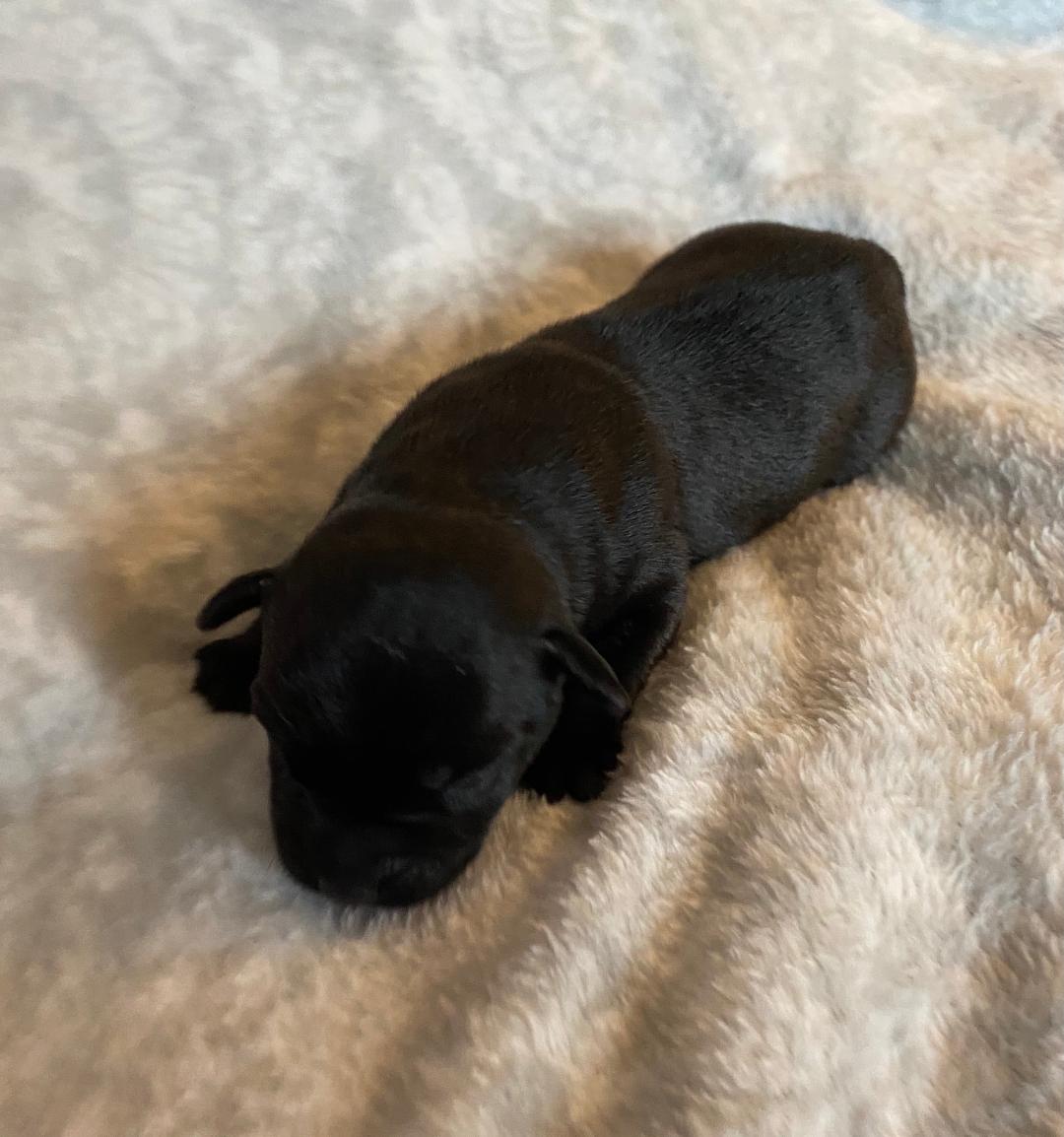 Orange Girl 4 days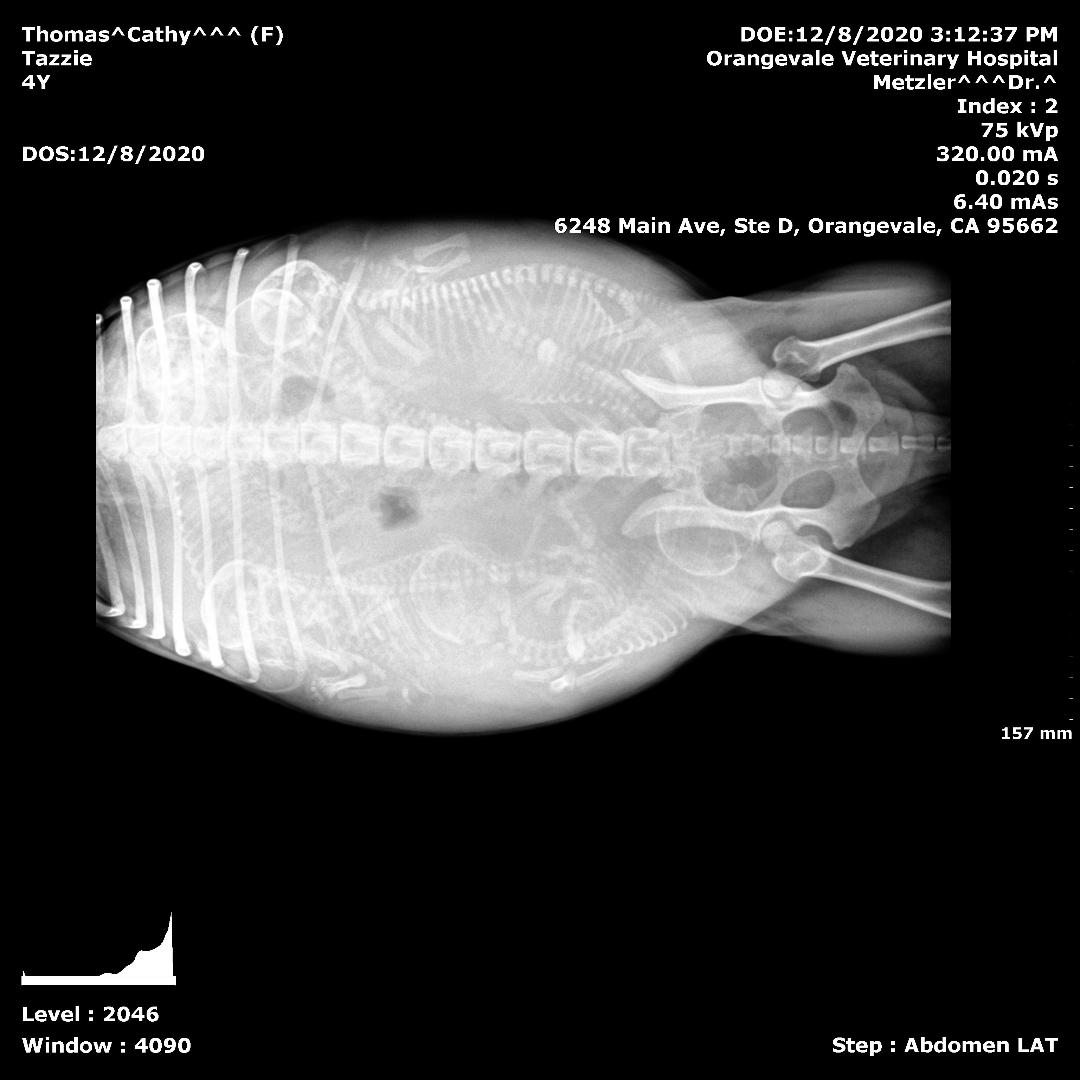 This was the sideways puppy that prevented everyone from being born; reason for C section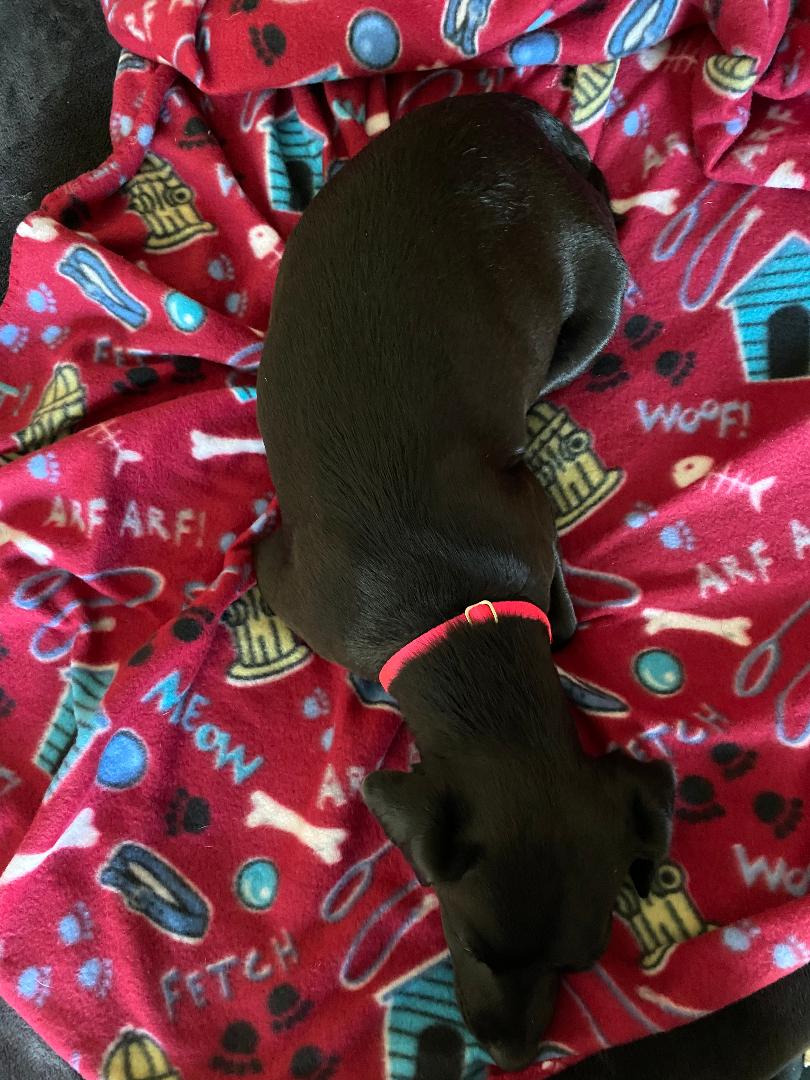 3 weeks to go!