Patterdale Puppies 2020
PUPPIES ARRIVED DECEMBER 8, 2020
ALL SOLD
IF INTERESTED IN A TSUNAMI/MACK PUPPY PLEASE LET ME KNOW.
Both Mack and Tazzie have correct Patterdale temperament; good on/off switch, excellent working dogs, conformationally correct, Embark health and DNA certified....expecting some awesome puppies!!
If interested in a future puppy please fill out the
questionnaire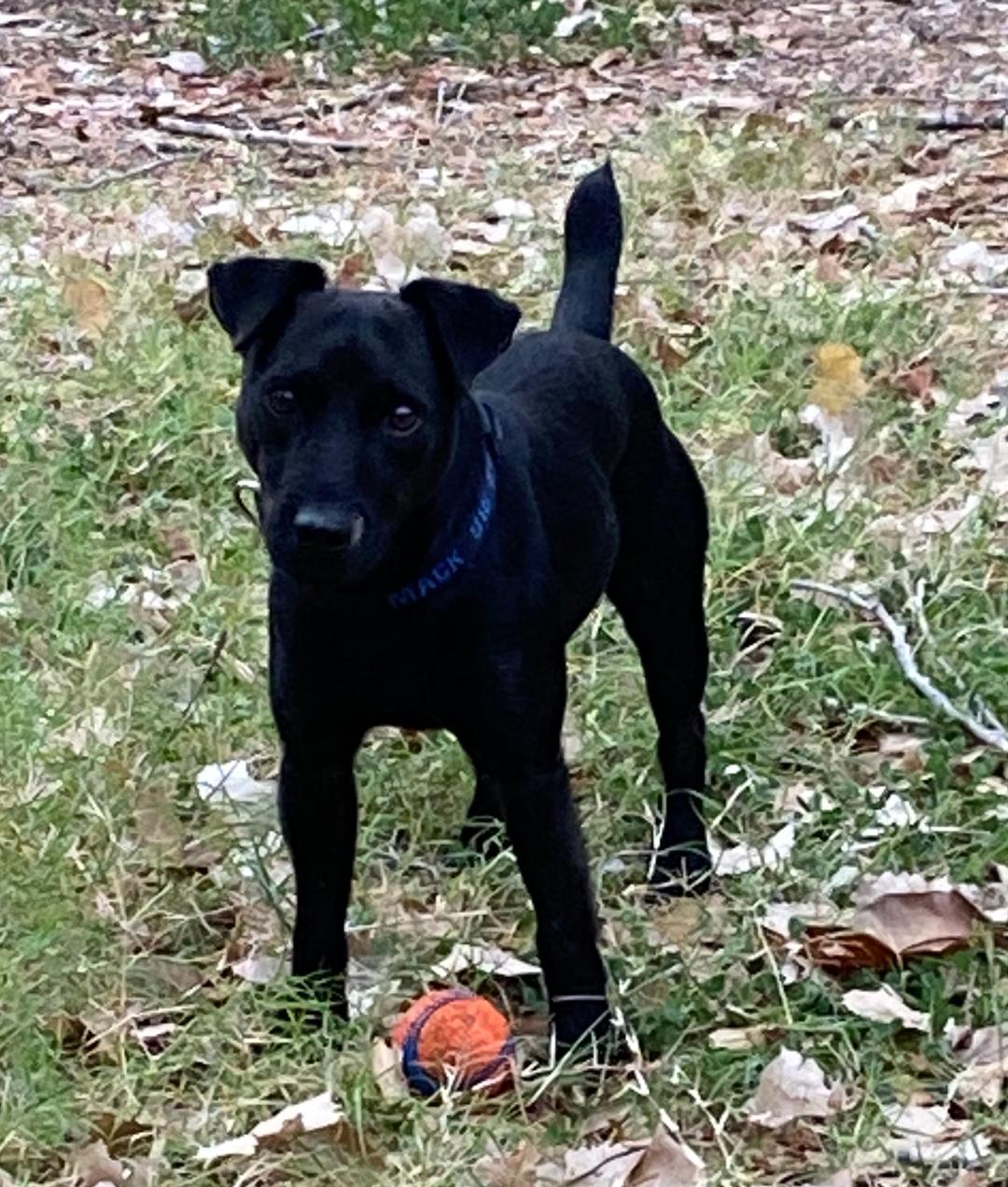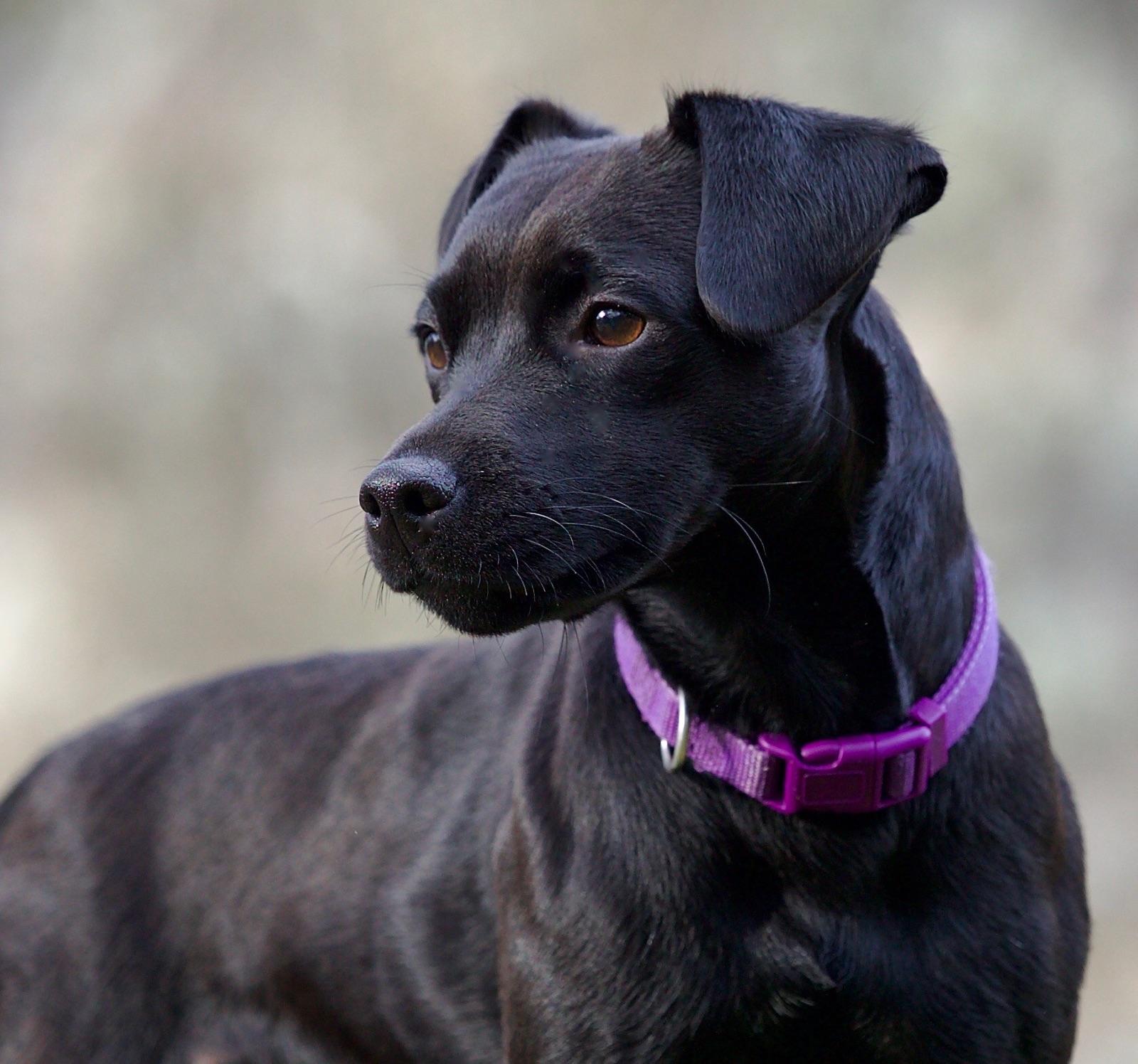 Puppies 5 weeks first time outside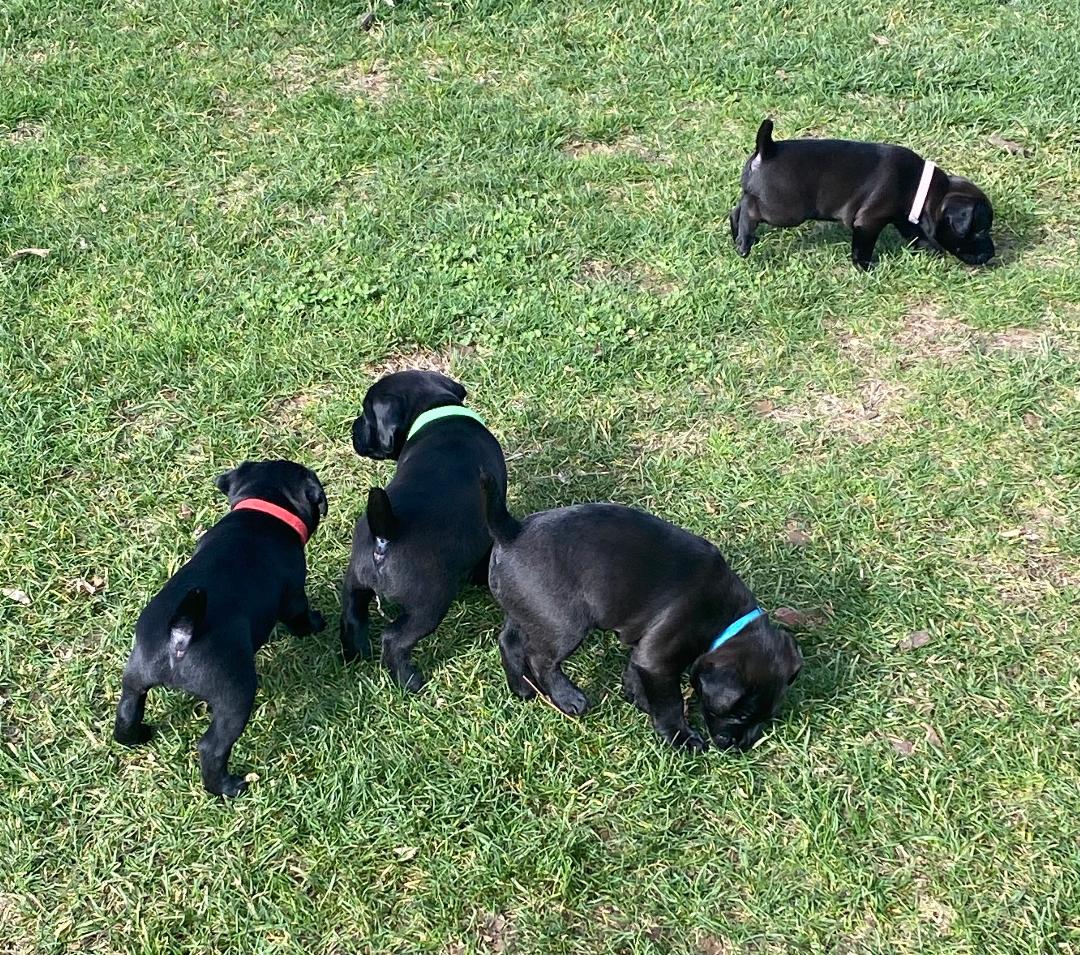 Pink Girl 5 weeks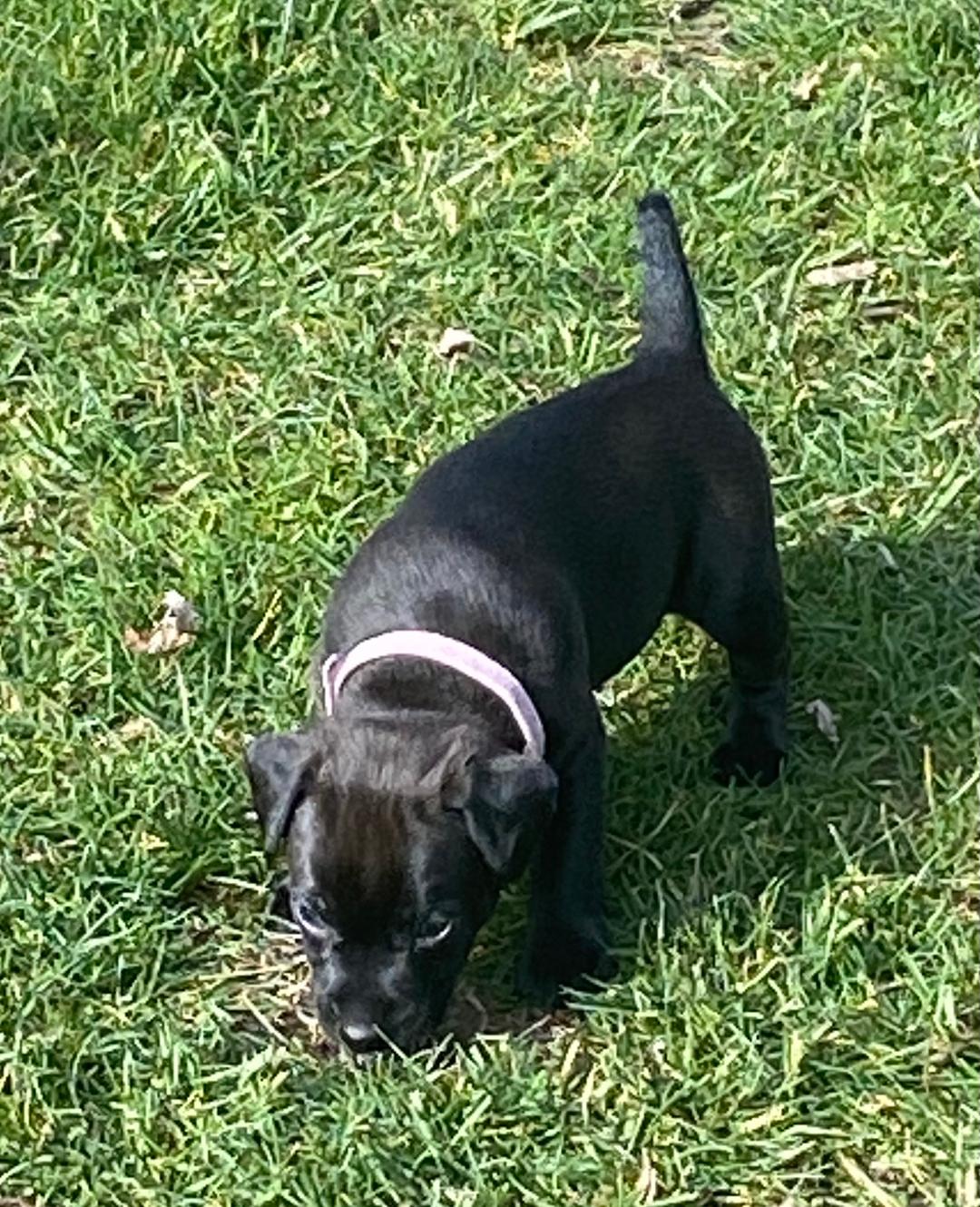 Red Girl 5 weeks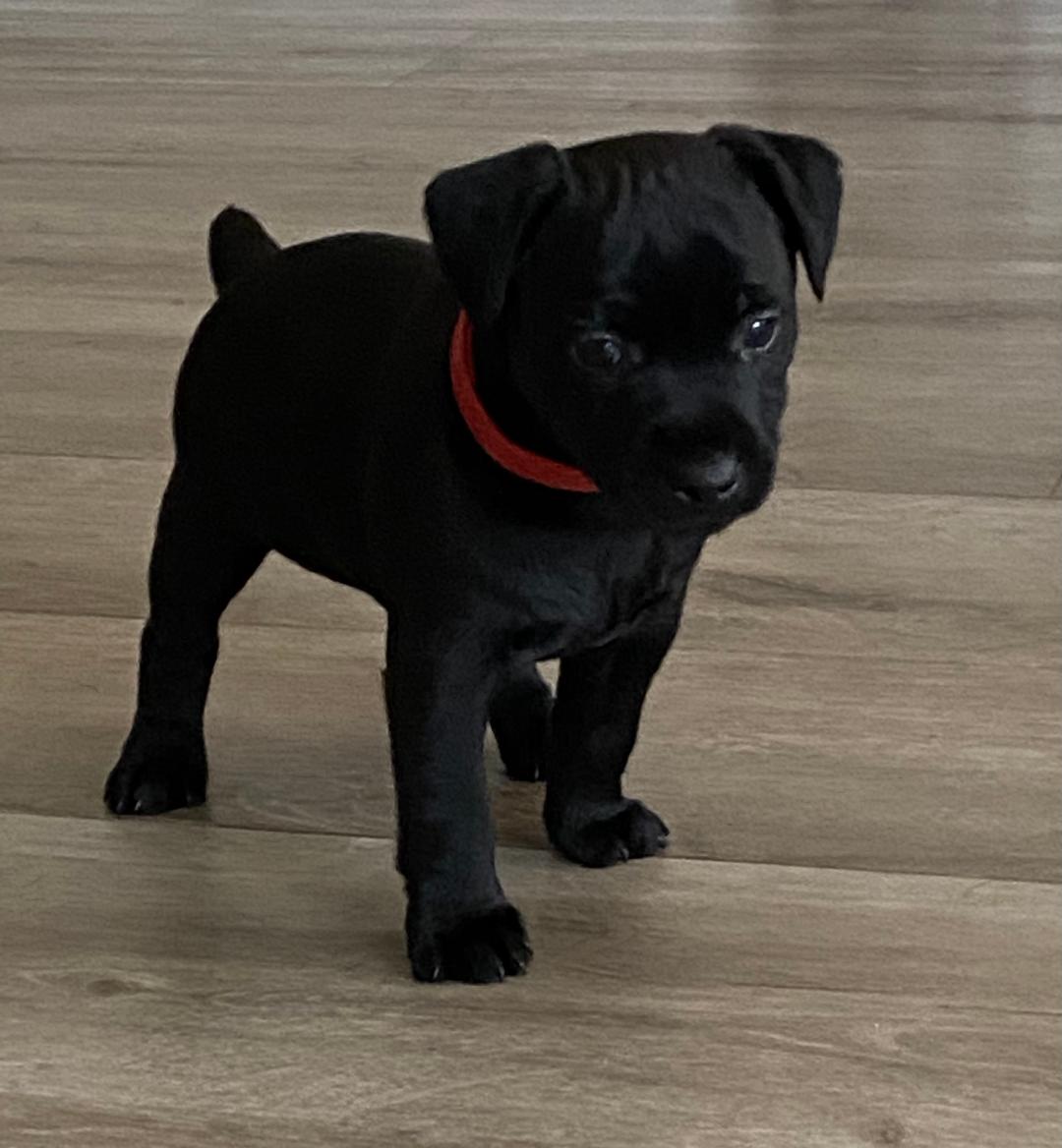 Blue Boy 5 weeks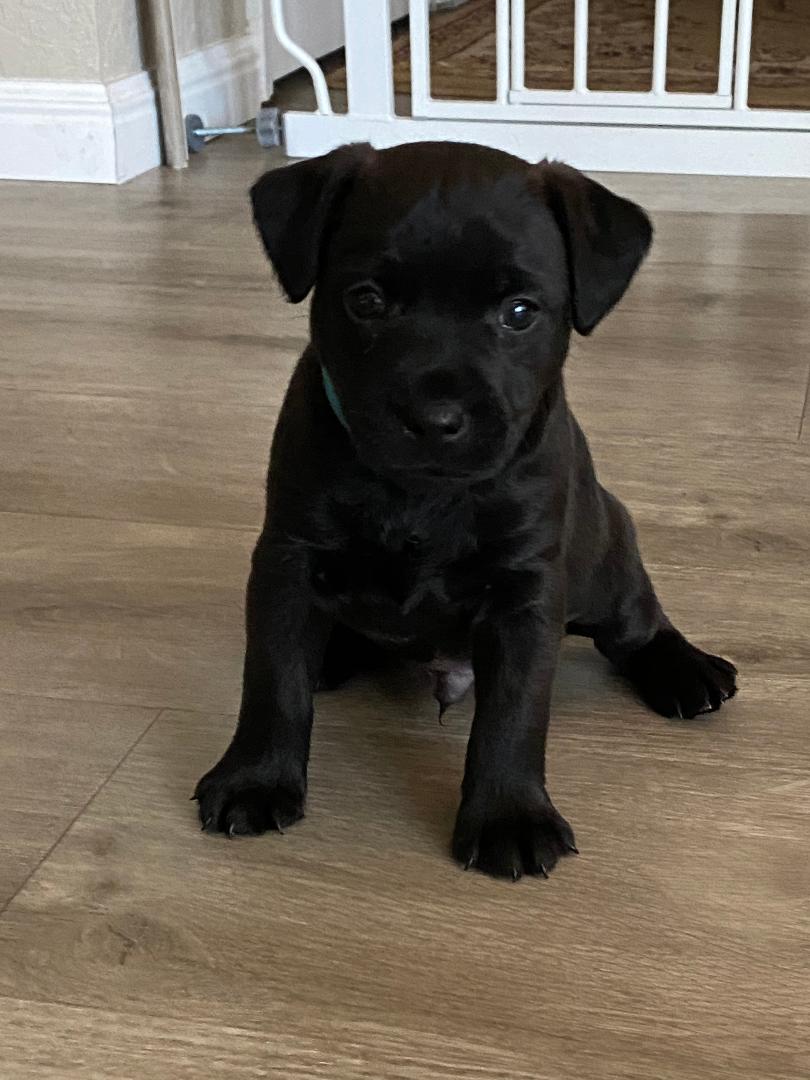 Green Boy 5 weeks
Yellow Boy 4 weeks (got new Green Collar)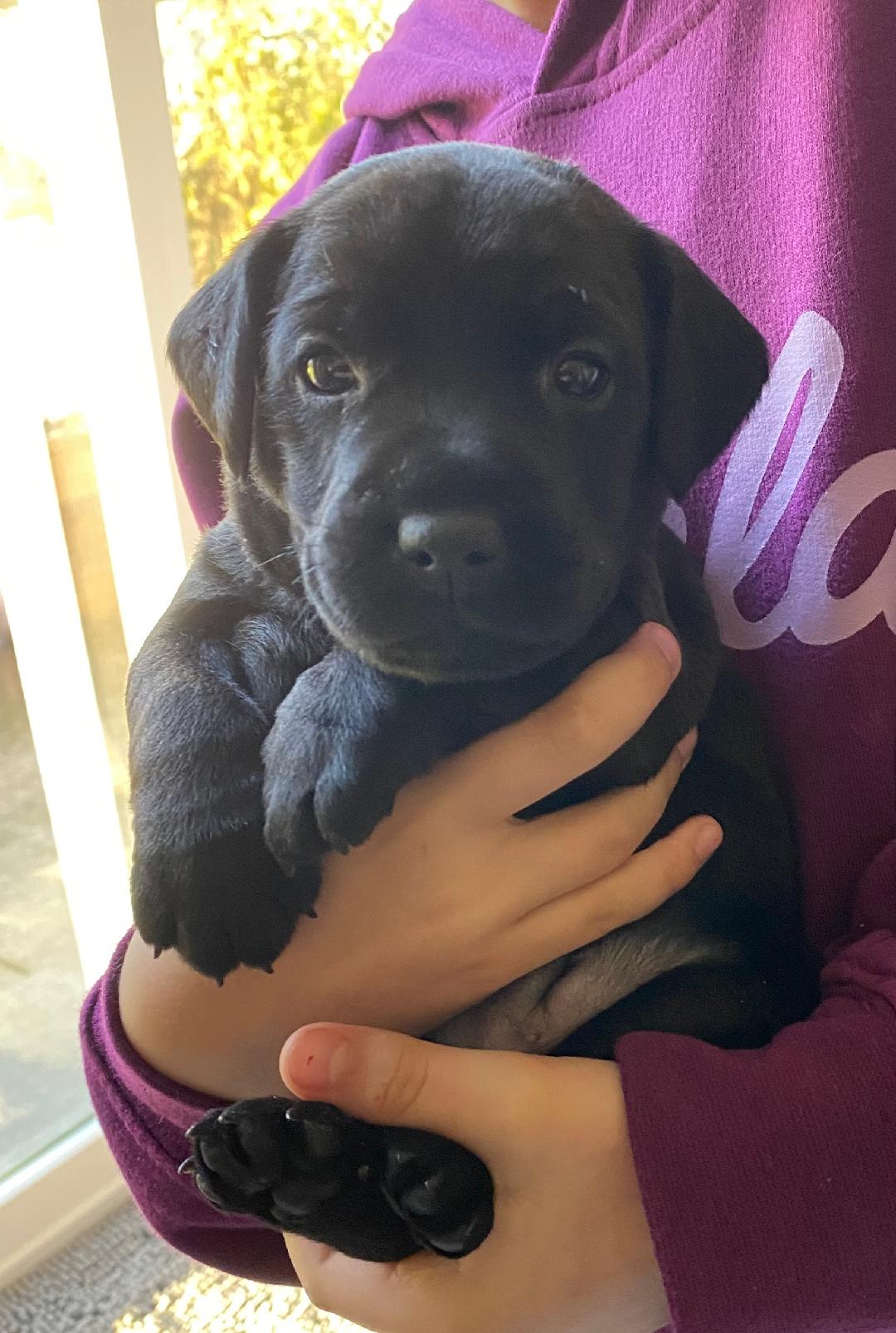 Pink Girl 4 weeks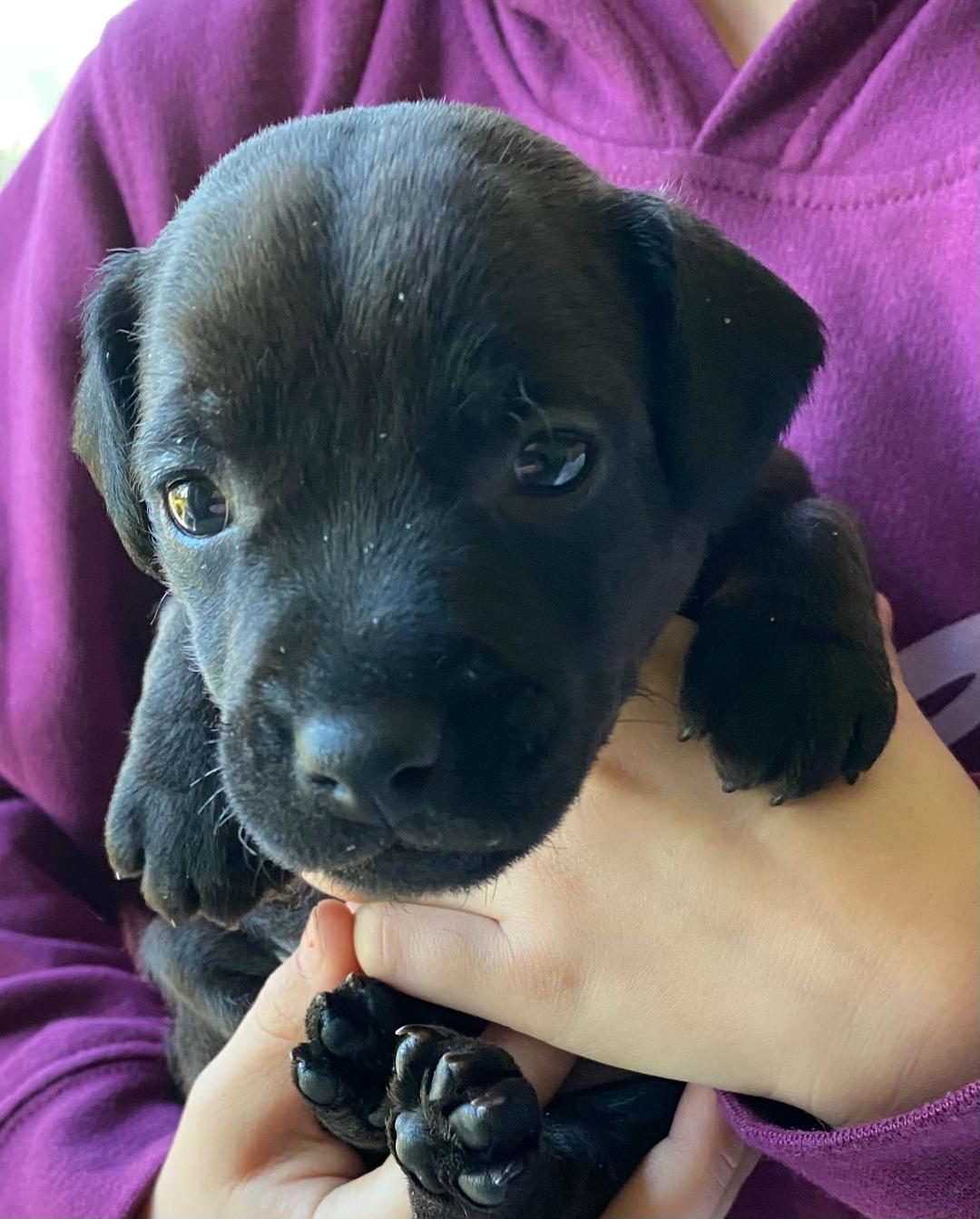 Orange Girl (who just got a Red Collar) 4 weeks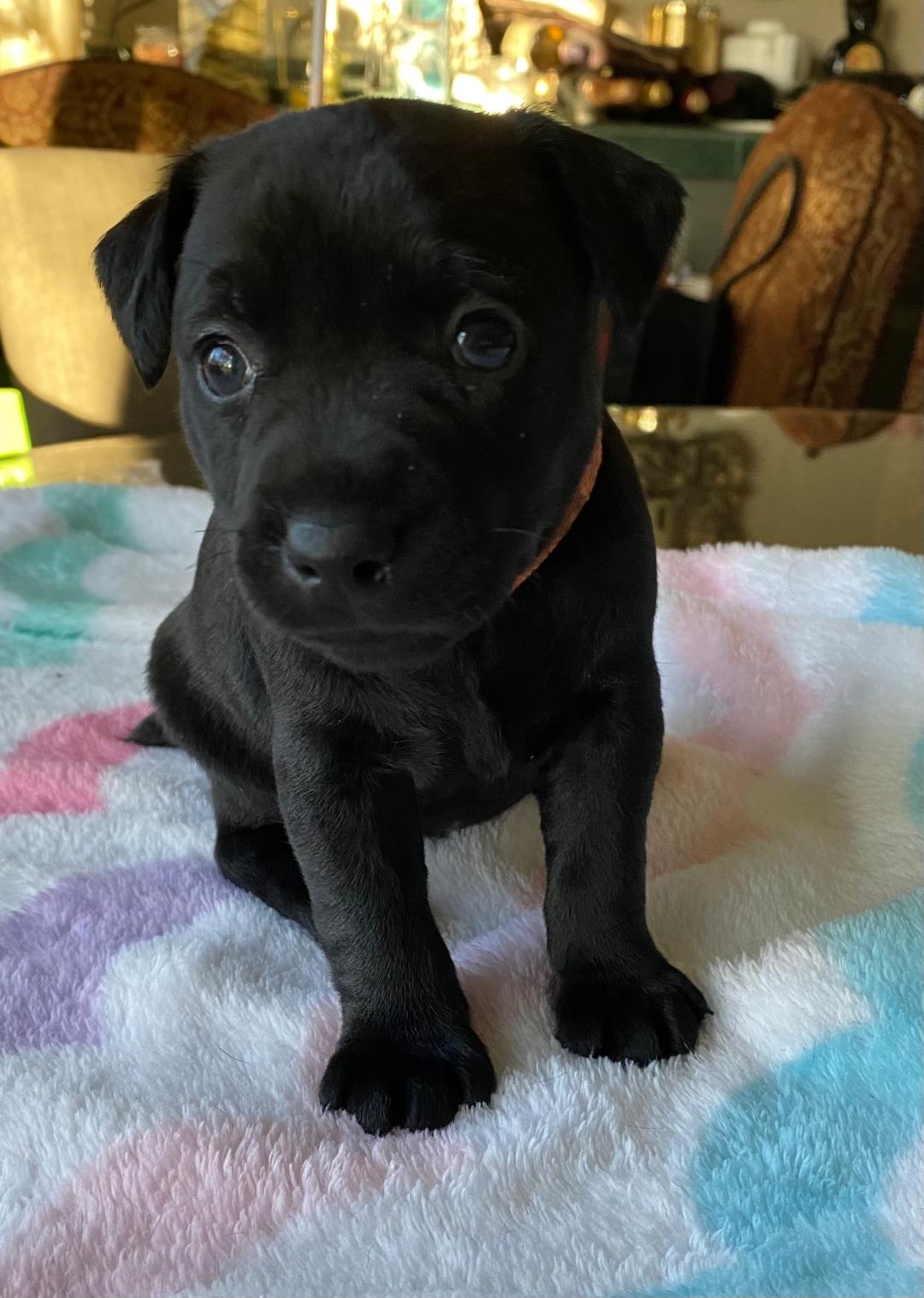 Blue Boy 4 weeks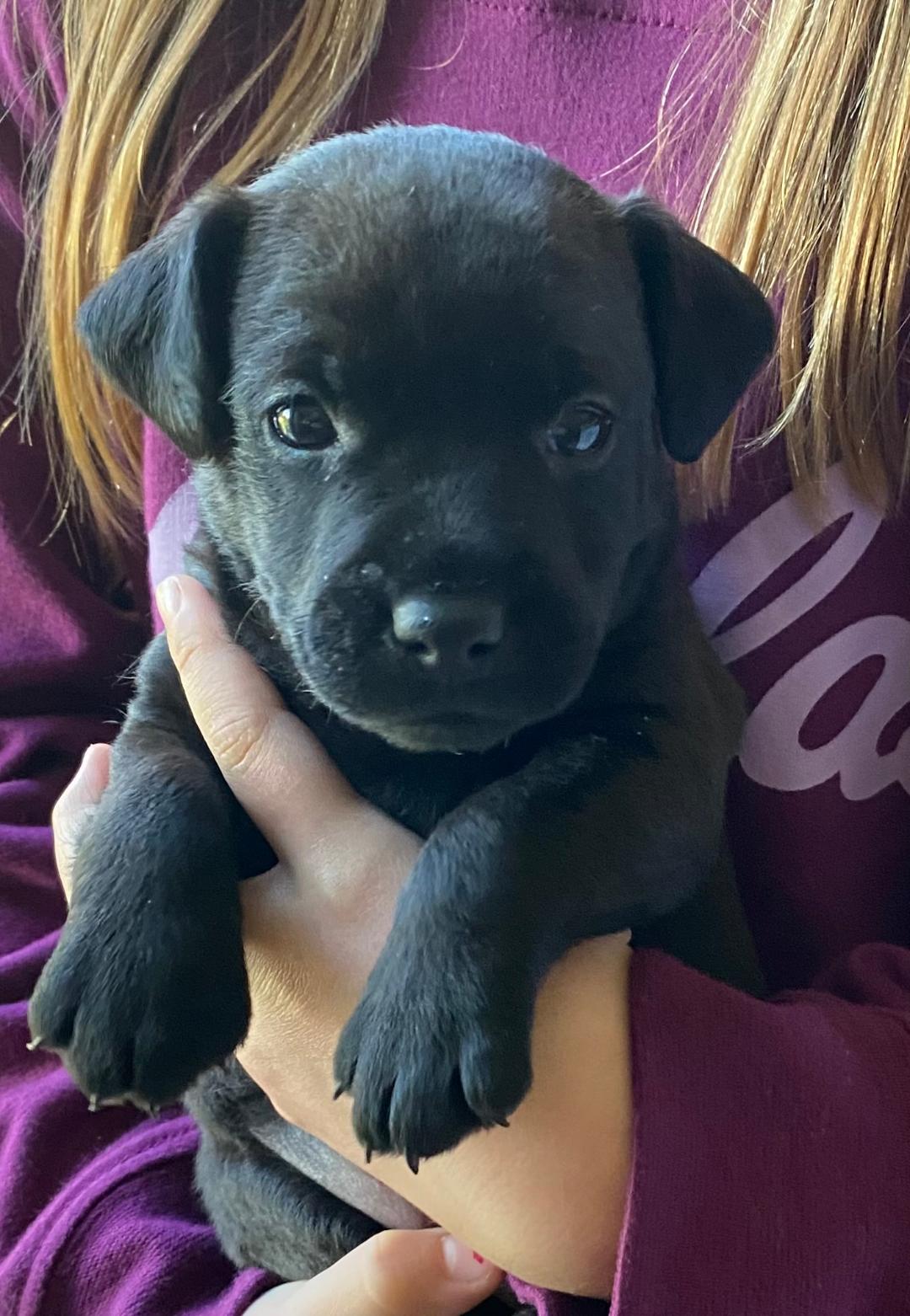 Pink Girl 3 weeks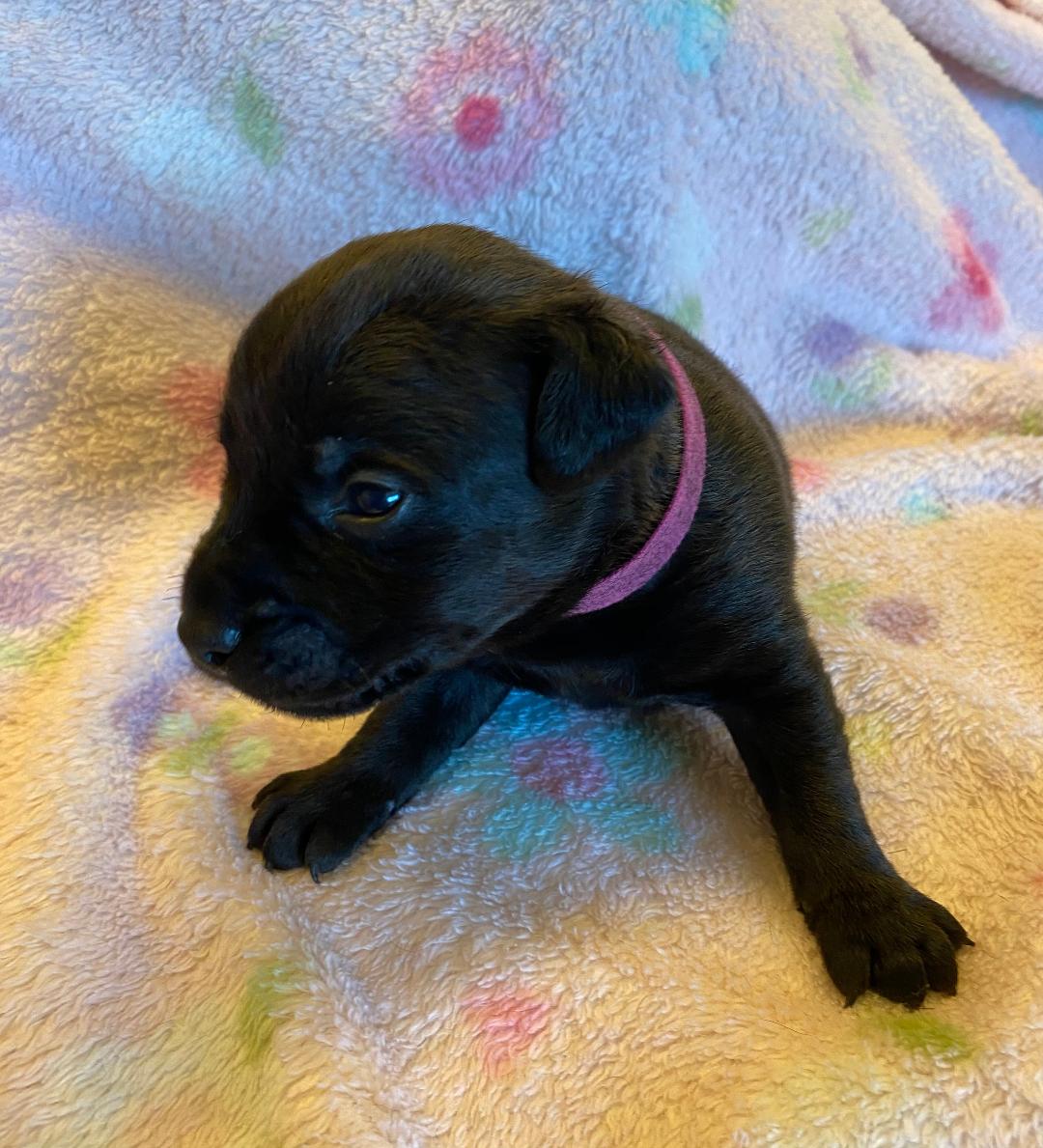 Orange Girl 3 weeks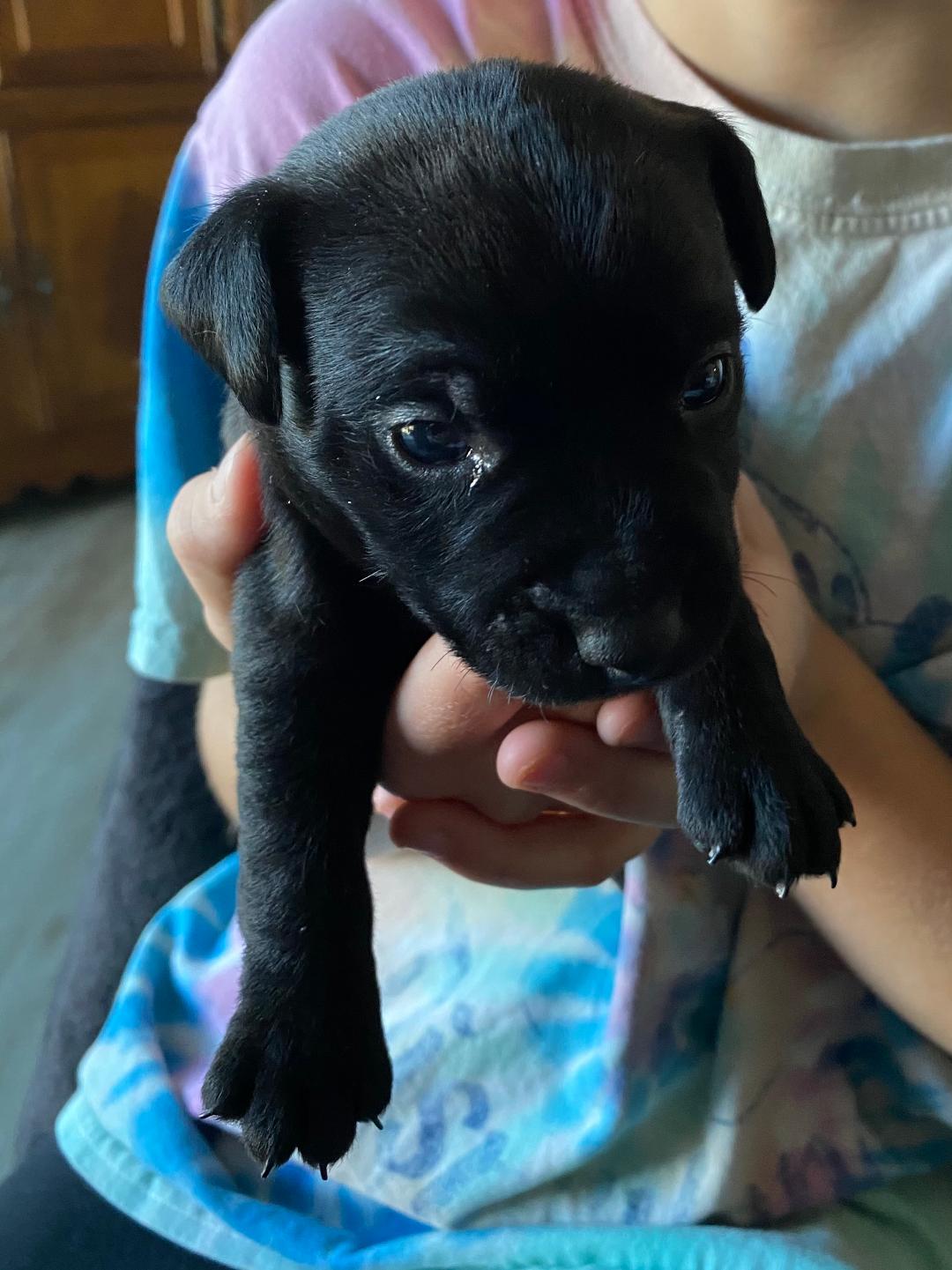 Yellow Boy 3 weeks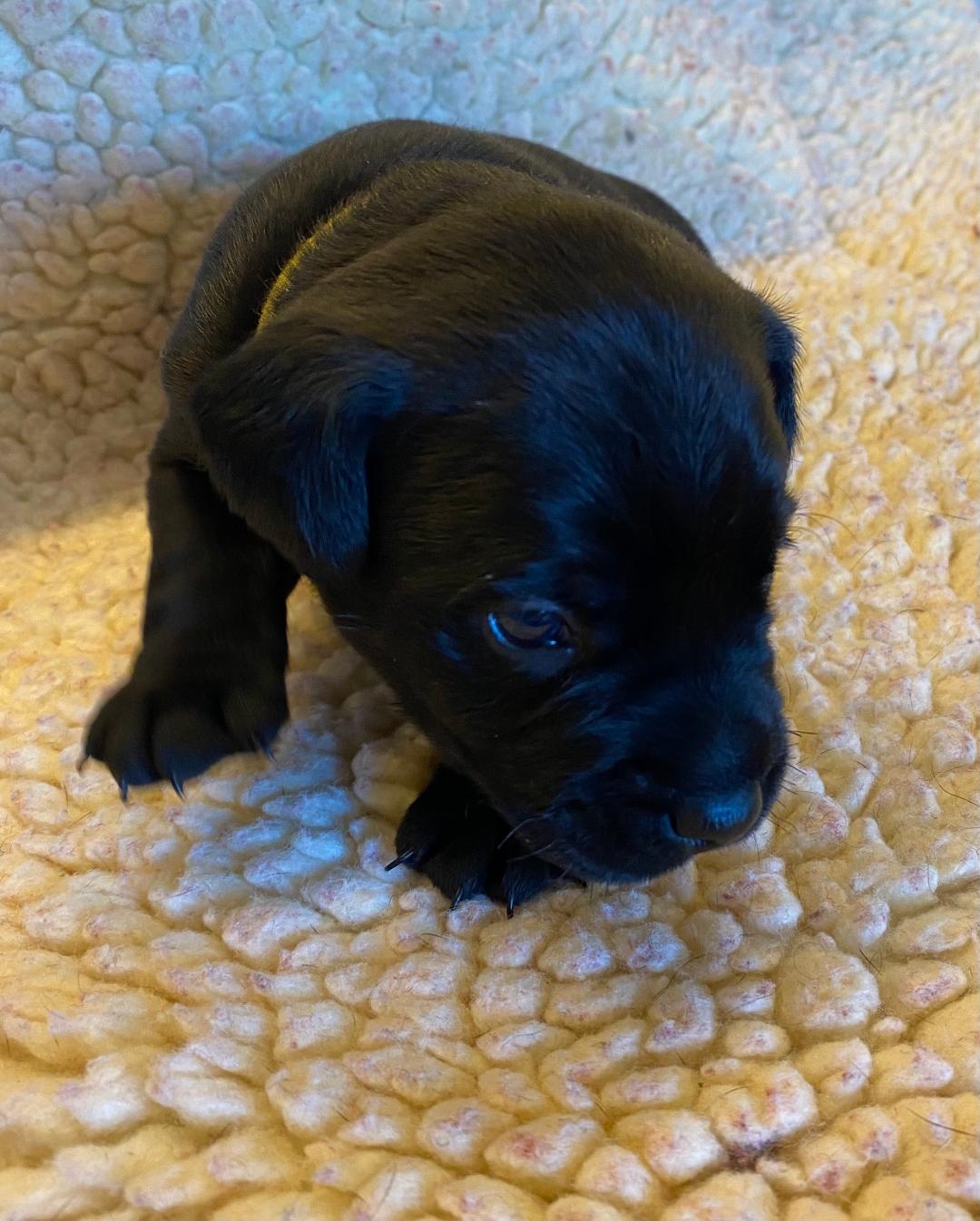 Blue Boy 3 weeks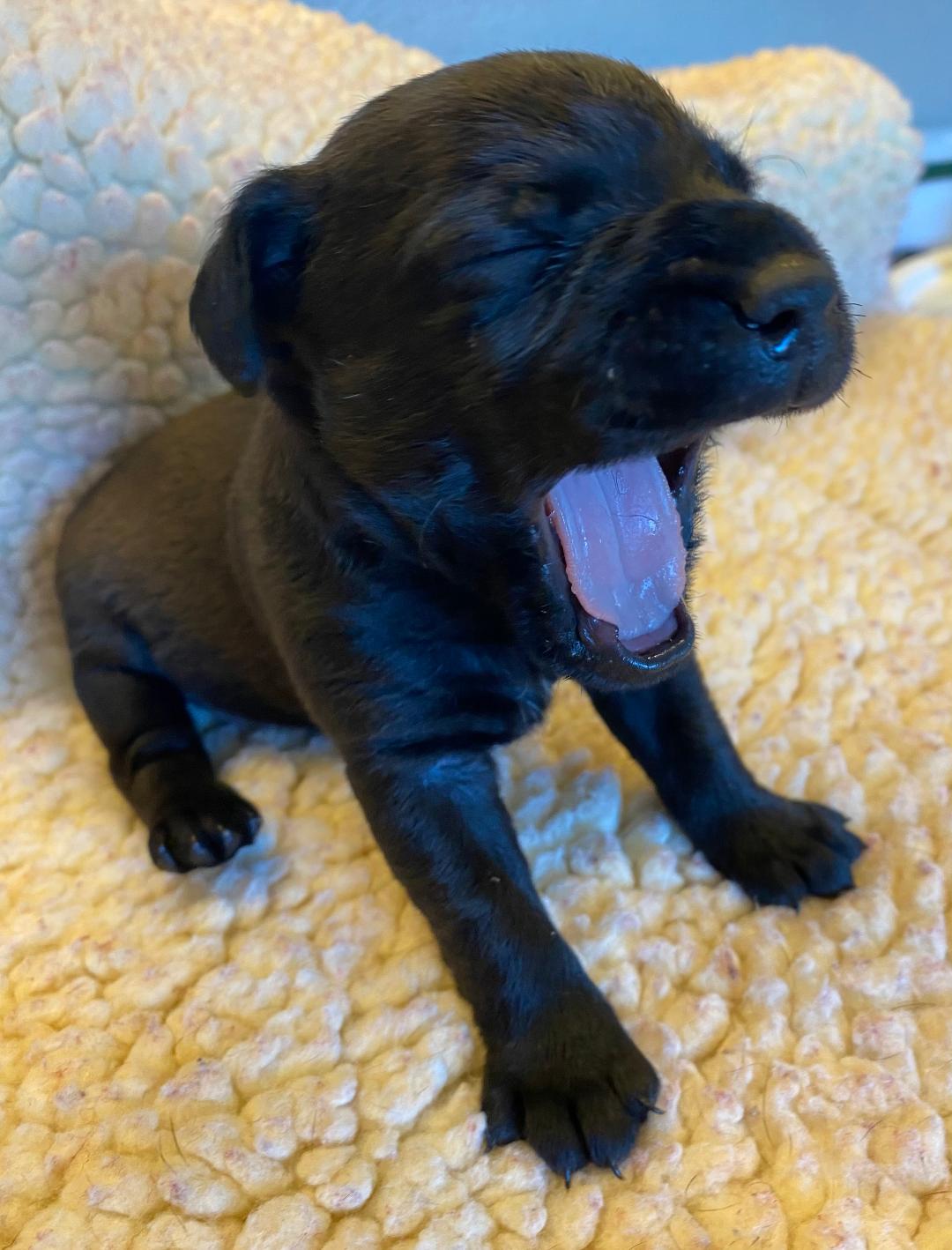 3 weeks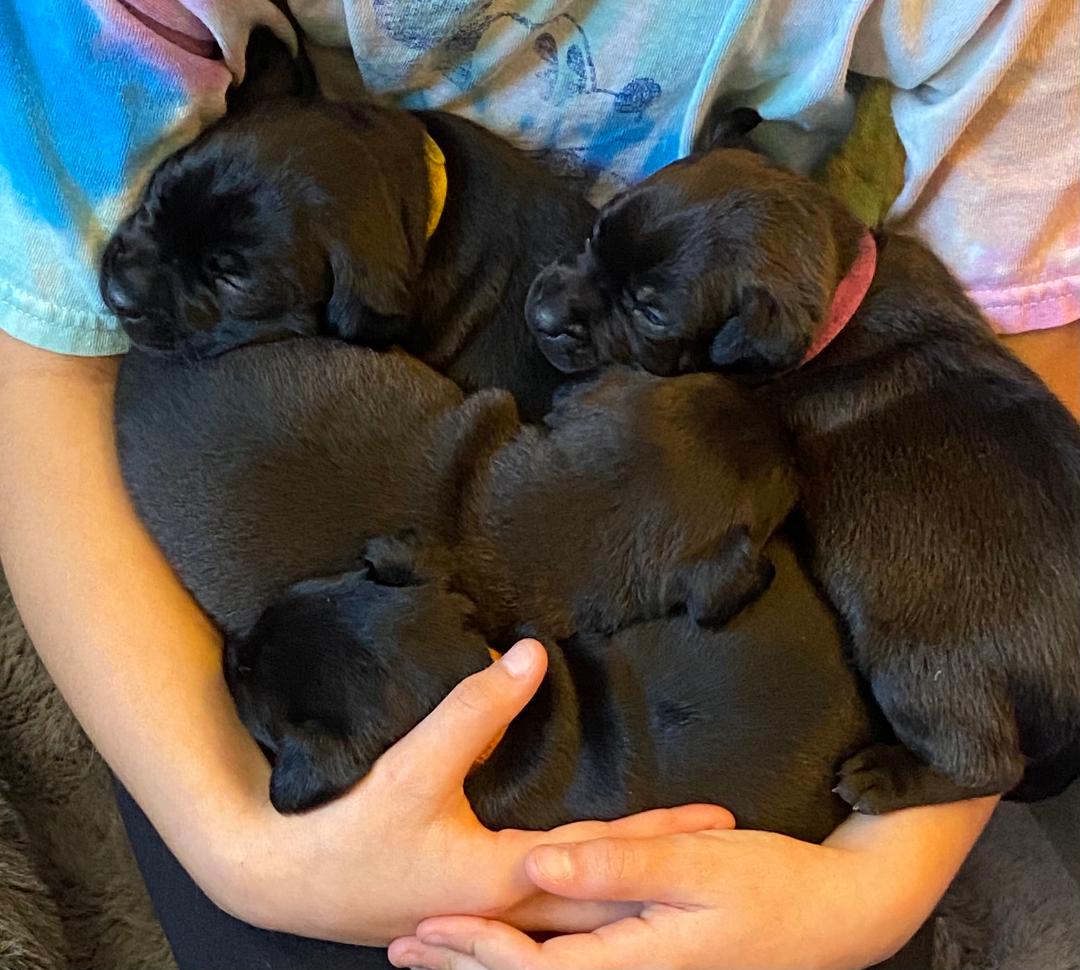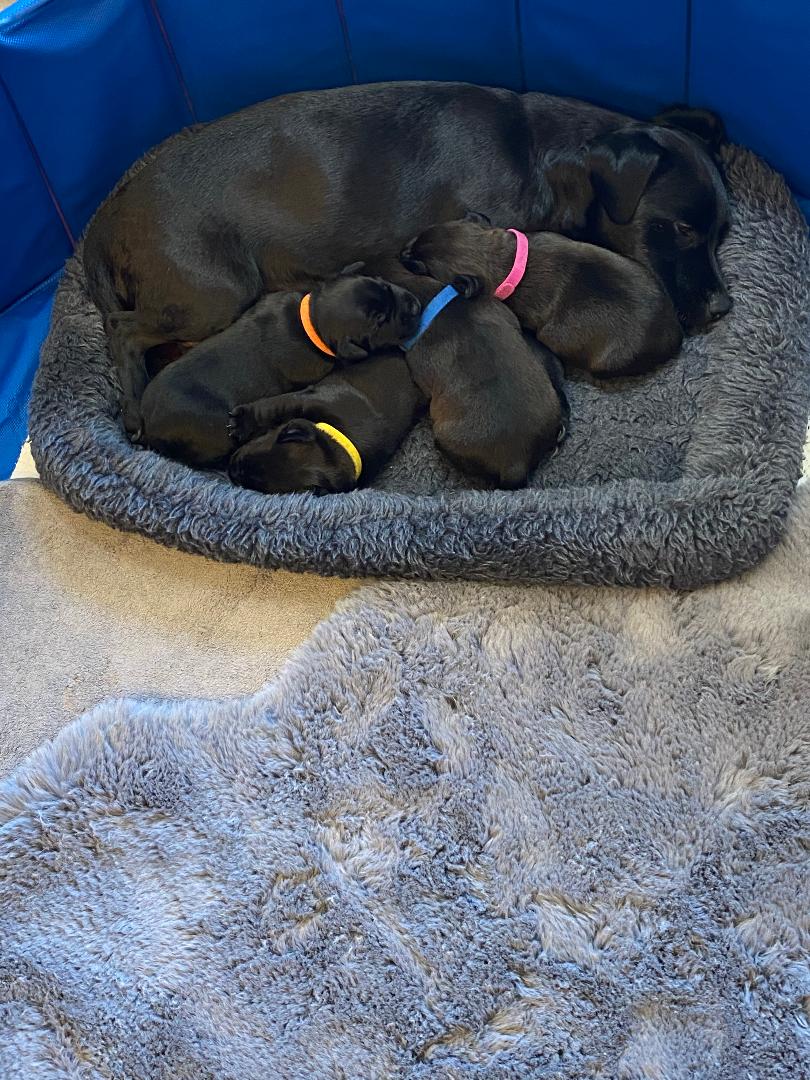 Pink Girl 2 weeks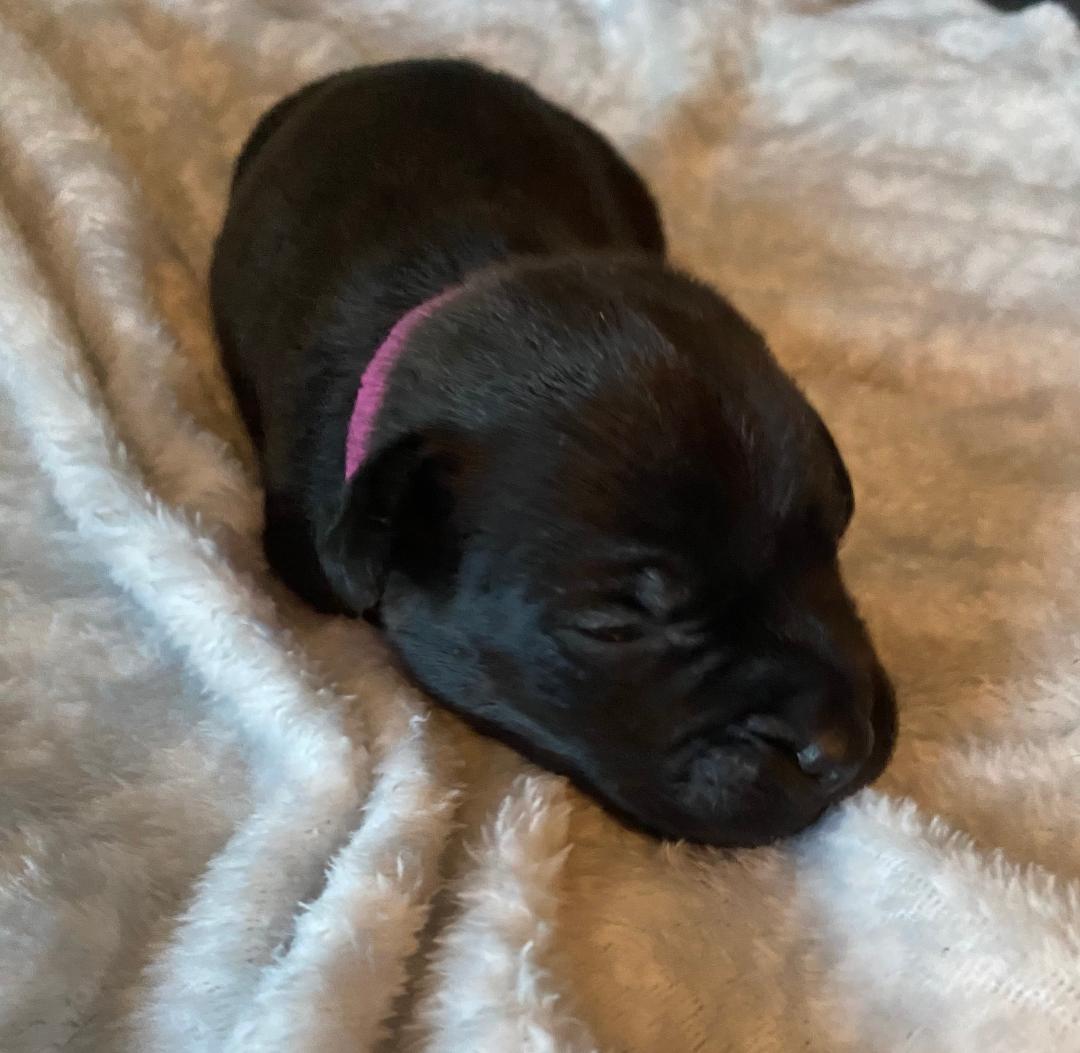 Orange Girl 2 weeks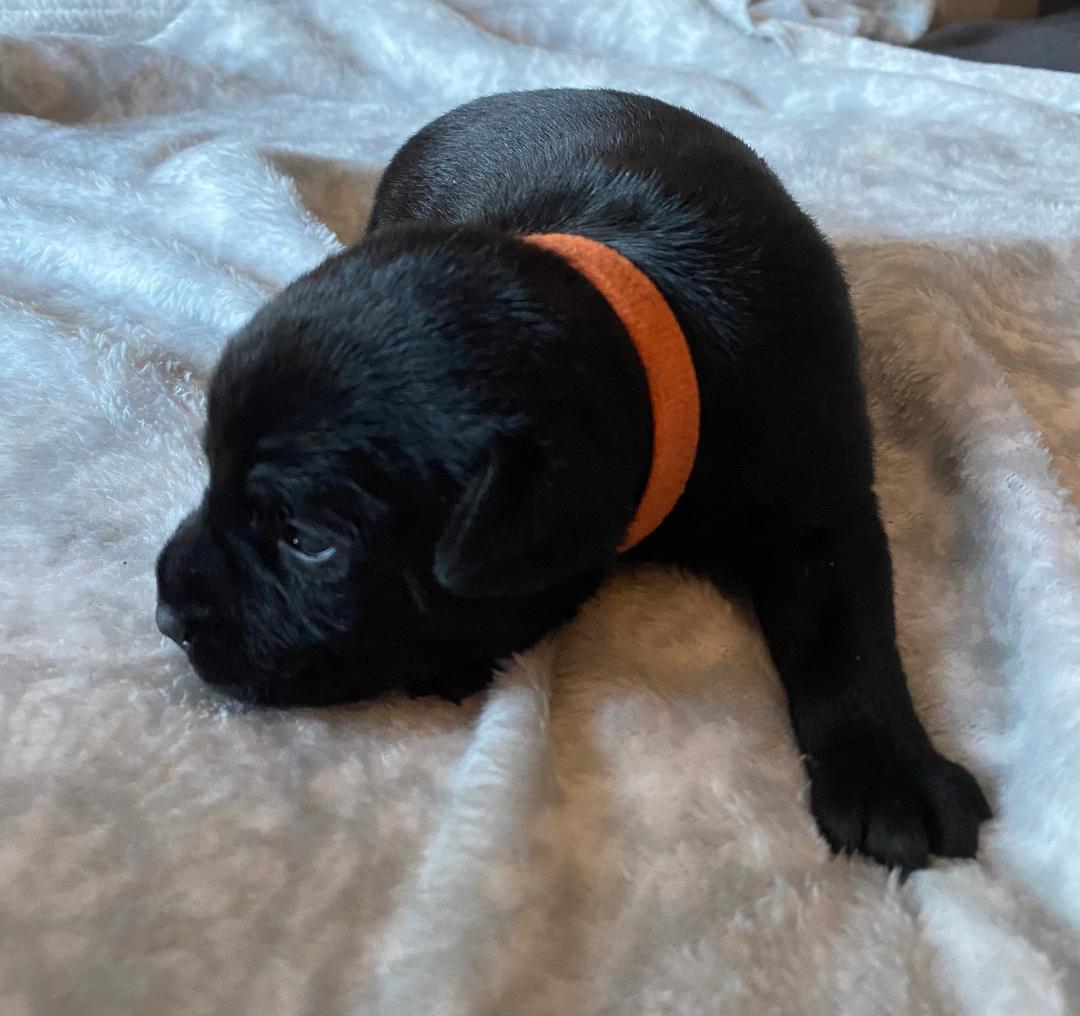 Yellow Boy 2 weeks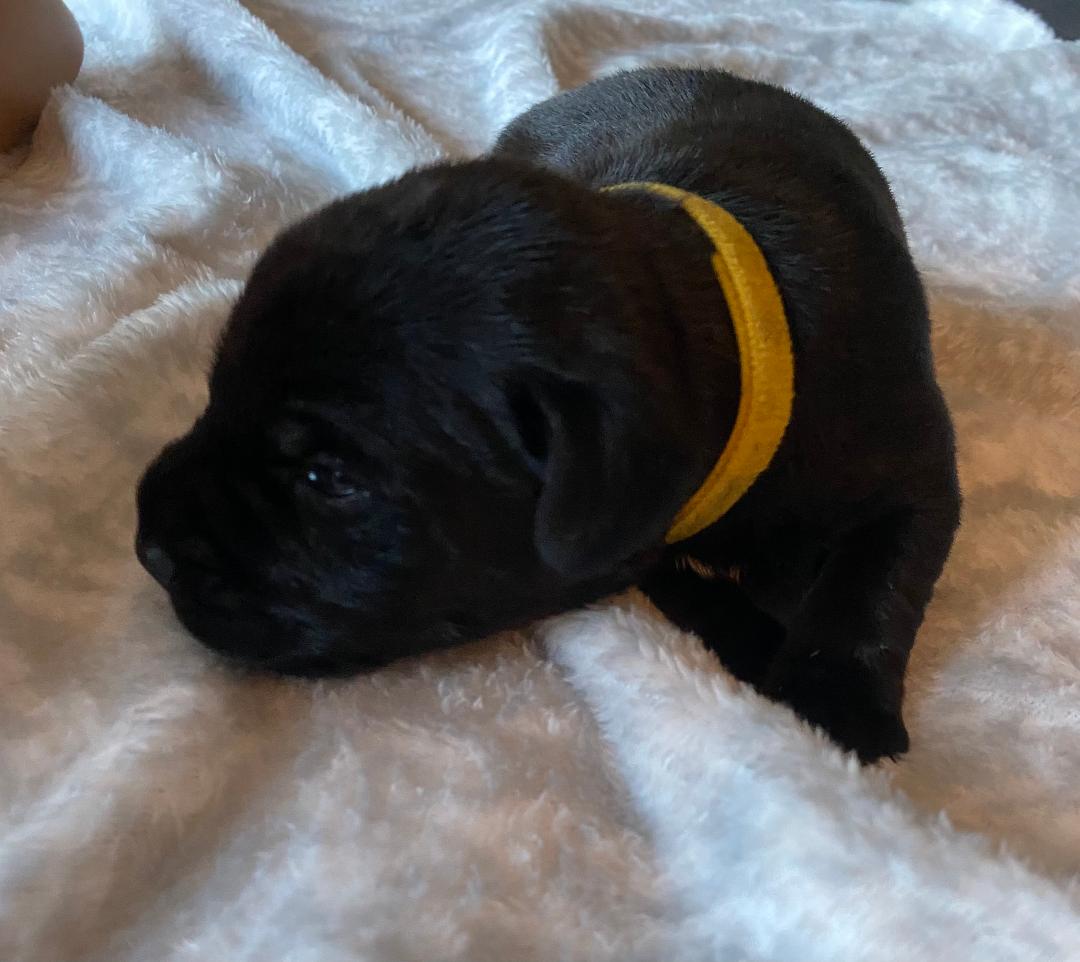 Blue Boy 2 weeks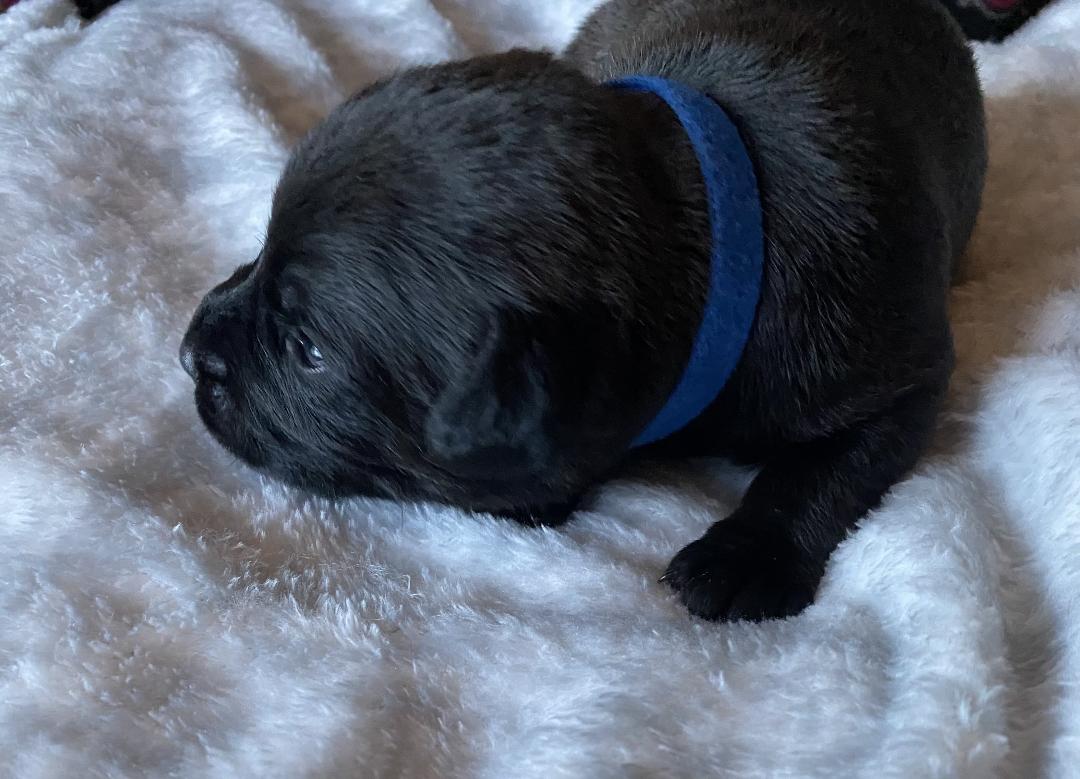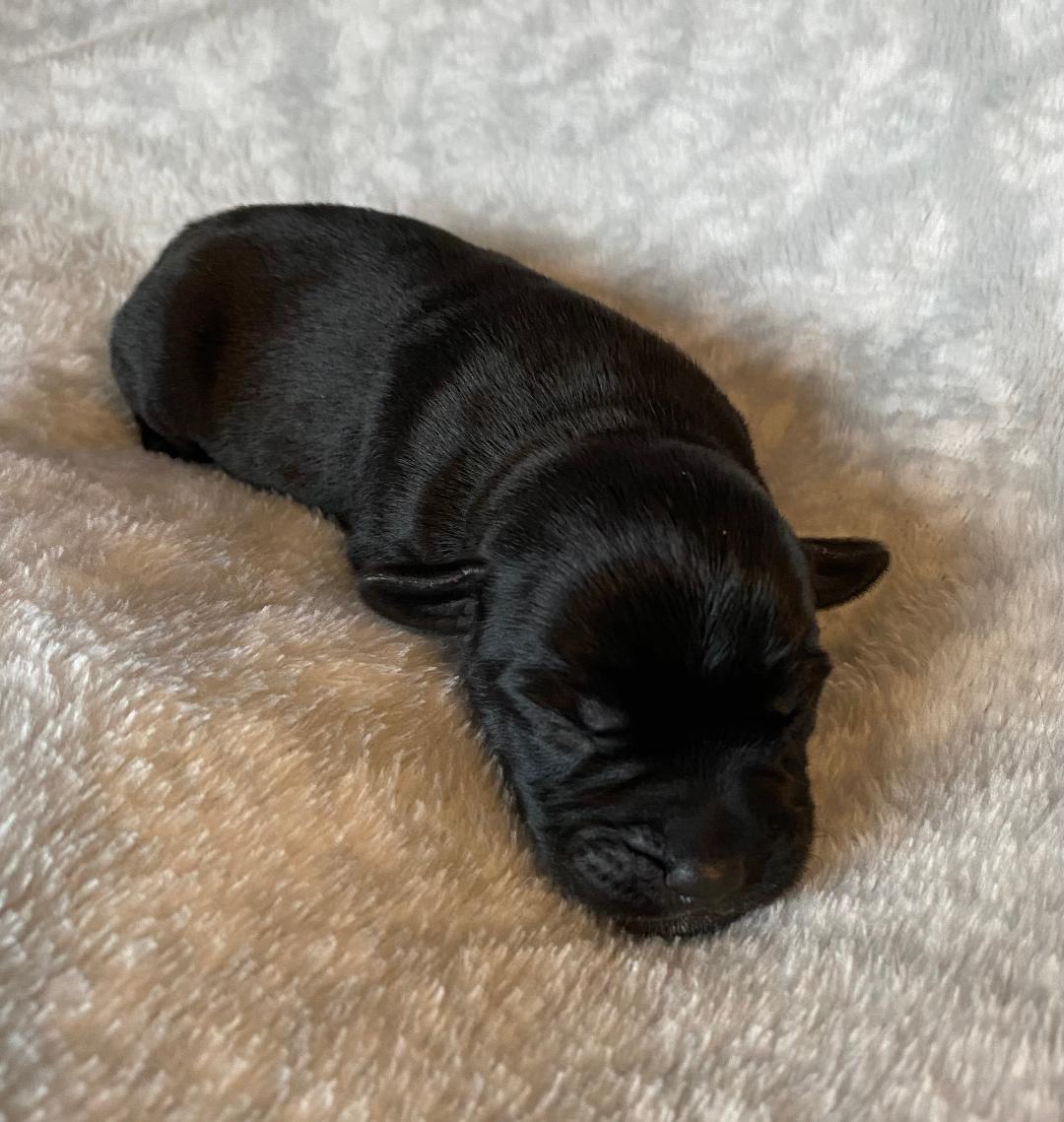 Yellow Boy 4 days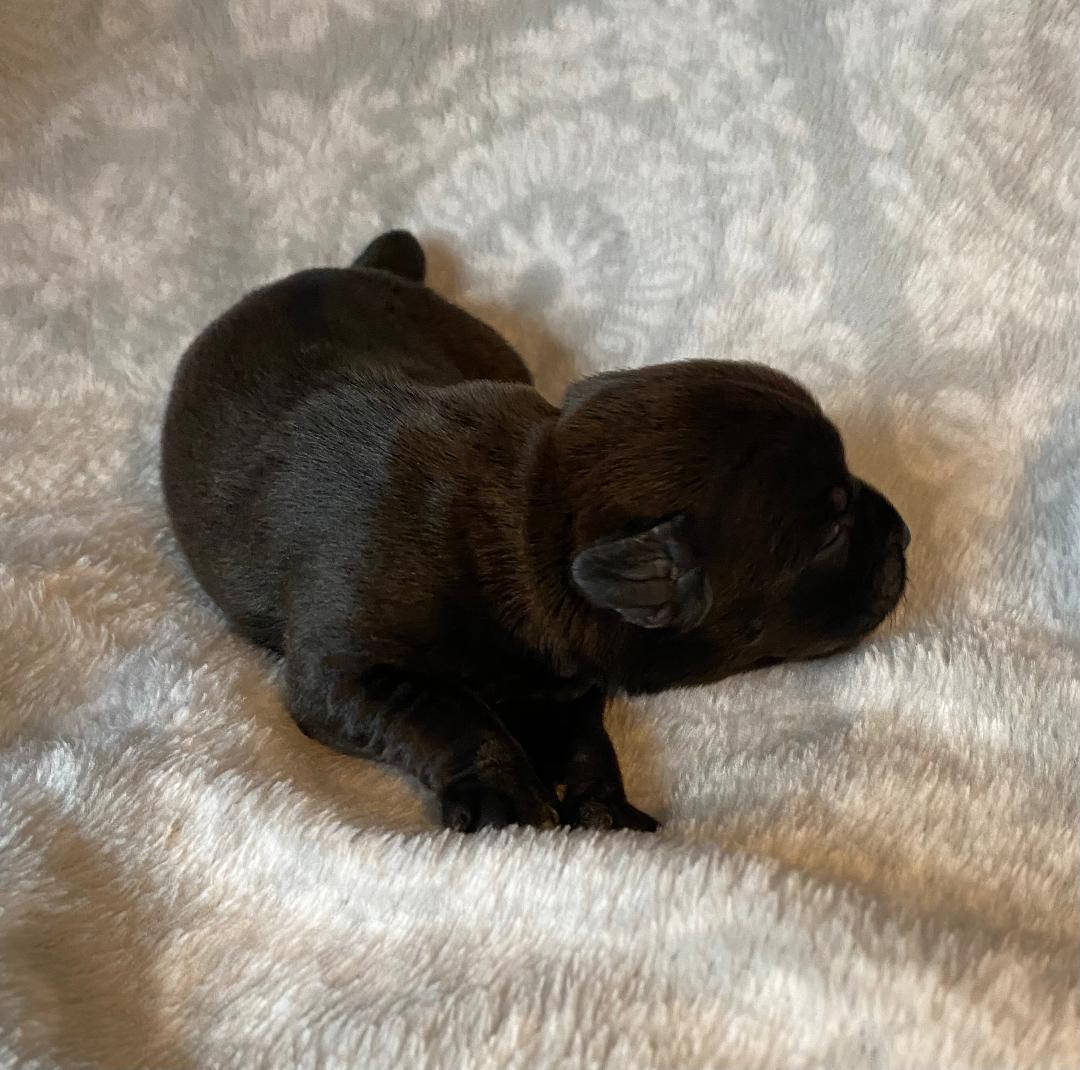 Pink Girl 4 days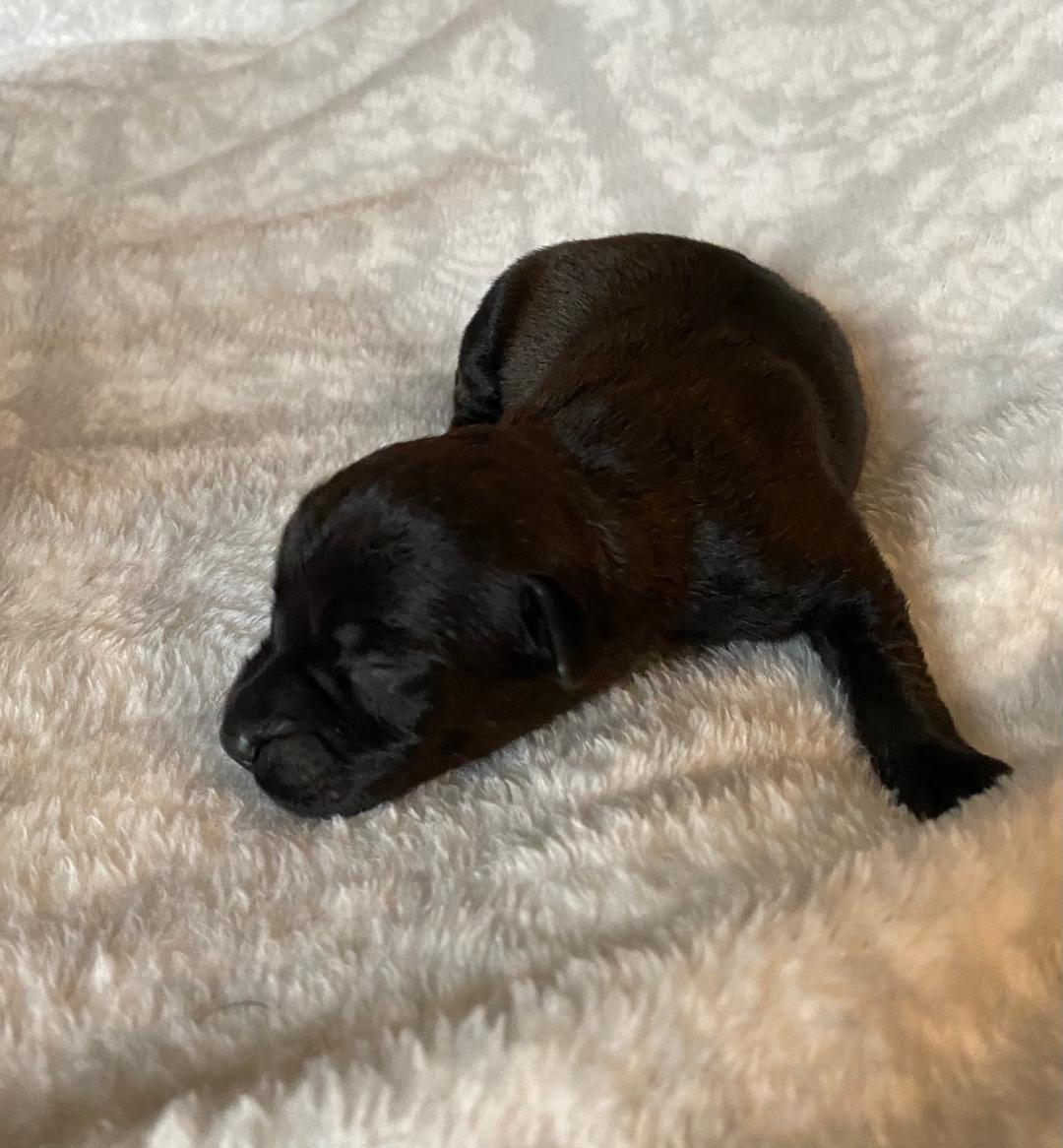 Blue Boy 4 days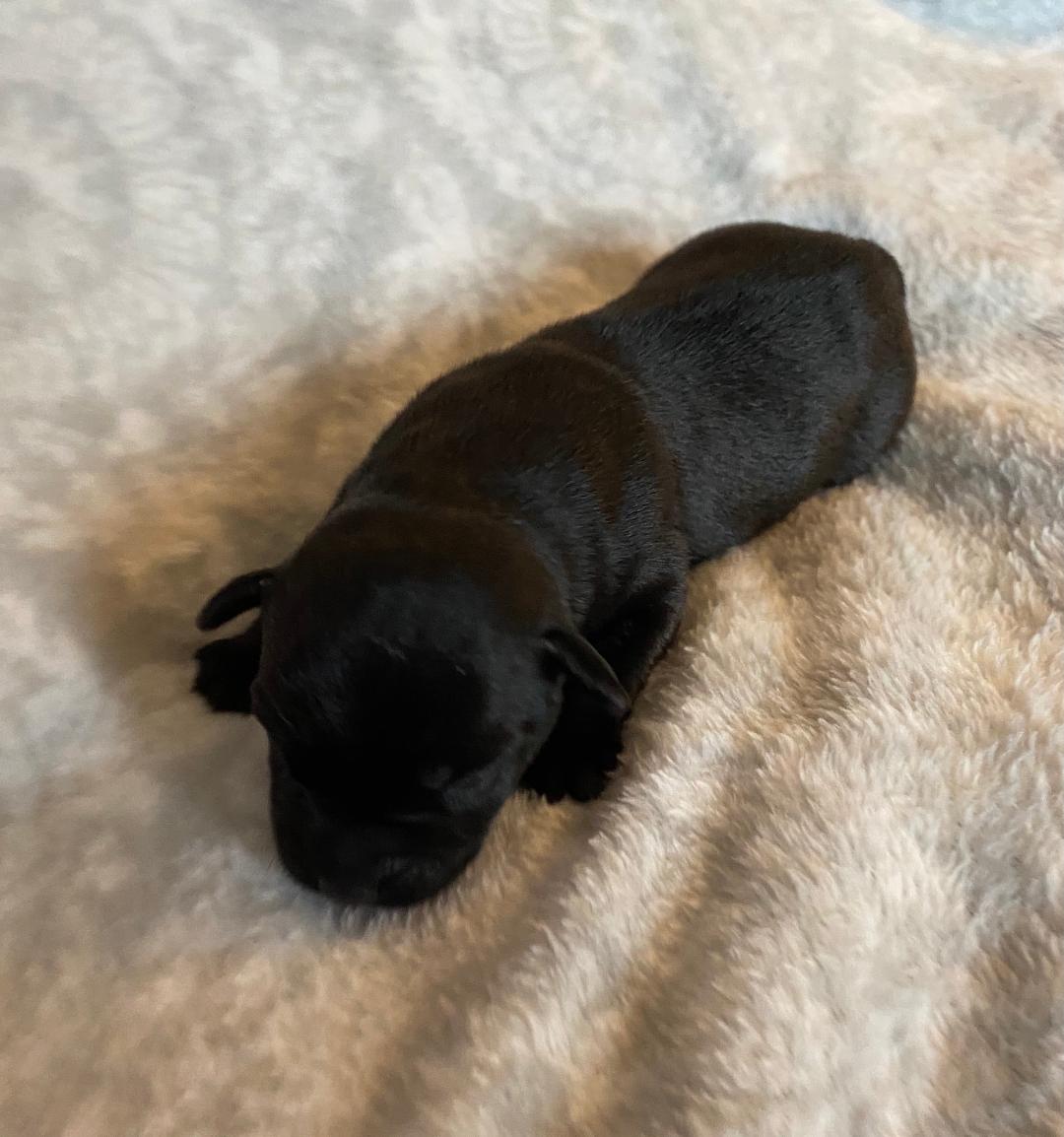 Orange Girl 4 days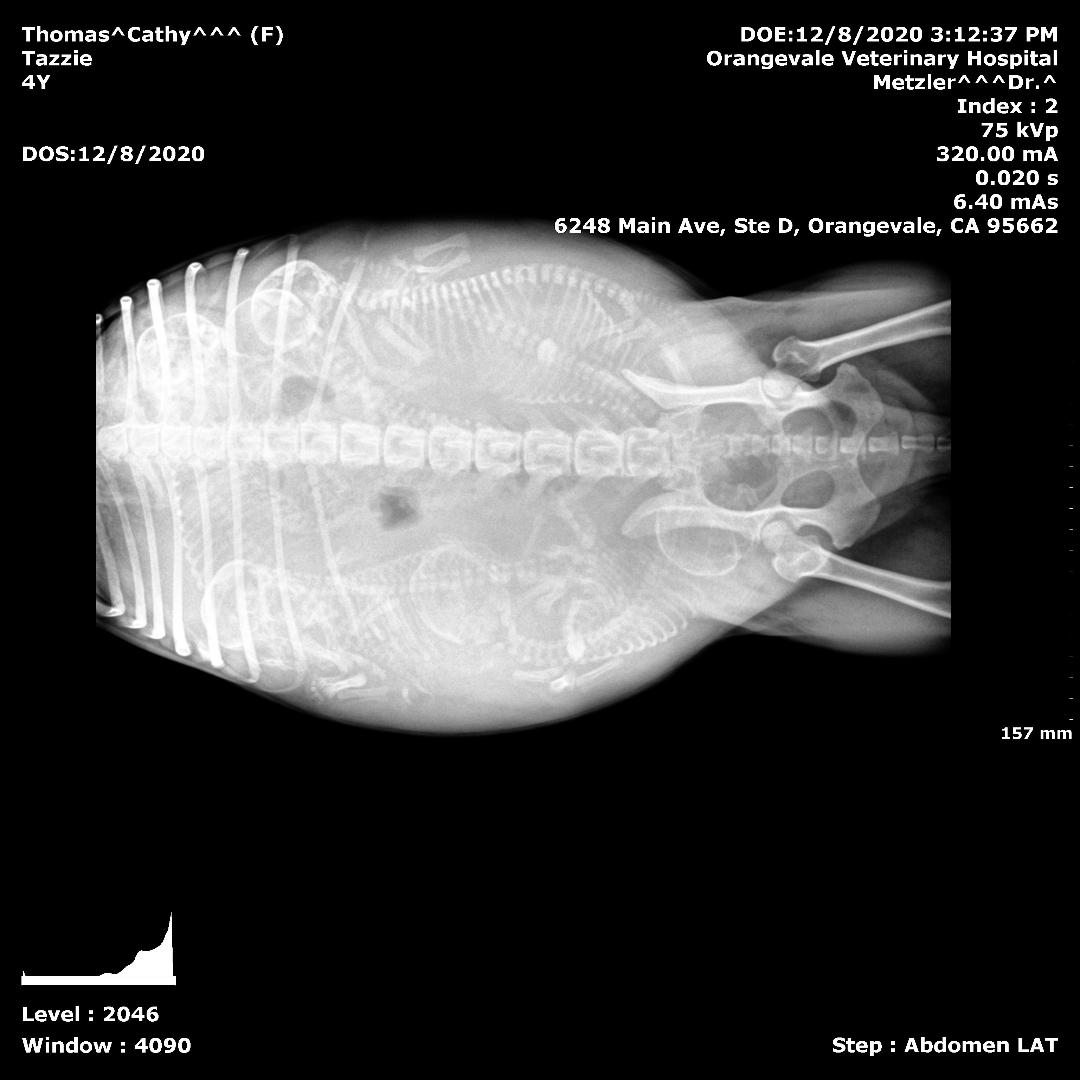 This was the sideways puppy that prevented everyone from being born; reason for C section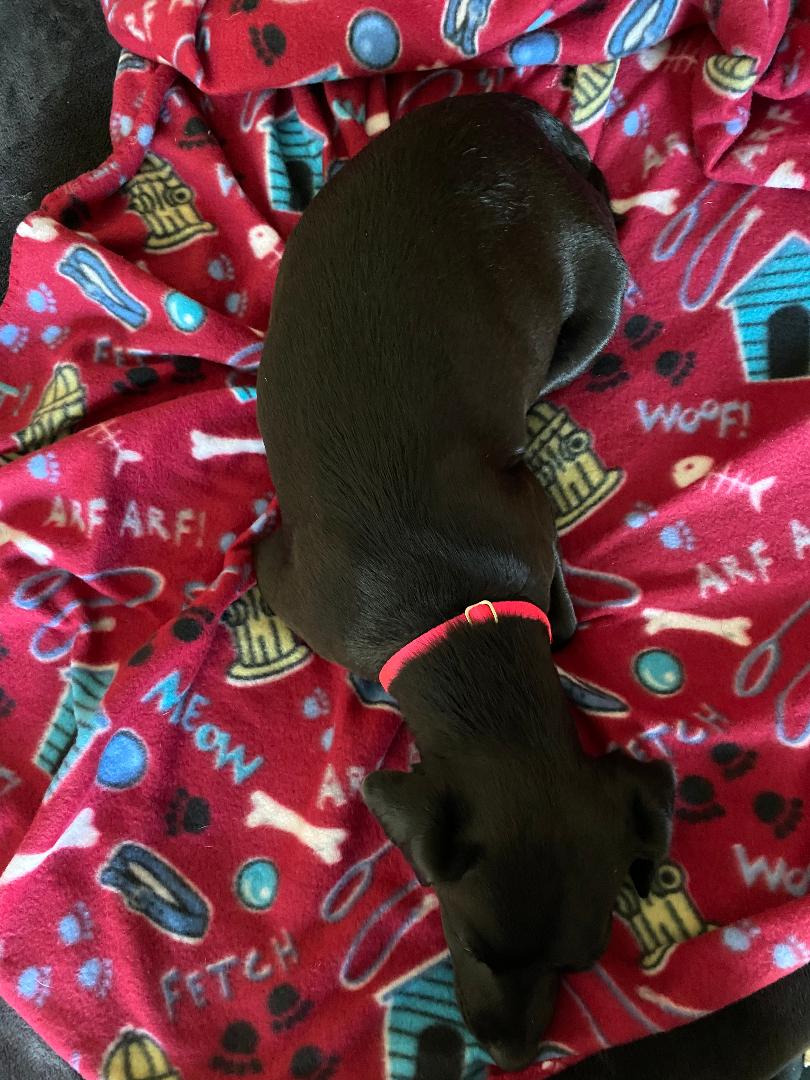 3 weeks to go!