Presents
Oakleaf/Matthew's Pike
"PIKE"
Sire: JMA Matthew's Mack
Dam: Oakleaf's Careful What U Wish 4
Whelped: December 8, 2020
Embark tested
Super Proud of Pike; November 2022 he has earned 70 titles!!!
Patterdale National June 12, 2022 Best in Show and Best Male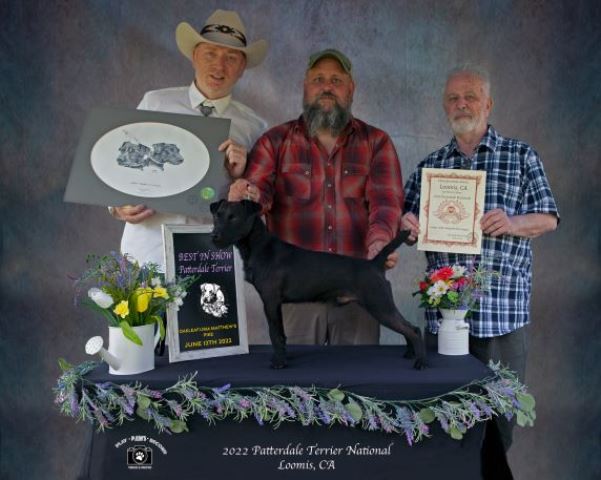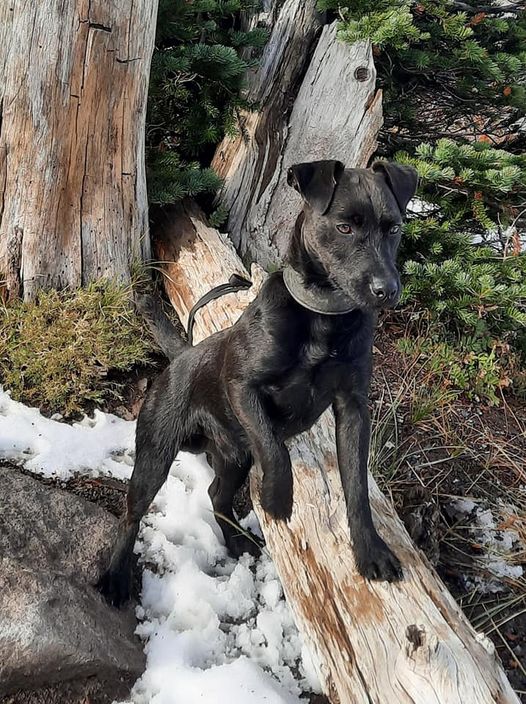 Pike 10 months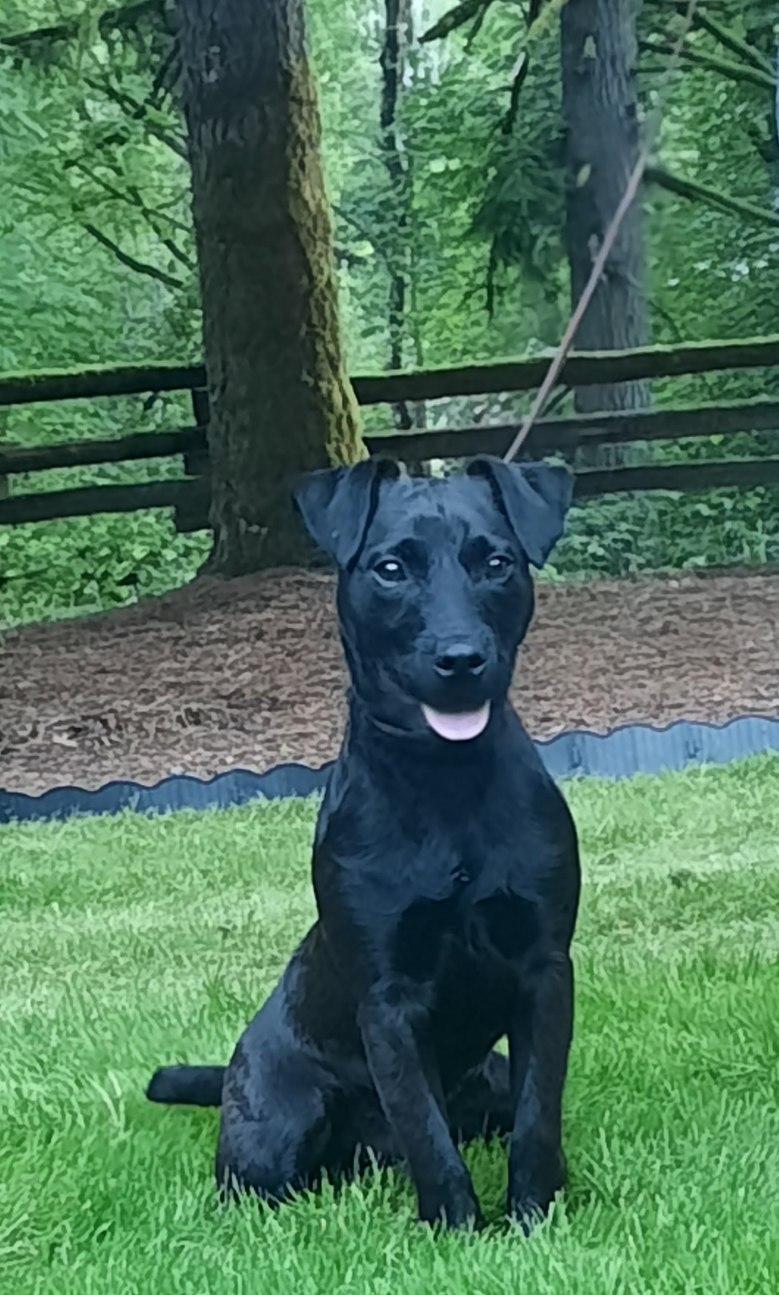 Achievements:
Patterdale Terrier Club of America: Best in Show and Top Patterdale Performance Award
UKC: UKC Champion
BARNHUNT: RATCH, Barn Hunt Masters, Senior, Open, Novice
NASDA: DH-1, Shed Dog 1, II, Urban Locating Master CH, Urban Locating Master CH2, Urban Locating 1, 2 & 3, Urban Locating II Excellent, UL Ex2, 3 & 4, Urban Locating III Excellent, Urban Locating II Excellent 2, 3 & 4, and Trail & Locate 1, 2 & 3, Trail & Locate 2 Excellent, Trail & Locate 2 Excellent 2, Multi Trailing & Locating Champion, TL CHx2, Blood Trailing , Urban Challenge 1, 2, 3, 4, 5 & 6, Urban Locating Challenge 1, 2, & 3, Trailing Brace 1 & 2, Lost Item Recovery 1 & 2, Versatile Urban Locating Bronze, Silver and Gold, Versatile Locating Bronze, Silver, Supreme Versatile Bronze, and SVB-CD (46 NASDA TITLES)
Happy Ratters Association: XRAT, HRDN, HRUDN
Pedigree

Parents
GrandParents
GreatGrandParents
SIRE

AM CH JMA Matthew's Mack WC

JMA's Apollo

JMA's Charlie
JMA's Artemis
JMA Matthew's Terra


JMA's Clay
JMA's Artemis

DAM

AM CH Oakleaf's Careful What U Wish 4

CMC's Heavy Metal
Anglo American's What a Shamus HOF
Am CH Linruff's Got it Hot
Nat'l CH CMC's Tara the Terror of Oakleaf HOF
Am CH CMC's Mighty Mack of Dodgion
AM CH Chocolate E Klaire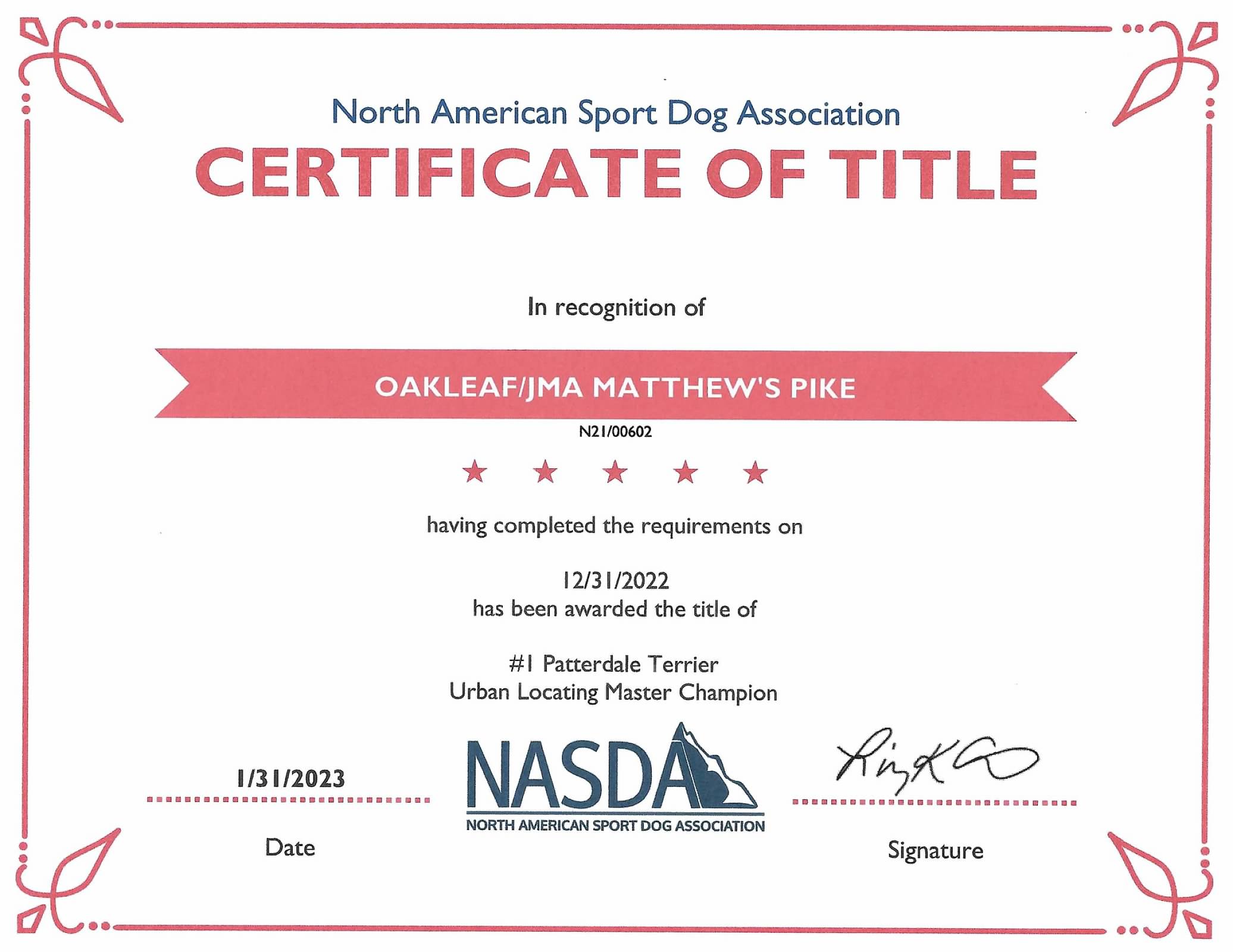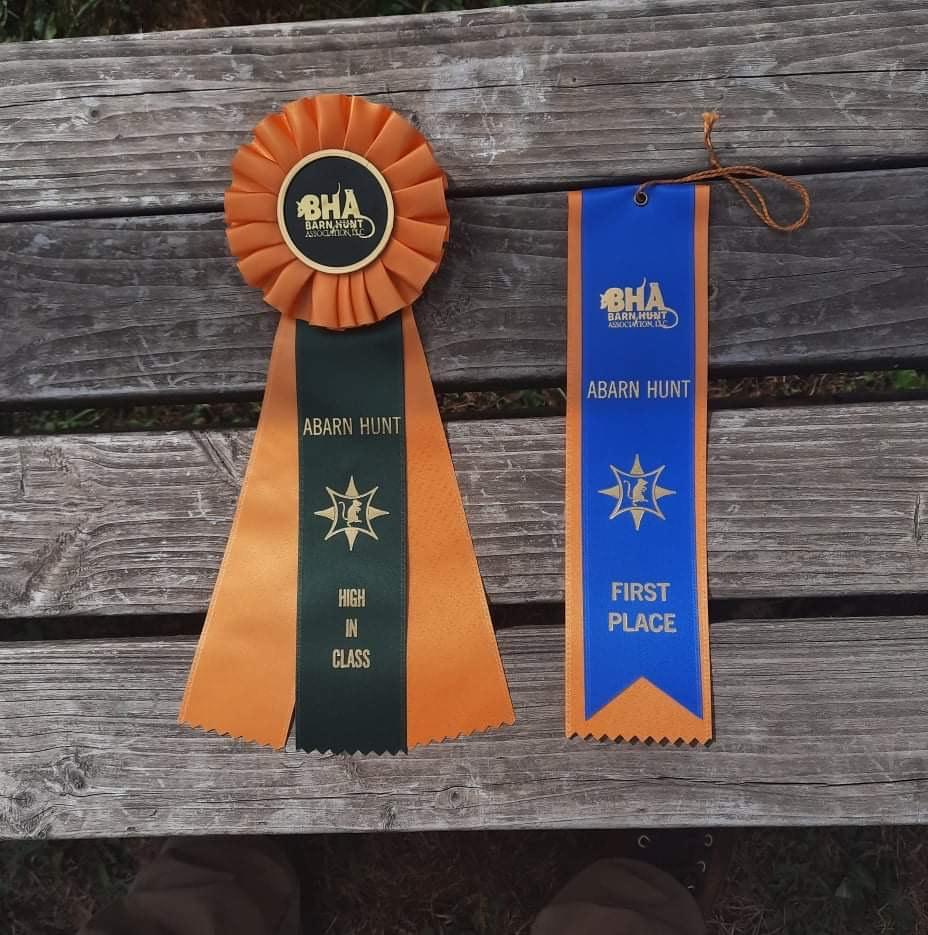 Pike had fun at fun at Barnhunt Trial end of August and placed in three out of five trials...good boy!!