Rainbow Bridge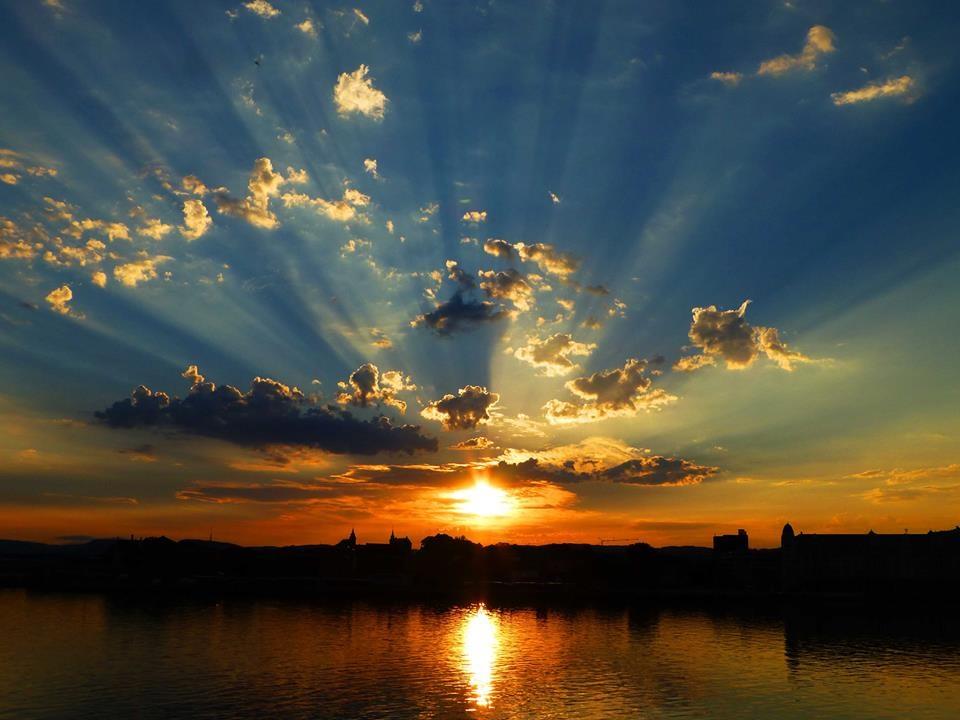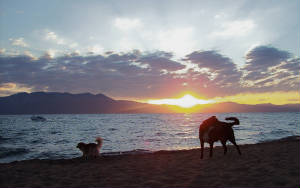 Just this side of Heaven is a place called "Rainbow Bridge"


When an animal passes away who has been especially close to someone here, that pet goes to Rainbow Bridge.

There are meadows, hills, lakes and streams for all of our special friends
so they can run and play together. There is plenty of food, water, and sunshine, and our friends are warm, comfortable, and safe.

All the animals who had been ill and old are restored to health and vigor. Those who were hurt or maimed are made whole and strong again, just
as we remember them in our dreams of days and times gone by.

The animals are very happy and content.....except for one small thing.
They each miss someone very special to them who had to be left behind.

They all run and play together, but a day comes when one will suddenly
stop and stare into the distance. His bright eyes widen and are intent. His eager body quivers in anticipation.

Suddenly he begins to run from the group...flying over the green grass.
His legs carrying him faster and faster. You have been spotted, and when
you and your special friend meet, you cling to each other in joyous
reunion, never to be parted again.

The happy kisses rain upon your face. Your hands again caress their
beloved head, and you look once more into the trusting, loving eyes of
your friend, who was gone from your life.....but who was never absent
from your heart.


Then you cross Rainbow Bridge together.......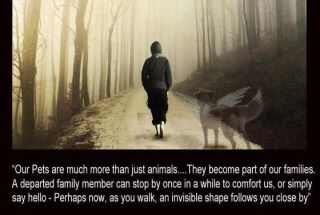 OAKLEAF'S NICO DE IPK
CA, FO, UKC UWP, ATTS, GRCH
4/23/2007 - 6/17/2019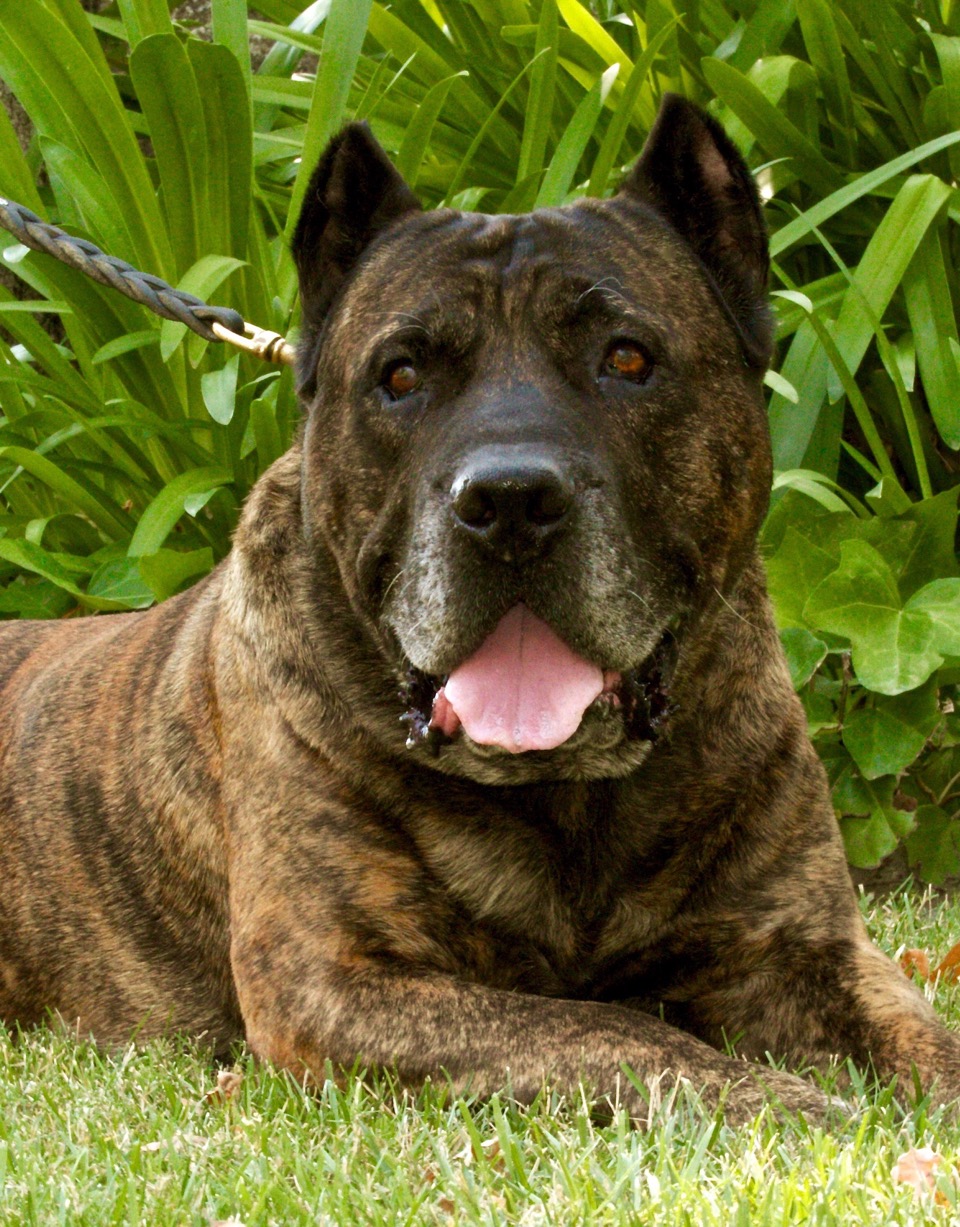 Vila
4/23/2007 - 11/25/2019
Terror's Security Force Tyrone
UKC Championship, UKC Top 10 for 2016 #4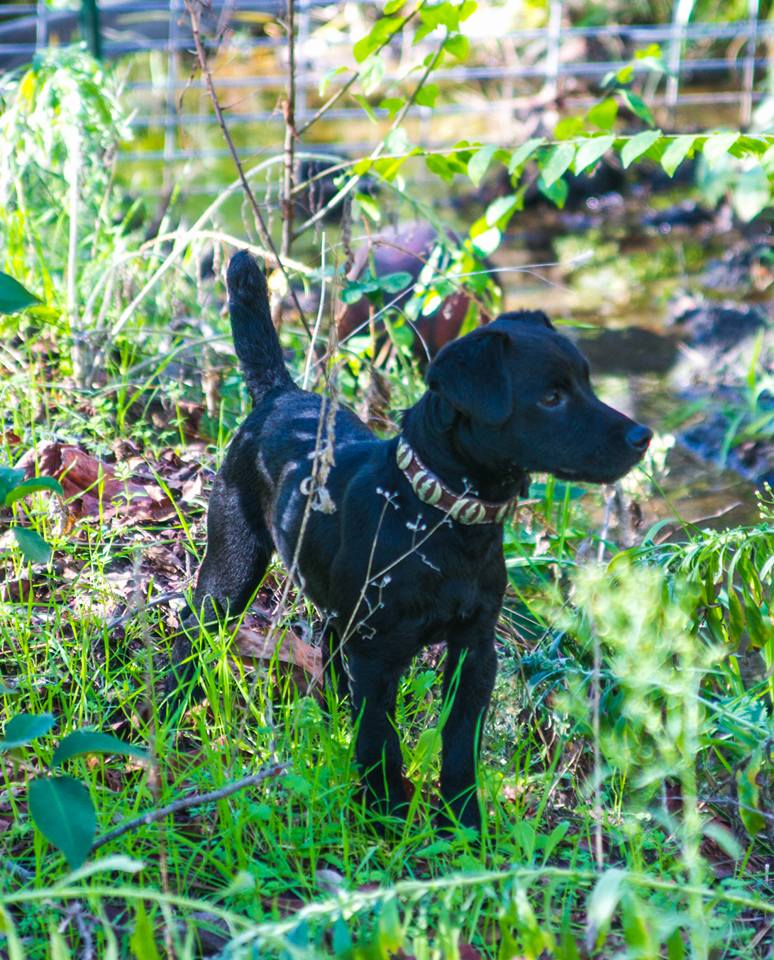 GRCH GREJON'S A'TEJA DE OAKLEAF
NACSW NW1, UKC Novice Nosework, CA, UNJ, URO1, UWP, FO, SDA PROTECTION 1, ATTS, CGC, RATO, RATN, RATI
May 31 2008 - May 4 2016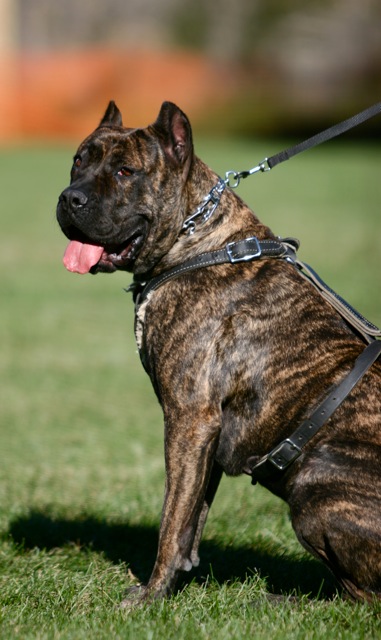 Terror's Taz Maniac of Oakleaf
UKC Champion at 7 months old and a Best in Show, 8 months old National CH Puppy, and National CH and Best in Show and 3 qualifying wins (out of 5 needed) toward his Grand Champion title
December 31 2013 - November 3 2014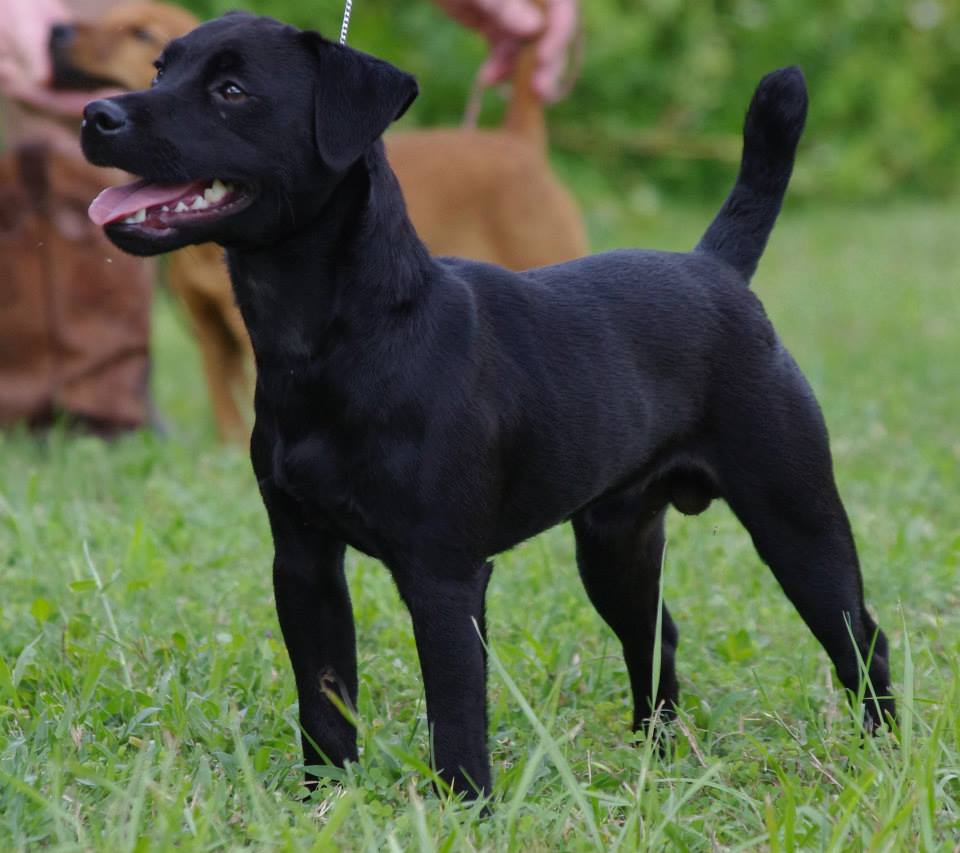 FO UWP GRCH OAKLEAF'S ARMANDO DE REDSTAR
Achievements: UKC Grand Champion, UKC Champion, UKC Total Dog, UKC UWP, UKC FO, ARBA Champion, Dock Diving SC title, CCF1, & CGC (AKC Canine Good Citizen), ATTS, #1 2007 UKC Presa, #8 2007 UKC Top 10 (all breeds).....FIRST PRESA TO ACHIEVE THIS, One leg toward AKC CD
July 5 2005 - August 18 2013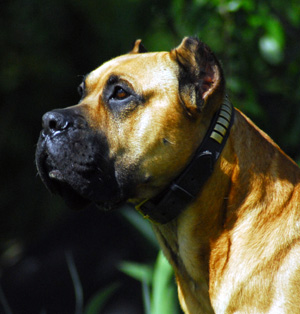 CH Oakleaf's Red Star Tyra
PSA TC, UKC UCD, UKC UWP, WABA1, WPT1, ARBA Master CH, Rarities US & Canadian CH, UKC CH, IABCA Multi CH, TDI and CGC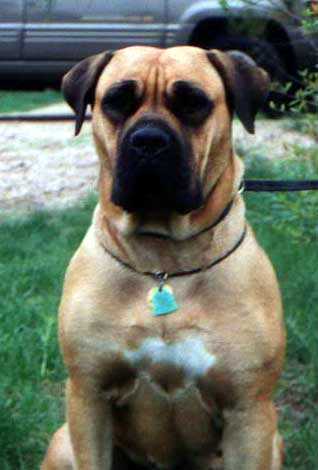 GRCH Oakleaf's Red Star Taghor

UKC UWP, Gold Coast Working K9 3rd place, WP1, American Pulling Alliance, WP1 (one leg towards IWPA title), IAPC TT, ATTS, CGC ARBA Champion (at 9 mos.) #2 Presa/Dogo 2003 (second to his sister),IABCA Champion, Rarities American, Canadian & International Champion (One Reserve BIS, #1 Dogo/Presa Canario 2004, UKC "Total Dog" (First Presa, One Best in Show #1 Presa Canario 2004 (On Top 10 List, UKC Grand Champion 11/28/04 (First Presa to achieve)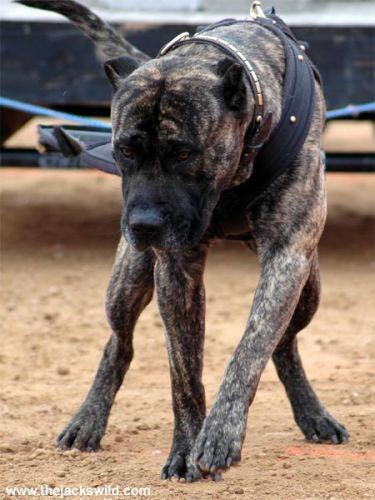 CH Oakleaf's Red Star Tequila
UKC & ARBA Champion, UKC Grand Champion, UKC UWP1, UKC Total Dog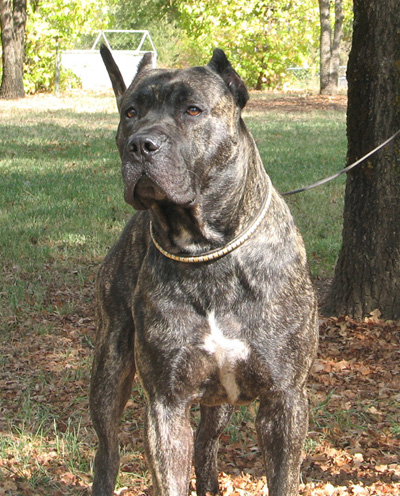 ---
GRCH OAKLEAF'S STAR TIANNA
Achievements: NARA Brevet, PSA1, TC, PDC, IAPC BSTII, UKC UCD, UKC UWP, Total Dog, UKC Champion,UKC Grand Champion, UKC FO, Rarities American & International Champion, ARBA Champion, IABCA Multi Champion, IWPA WD1, WABA1, ATTS, TDI, GDT IDT3 FCI Tan and CGC. Tianna has achieved the most varied titles of any Presa and the first to achieve titles with a *. Tianna and her sister were the first Presas to receive an OFA Excellent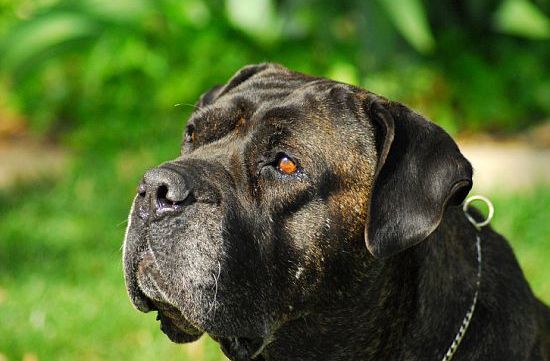 ---
---
Currently residing at Rainbow Bridge

Tyrone (Patterdale)
Tovah (Patterdale)
Taz Maniac (Patterdale)
A'Teja (Presa)
Armando (Presa)
Tianna (Presa)
Tia Maria (Presa)
Tyra (Presa)
Tahgor (Presa)
Tequila (Presa)
Gitta (Rottweiler)
Tank (Rottweiler)
Britta (Rottweiler)
Sevina (Rottweiler)
Penny (Maltese)
Bear (Maltese)
Jolly (Maltese)
Shane (Maltese)
Konig (German Shepherd)





The greater the obstacle, the more glory in overcoming it
---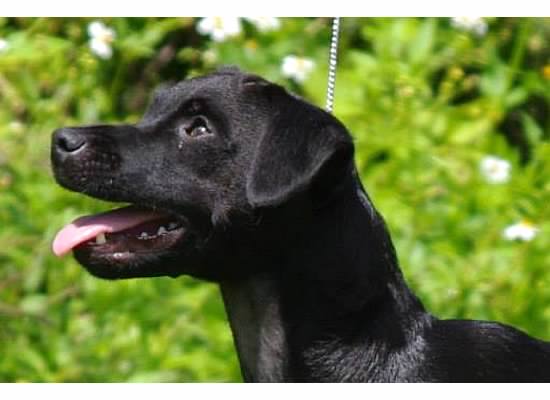 ---
So sad to say that Nico had an aggressive type of bone cancer in his front shoulder and rib and it was diagnosed April 13, 2019 and I had to let him go June 17, 2019....it was time to say Good by and was a very sad day....he was a very dedicated and strong dog who loved his family.....he is missed everyday!!

---
---