Presents
JMA Matthew's Mack
Sire: JMA's Apollo
Dam: JMA Matthew's Terra
Whelped: 9/19/2018
Embark Health Testing Complete and 0 conditions found!!!!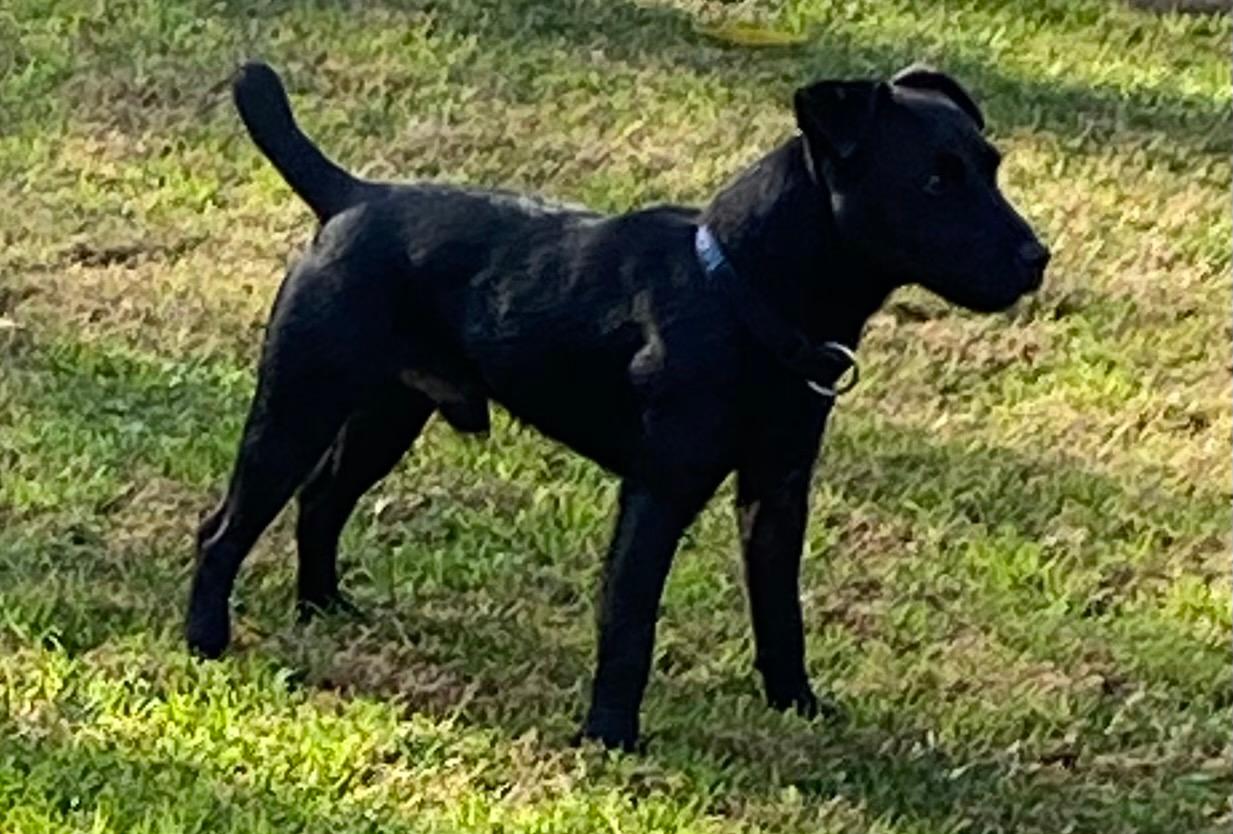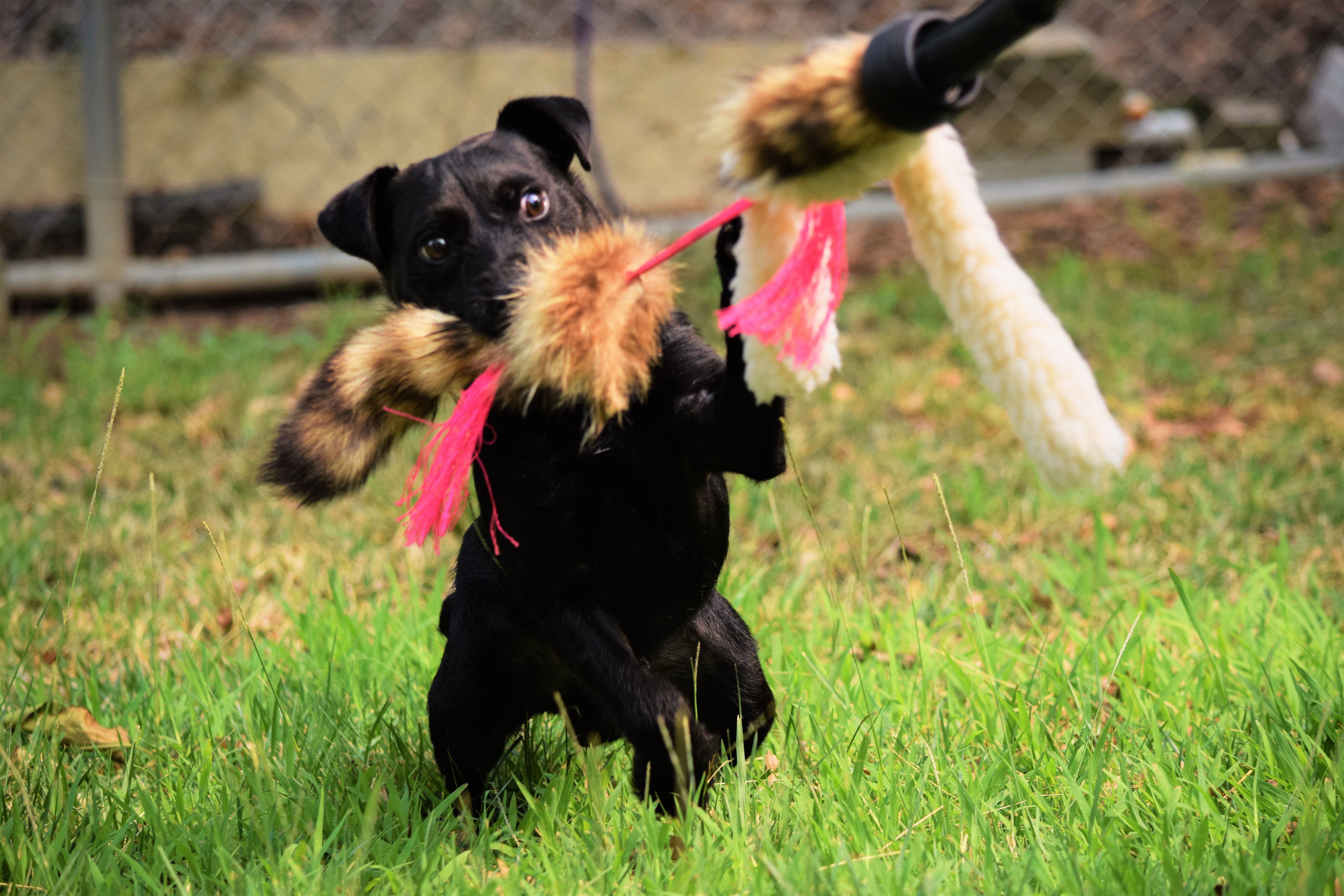 Achievements: First titles are North American Sport Dog Association Trail and Locate 1 and Urban Locate 1....he had so much fun and two High in Trial.
Mack arrived in USA from UK Sept 11, 2020 safely!! He settled in great and was bred to Tazzie; pups expected December 11, 2020....he has only been hunted on fox in UK so has lots to learn.....will socialize and introduce lots of things to see what Mack likes!! So far Mack has started nosework, obedience, racing, go to ground and bitework and LOVES it all!!
Pedigree

Parents
GrandParents
GreatGrandParents
SIRE

JMA's Apollo

JMA's Charlie

JMA's Dillon
JMA's Jezebel
JMA's Artemis
JMA's Creed
JMA's Maverick

DAM

JMA Matthew's Terra

JMA's Clay
JMA's Jake
JMA's Flicker
JMA's Artemis
JMA's Creed
JMA's Maverick