Presents
JMA Matthew's Mack
Sire: JMA's Apollo
Dam: JMA Matthew's Terra
Whelped: 9/19/2018
Embark Health Testing Complete and 0 conditions found!!!!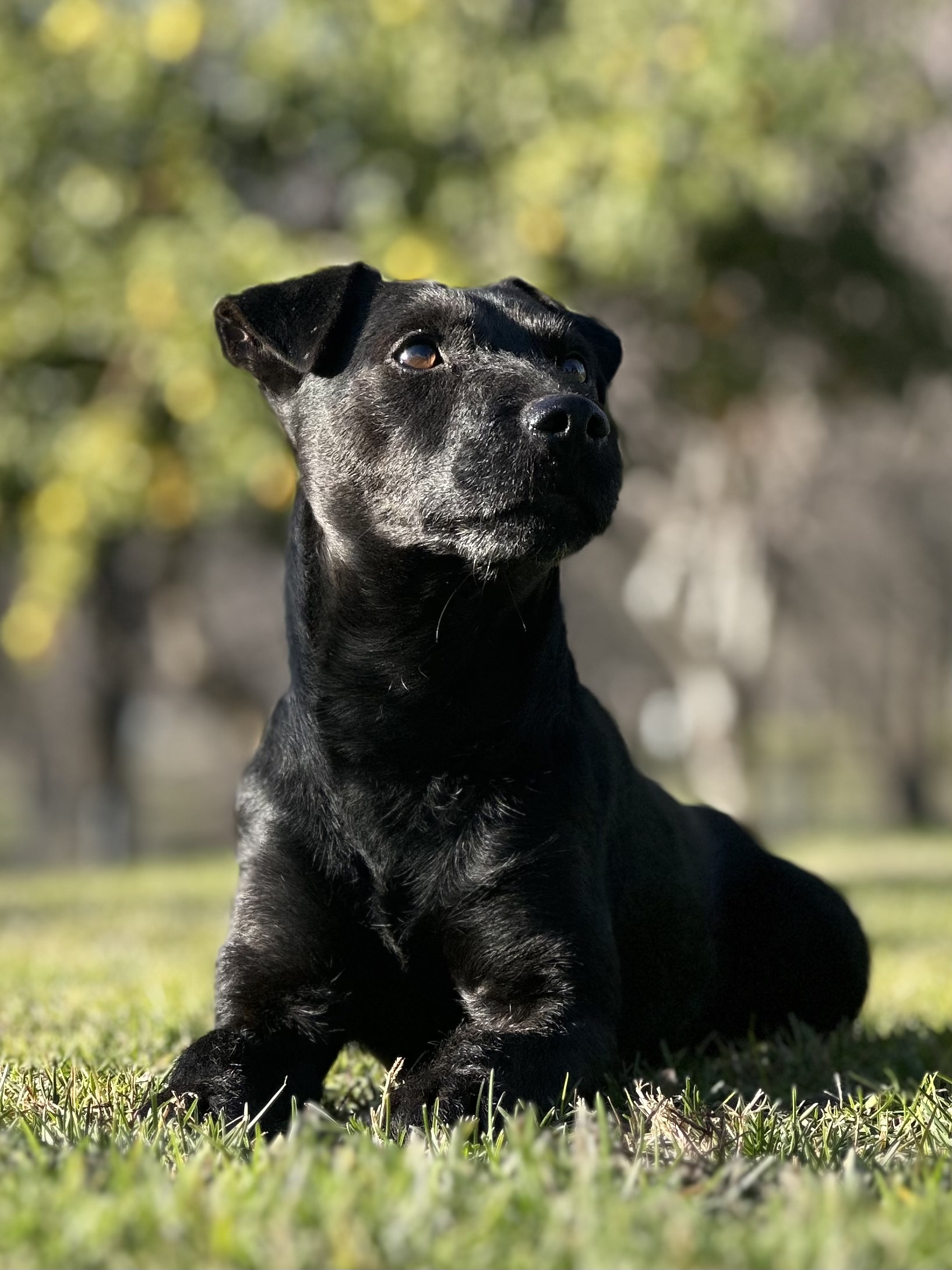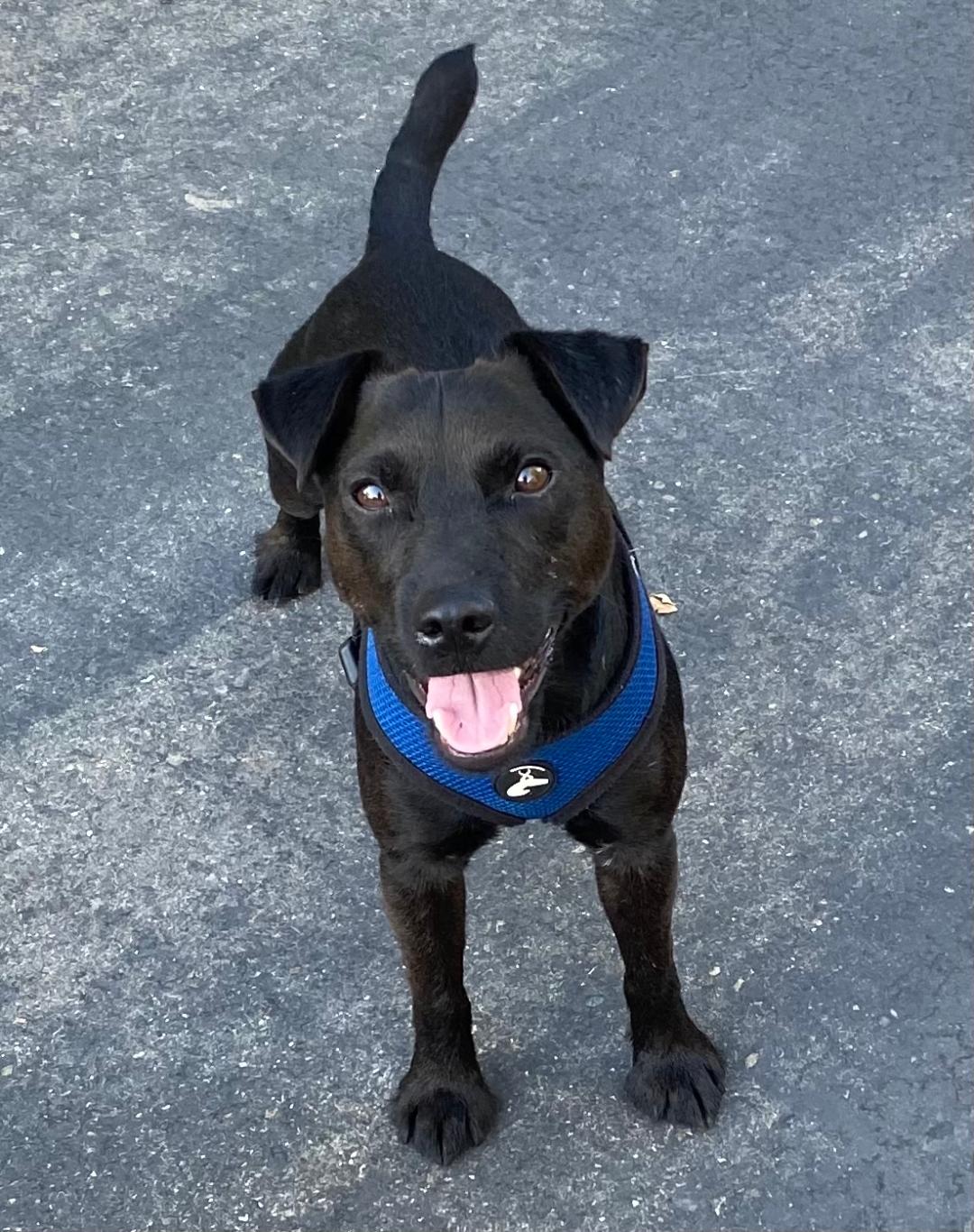 3.5 years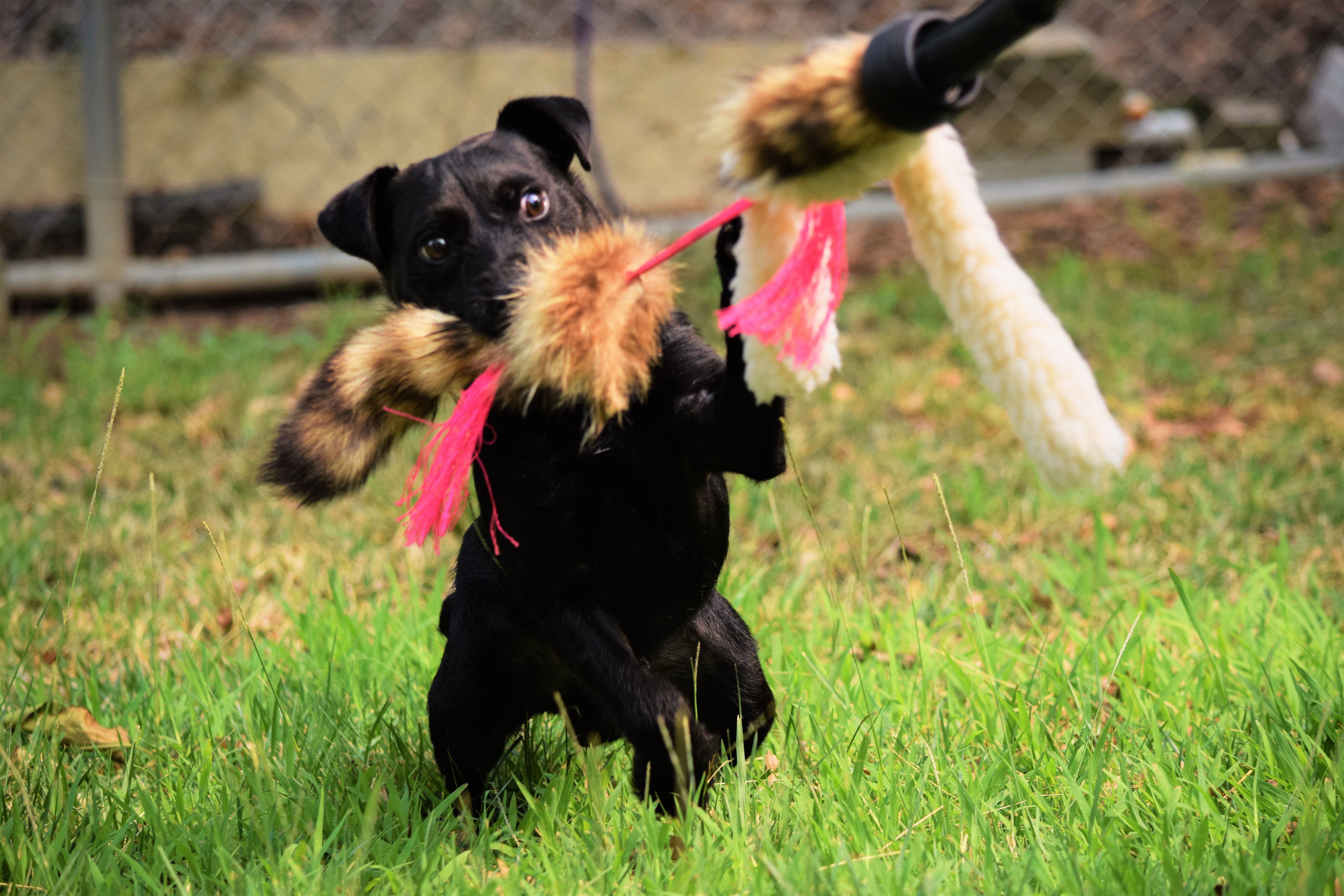 Achievements:
UKC: Show Champion, Novice Nosework, Novice Exterior, Novice Vehicles, Novice Interior, Novice Container
AWTA: Novice, Open and Certificate of Gameness
NASDA: (North American Sport Dog Association): Multi Urban Locating Champion, Trail Locate 1, 2 & 3 and Urban Locate 1, 2 & 3, Urban Locating II & III Excellent and he had so much fun and two High in Trial. Mack finished his Lost Item I title with two High in Trial!!, Lost Item II, Shed 1, Trailing Brace 1 & 2, Supreme Versatile Bronze, Versatility Bronze, Versatile Locating Silver, 2022 #3 Patterdale Lost Item Recovery II, 2022 #3 Patterdale Urban Locating III, 2022 #4 Patterdale Trailing & Locating III, 2022 #5 Patterdale Urban Locating II, 2020 Best of Breed Trailing & Locating 1 and 2020 Urban Locating 1.....
NACSW: Nosework 1 (3rd out of 45 dogs), Nosework II
AKC: Canine Good Citizen, Trick Novice (TN)
38 Titles as of December 2022
Pedigree

Parents
GrandParents
GreatGrandParents
SIRE

JMA's Apollo

JMA's Charlie

JMA's Dillon
JMA's Jezebel
JMA's Artemis
JMA's Creed
JMA's Maverick

DAM

JMA Matthew's Terra

JMA's Clay
JMA's Jake
JMA's Flicker
JMA's Artemis
JMA's Creed
JMA's Maverick