Presents
OAKLEAF'S CAREFUL WHAT U WISH 4
"TAZZIE"
Sire: CMC's Heavy Metal
Dam: CMC's Tara the Terror of Oakleaf
Whelped: May 7, 2016
Embark DNA and Health Certified
Tazzie expecting puppies December 11, 2020!!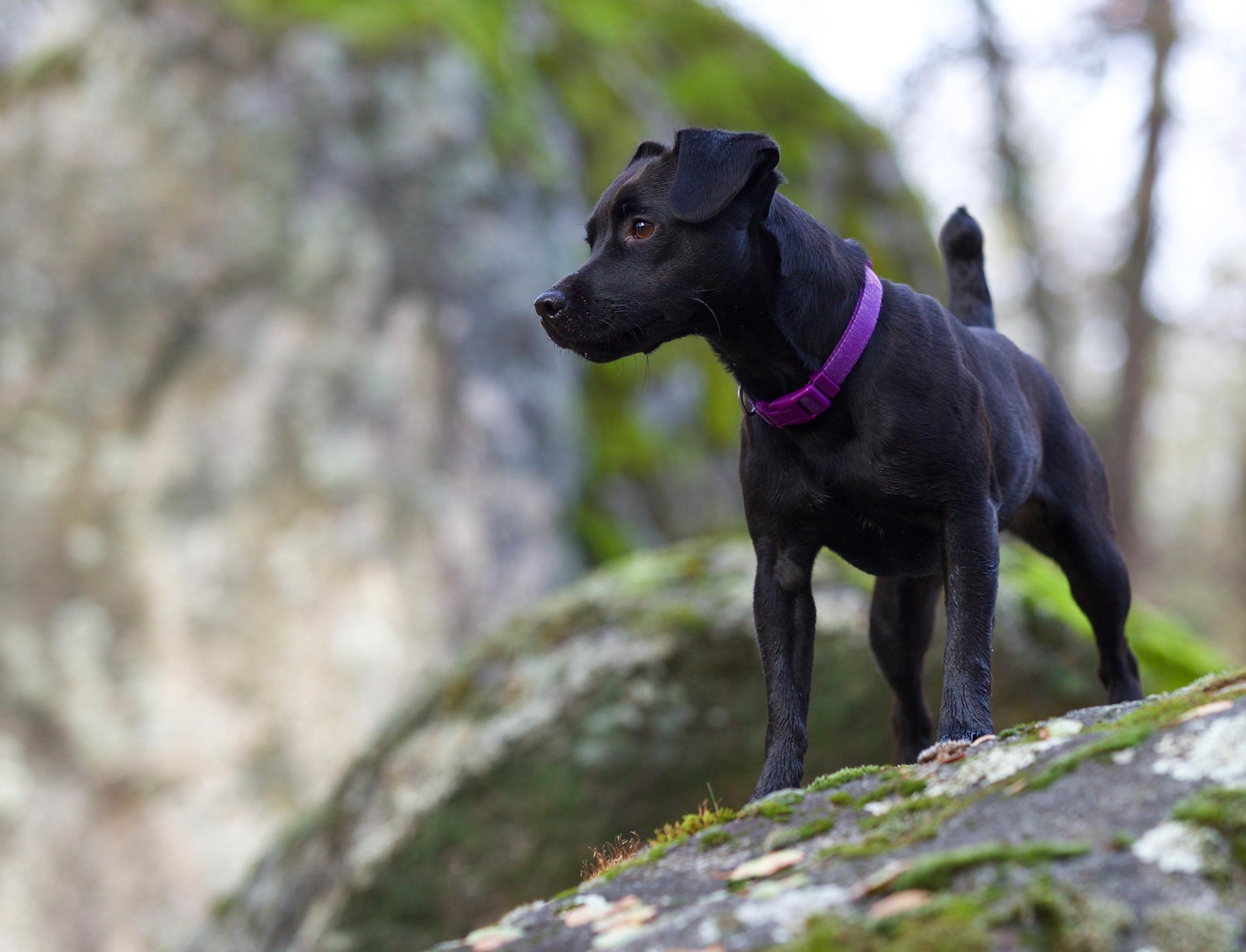 Tazzie 1.5 years

Tazzie 6 months
Achievements:
UKC: UKC Show Championship, UFR, USR, UFA, USA, United Weight Pull, 2018 tied her mother for #1 Top 10, (no showing in 2017), 2016 UKC #1 for Top 10, Nosework....PTN, PTA, PTS, PTM and PTE, Master Exterior, Master Interior, Master Containers, Superior Nosework title, Superior Vehicles, Superior Exterior, Superior Container, Superior Interior, Advanced Nosework title, Advanced Exterior, Advanced Containers, Advanced Vehicles, Advanced Interior, Novice Nosework, Novice Exterior, Novice Interior, Novice Vehicles, and Novice Containers,
NASDA: TLII, TL1 (Trail & Locate 1&II) and UL1 , ULII(Urban Locate1&II)
NACSW: Nosework 1& 2, Level 1 Containers, Level 1 Vehicles
AWTA: Novice, Open and Advanced Certificate of Gameness (5 COG)
Very proud of Tazzie following in her Mama's footsteps; already has 42 titles at 4 years old!!
Pedigree

Parents
GrandParents
GreatGrandParents

SIRE

CMC'S Heavy Metal

Anglo American's What a Shamus

Mason's Goldie
Mason's Lacy
Linruff's Got it Hot
Mason's Copperhead
Craft's Copper Kettle

DAM

CMC'S Tara the Terror of Oakleaf

CMC'S Mighty Mack of Dodgion
Stonelane Abe
Linruff's Got it Hot
Chocolate E Klaire
MQH Mason's Barney
MQH Boing Boing