Show Photos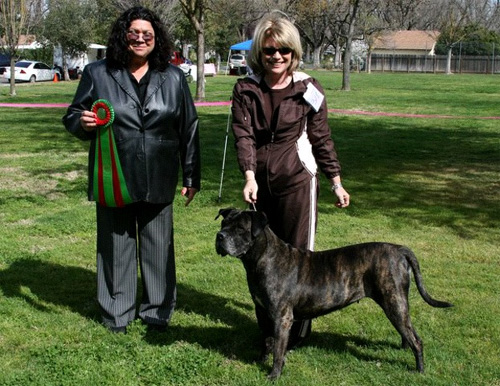 Tianna, almost 10 years old earns a Reserve Best in Show.
"Winners make things happen.....
Losers let things happen."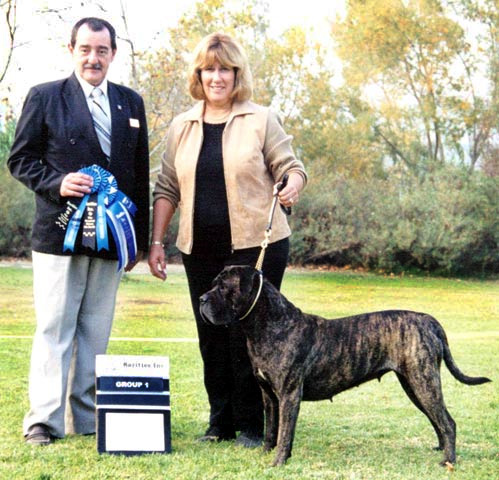 Dogs Are Not Our Whole Lives, But They Make Our Lives Whole....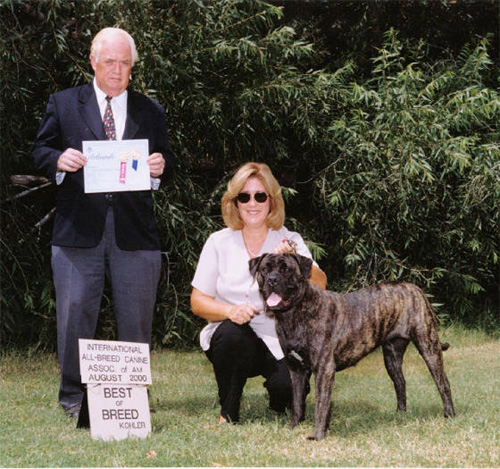 "Winners never quit and Quitters never win"
---
Show Certificates
UKC Certificates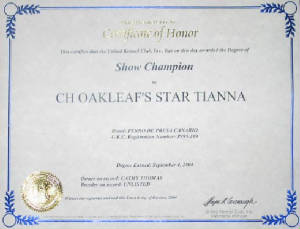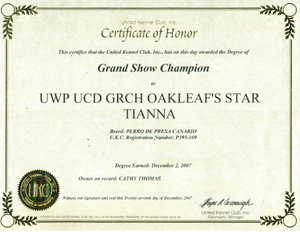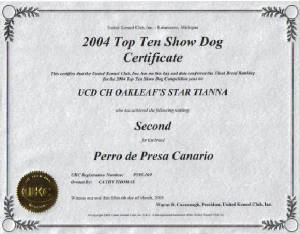 ARBA, Rarities, IABCA Champion Certificates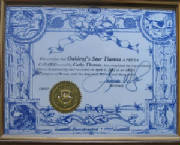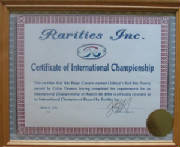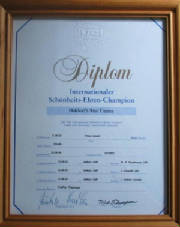 ---
Performance Photos
Protection Work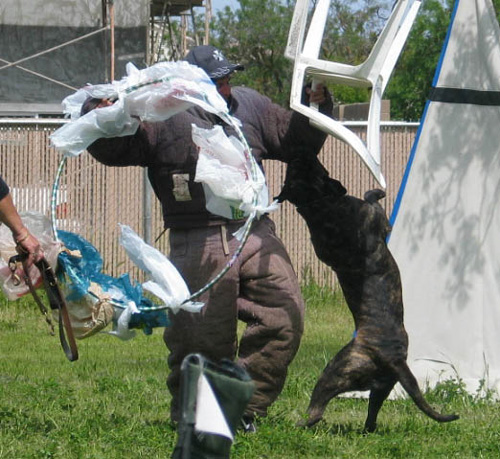 Tianna practicing with distractions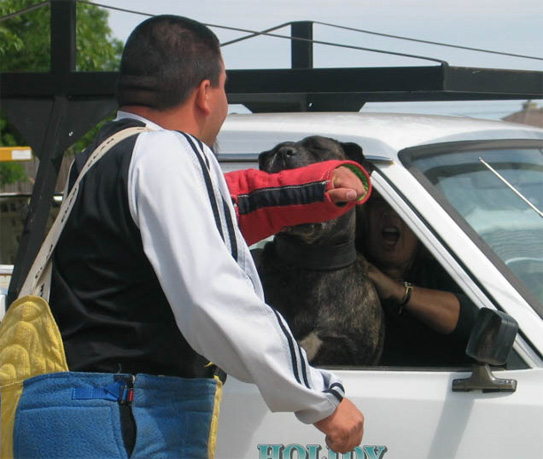 Car jacking scenario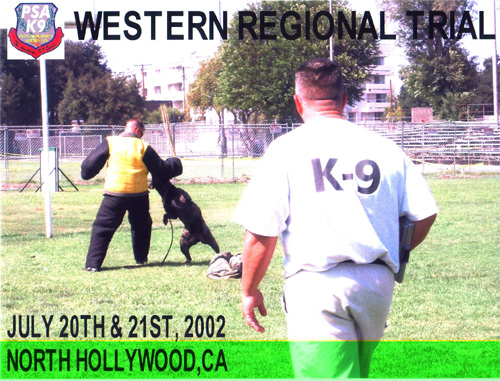 Tianna competing at a PSA trial
Weight Pull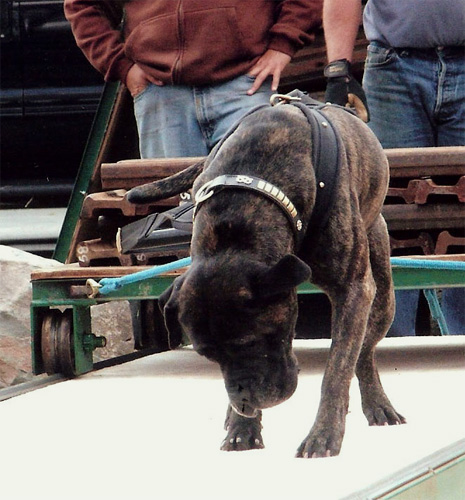 Tianna pulled 2465 lbs. and earned her UKC UWP title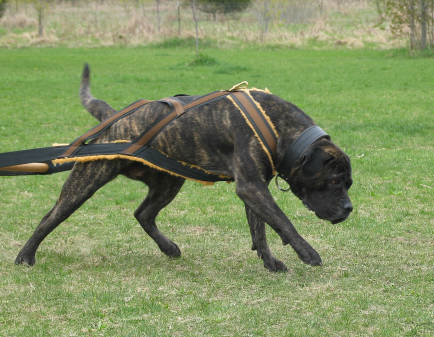 Tianna pulling at the Red Star Iron Dog Competition, May 2003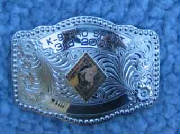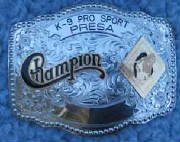 Tianna's Belt Buckel Trophies
---
Performance Certificates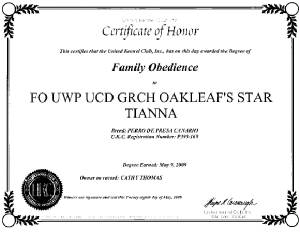 UKC Family Obedience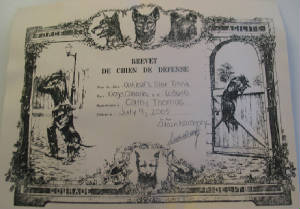 FR Brevet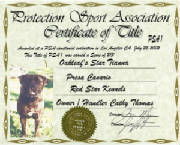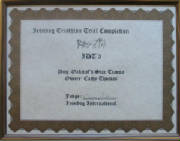 PSA and IDT Certificates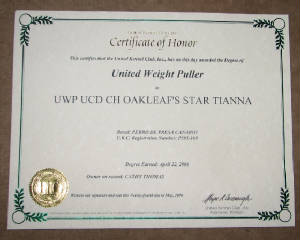 UKC United Weight Puller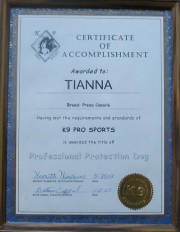 K9 Pro Sport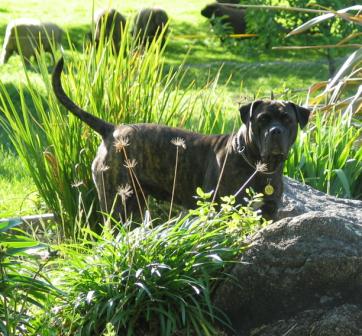 Tianna, 11 years old
There are many things in life that will capture your eye, but very few will capture your heart. These are the ones to pursue. These are the ones worth keeping.