PRESA LITTER BORN 11/4/2011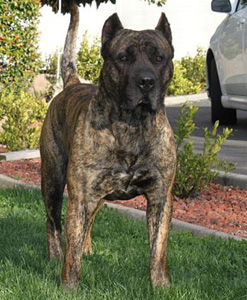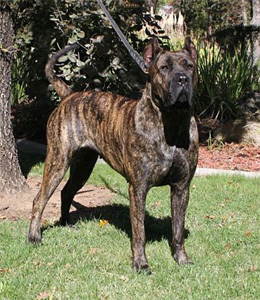 Oakleaf's Nico de IPK x Grejon's A'Teja de Oakleaf
Thanks for all the inquiries! Rowdy (now named Brutus) has gone to his new home in Reno, Nevada. The female, now named Indy has gone to the UK and other male Luca has also gone to the UK....very happy with all homes and they will continue raw feeding!!!
Brutus 5 months
Brutus 15 months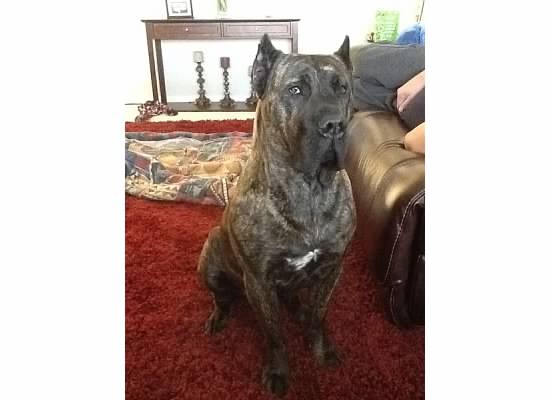 Luca 5 months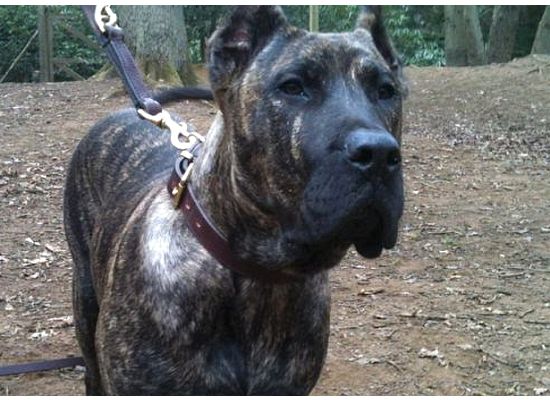 Luca 15 months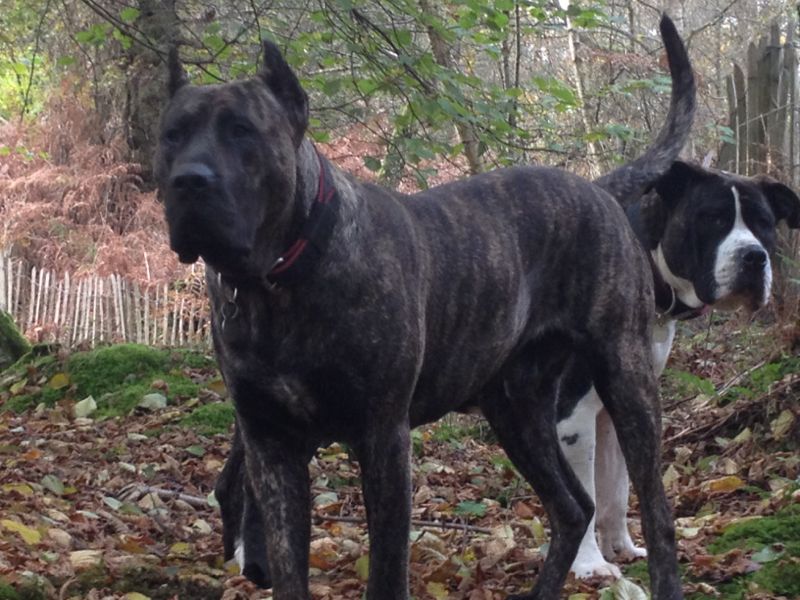 Indy15 months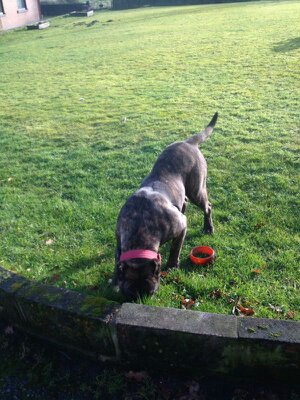 Indy 5 months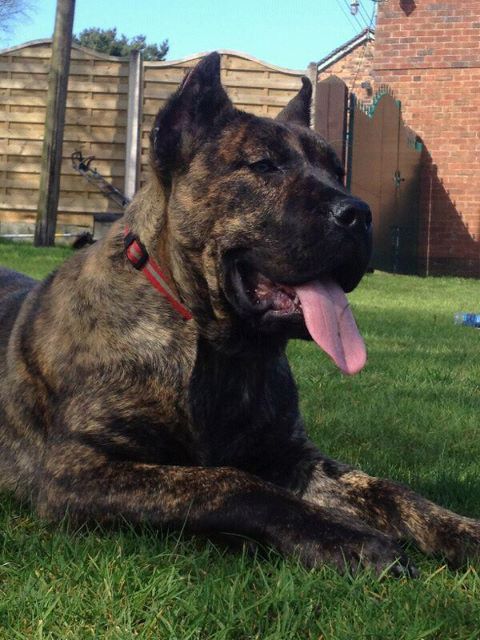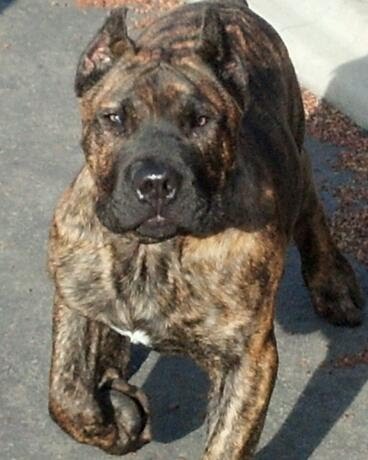 Brutus almost 4 months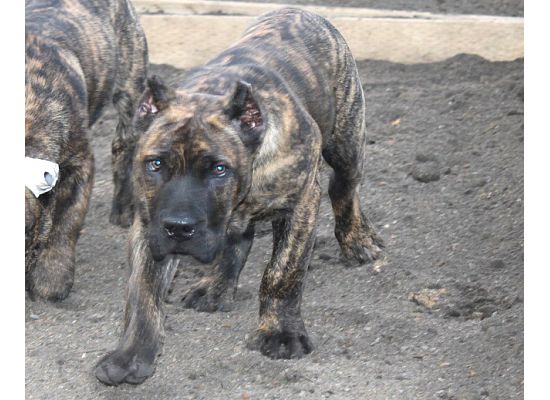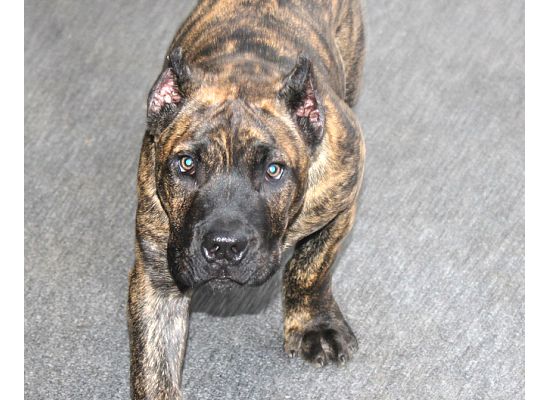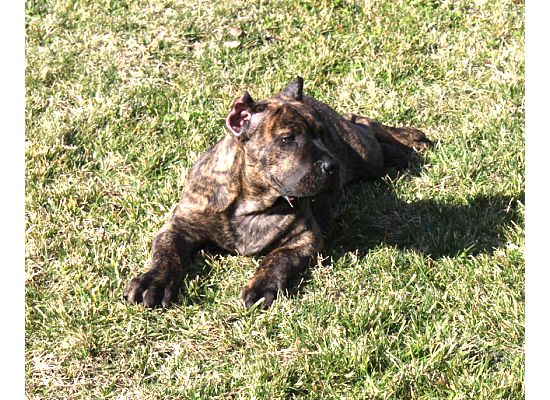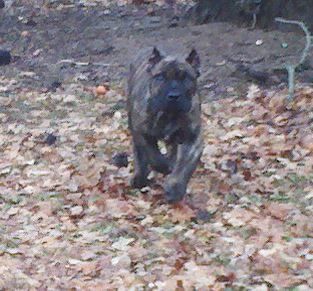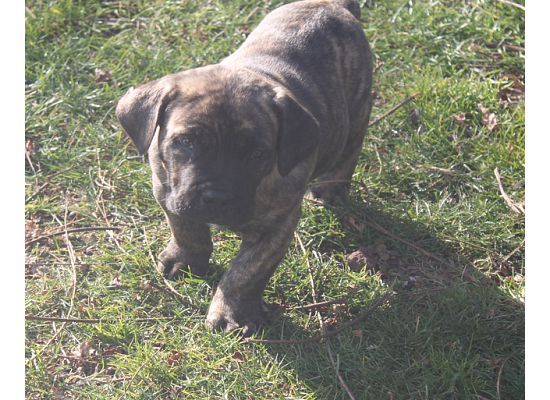 Yellow collar is now Green collar boy 6 weeks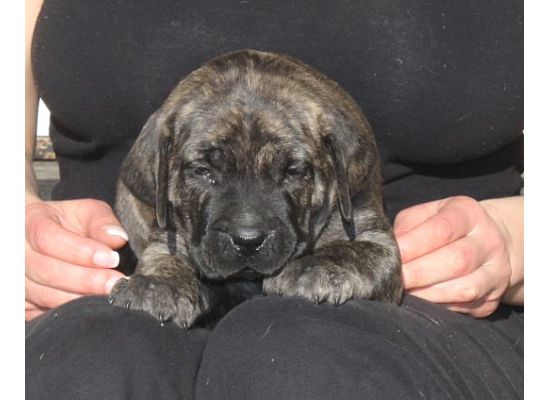 Yellow boy 5 weeks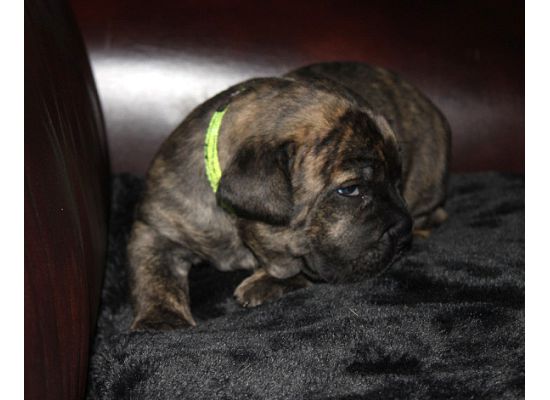 Yellow collar boy 4 weeks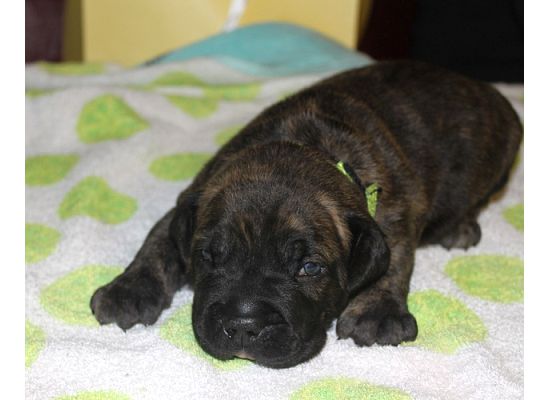 Yellow collar boy 3 weeks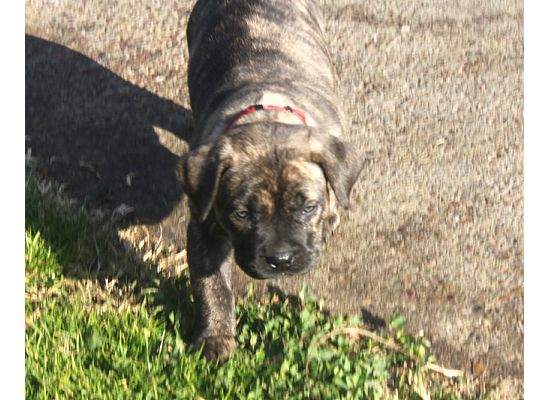 Raspberry girl is now Red girl 6 weeks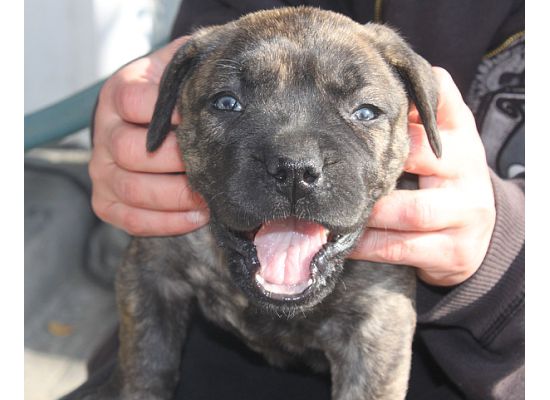 Raspberry girl 5 weeks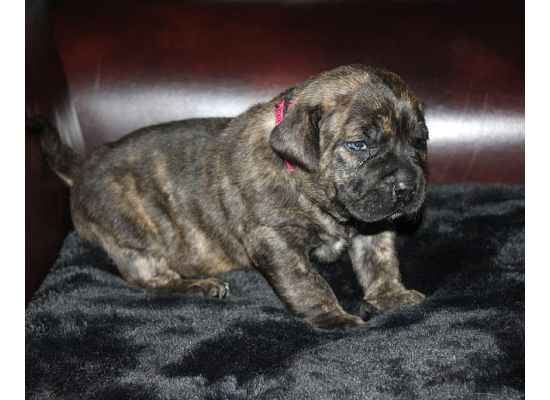 Raspberry girl 4 weeks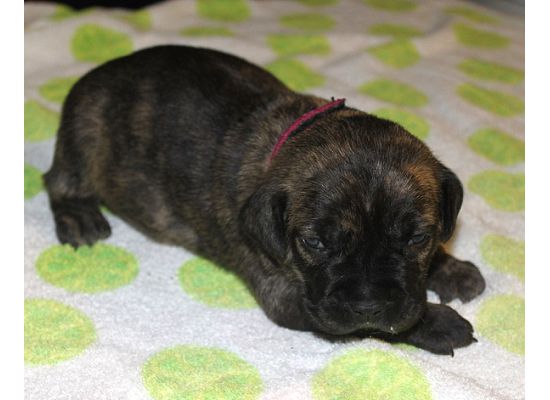 Raspberry collar girl 3 weeks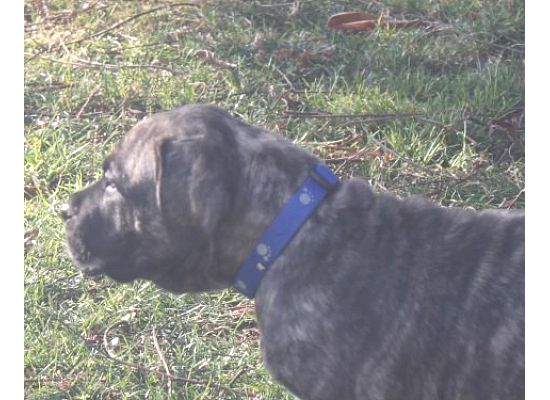 Blue collar boy 6 weeks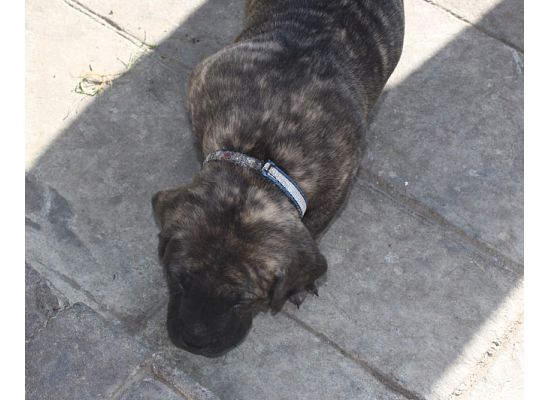 Blue boy 5 weeks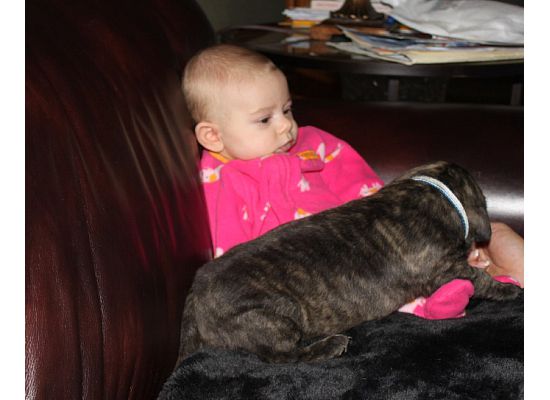 Blue boy 4 weeks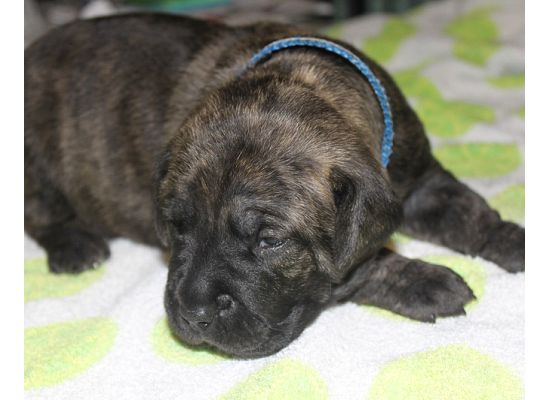 Blue/gray collar boy 3 weeks
I am very excited about this litter; it will be a 4th generation of raw fed and naturally raised Presas of temperament and health certified

*****
Pedigree indicates what the animal should be. Conformation indicates what the animal appears to be; but performance indicates what the animal actually is.