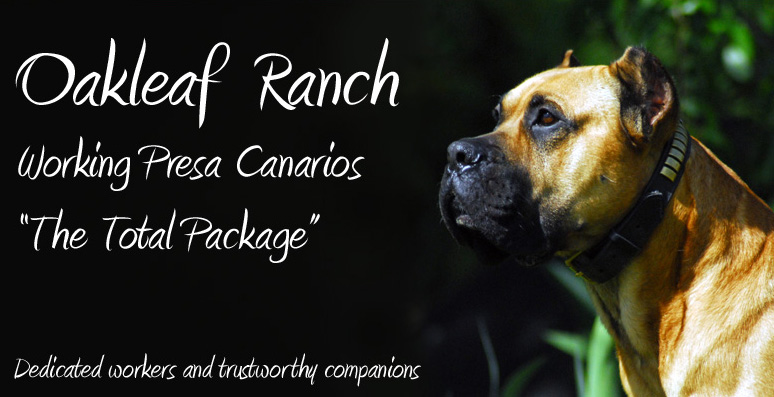 NADIA AND NICO PUPPIES ARRIVED DECEMBER 23RD!
SUCCESS IS THE BEST REVENGE!!!
VERY IMPORTANT ARTICLE FOR ALL TO READ!!!
another "must watch" video
What is a Title?

Not just a brag, not just a stepping stone to a higher title, not just an adjunct to competitive scores, a title is a tribute to the dog that bears it, a way to honor the dog, an ultimate memorial. It will remain in the record and in the memory, for about as long as anything in the world can remain. And though the dog her/himself doesn't know or care that her/his achievements have been noted, a title says many things in the world of humans where such things count.

A title says your dog was intelligent, adaptable, and good natured. It says that your dog loved you enough to do the things that pleased you, however crazy they may have sometimes seemed. In addition, a title says that you loved your dog. That you loved to spend time with her/him because she/he was a good dog and that you believed in her/him enough to give her/him yet another chance when she/he failed and in the end your faith was justified.

A title proves that your dog inspired you to that special relationship enjoyed by so few, that in a world of disposable creatures, this dog with a title was greatly loved, and loved greatly in return. And when that dear short life is over, the title remains as a memorial of the

finest kind, the best you can give to a deserving friend. Volumes of praise in one small set of initials after the name. An obedience, agility, flyball, herding, protection, etc. title is nothing less than true love and respect, given and received and recorded permanently.

--Author unknown.


He is your friend, your partner, your defender, your dog. You are his life, his love, his leader. He will be yours, faithful and true, to the last beat of his heart. You owe it to him to be worthy of such devotion."
When I am old
I will wear soft gray sweatshirts
and a bandana over my silver hair
and I will spend my social security checks
on wine and my dogs.

I will sit in my house on my well-worn chair
and listen to my dogs' breathing.
I will sneak out in the middle
of a warm summer night
and take my dogs for a run,
if my old bones will allow...

When people come to call, I will smile
and nod as I show them my dogs
and talk of them and about them
the ones so beloved of the past
and the ones so beloved of today

I will still work hard cleaning after them,
mopping and feeding them and
whispering their names
in a soft loving way.

I will wear the gleaming sweat
on my throat,
like a jewel and I will be
an embarrassment to all
especially my family
who have not yet found
the peace in being free
to have dogs as your best friends

These friends who always wait,
at any hour, for your footfall
and eagerly jump to their feet
out of a sound sleep,
to greet you as if you are a God.

With warm eyes
full of adoring love and hope
that you will always stay,
I'll hug their big strong necks
I'll kiss their dear sweet heads
and whisper in their very special company

I look in the Mirror
and see I am getting old
this is the kind of person I am
and have always been.
Loving dogs is easy,
they are part of me.

Please accept me for who I am.
My dogs appreciate my presence in their lives
they love my presence in their lives
When I am old this will be important to me
you will understand when you are old
if you have dogs to love too.
~Author Unknown


"Like the oak tree, find balance at your center, and all of the branches of your life will grow in harmony to support the structure of who you really are........."